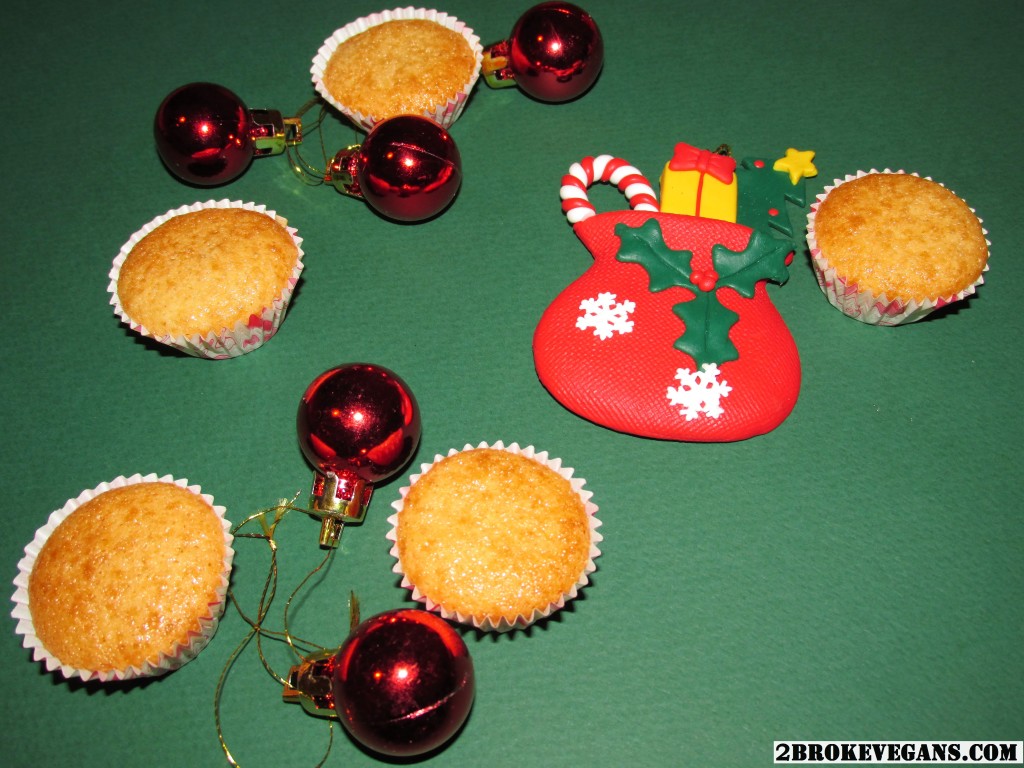 We have made so many chocolate cakes lately! We felt it was time to perfect our vanilla cake recipe. It is our pleasure to share our gluten free vegan vanilla cake recipe with you! You can use it to bake a cake or cupcakes! Here is how it is done: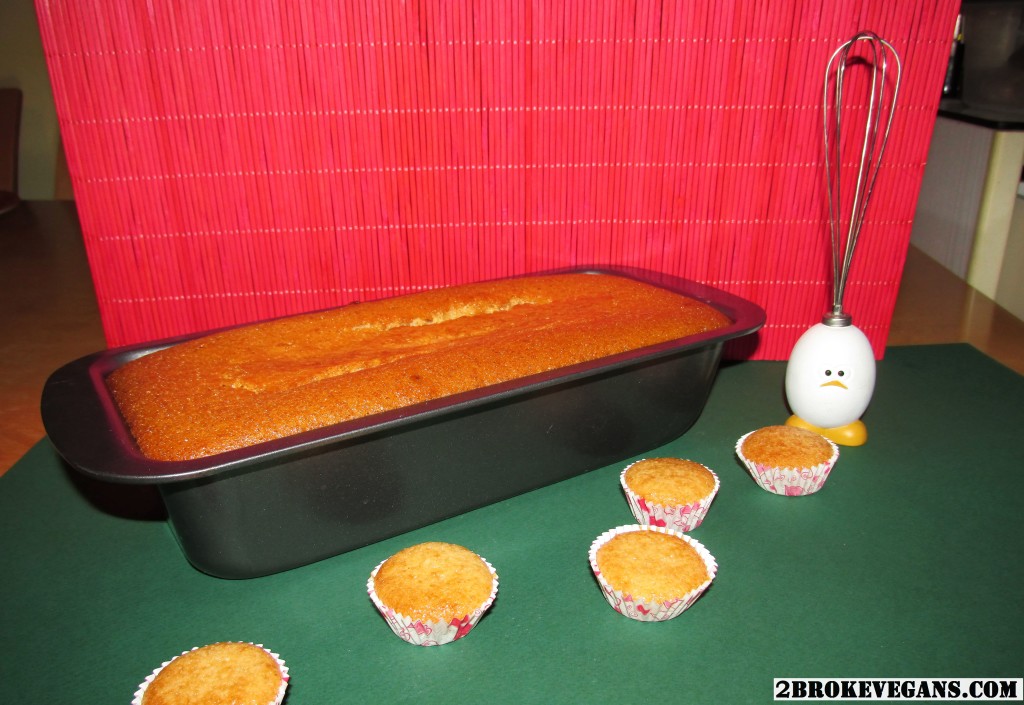 Pre-heat your oven to 145° Celsius (293° F)
In a large mixing bowl whisk:
1 1/4 cup of gluten free all-purpose self-raising flour
1/2 teaspoon of vanilla powder
1 Tablespoon of ground flax seed powder
Once whisked set aside. In a separate bowl prepare your wet mixture:
1 cup of vegan milk (almond milk, hazelnut milk, rice milk, soy milk, etc)
1/2 cup of coconut oil
1/2 cup of agave syrup
4 Tablespoons of vegan butter
1 Tablespoon of apple cider vinegar
1 cup of organic raw cane sugar
Mix until almost smooth. If you mix it by hand, you might still see small chunks of the vegan butter floating around, this is ok. Otherwise you may use a powered mixer for a smoother result.
Now, slowly pour your dry ingredient mixture into the wet mixture. Stir until almost completely smooth. Again, there may be small pieces of the vegan butter visible if you mixed by hand, this is ok, they will melt in the oven!
Pour the mixture into a cake pan or fill cupcake papers 2/3 of the way up and place them into the oven. Bake them until a toothpick comes out clean when you poke the cake in the middle. Depending on your oven this should take between 8 and 12 minutes for the cupcakes and up to 20 minutes for the cake.
Allow to cool and serve! This is a delicious vanilla cake!