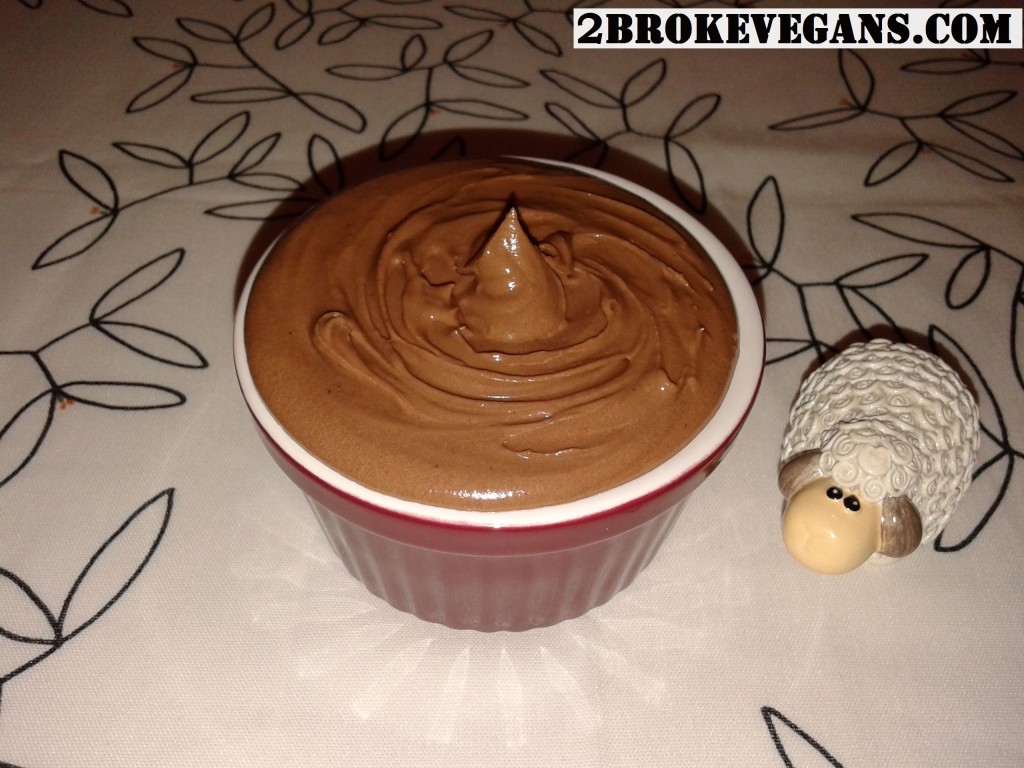 To make this cacao chocolate buttercream you will need some patience. In a mixing bowl combine and stir:
3 Tablespoons of vegan butter
3 Tablespoons of vegan milk (almond milk, hazelnut milk, soy milk, rice milk, etc)
1 Tablespoon of cacao powder
2 cups of powdered sugar
Keep stirring until buttercream emerges (this is where the patience comes into play)! This buttercream hardens nicely once refrigerated.
Are you looking for an idea of how to use this great vegan cacao butter cream? Try our Devil In Disguise Cake recipe! Or, feel free to share with us how you used this gluten free vegan butter cream below.