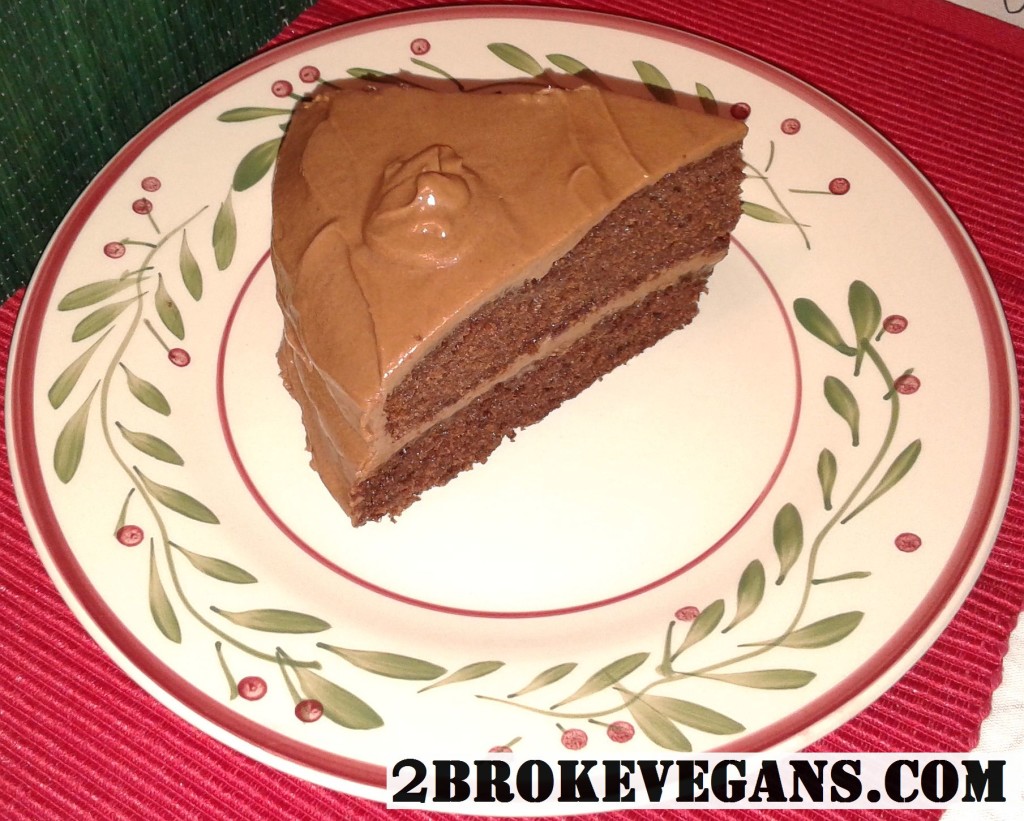 This was our first attempt ever at making a layered cake and we would say it's a success. It is difficult to resist the temptation of eating this devil in disguise cake though!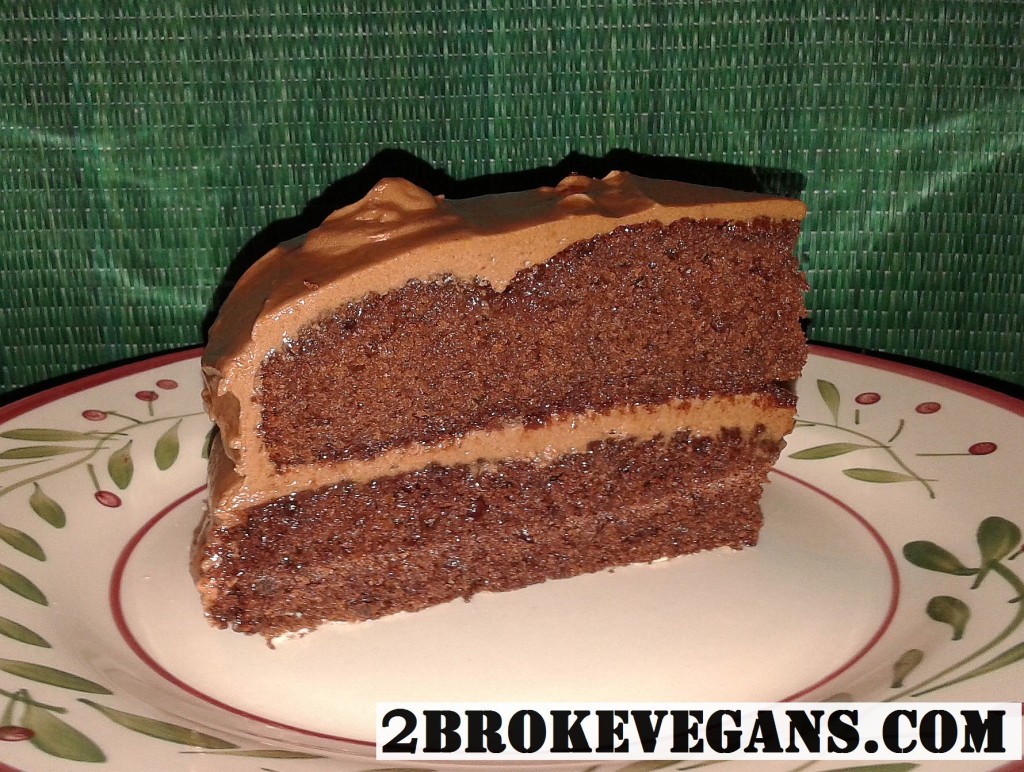 Here is how you make it:
You will need to make two equal sized chocolate cakes. Click here for our vegan gluten free chocolate cake recipe. Once they are done baking, you will want to refrigerate them for an hour or two to help keep the cake together for adding the buttercream frosting as well as transferring the second cake on top of the first layer of frosting.
You will need to make 3 batches of the buttercream frosting. It is best to mix each batch individually if doing it by hand. Click here for our cacao chocolate buttercream recipe.
Add a good layer frosting on top of the bottom cake. Then transfer the top cake on top of the frosting.
Finally, add the remaining frosting on the top and all around the side of the cake. Refrigerate the frosting on the cake for a few hours or overnight to harden it before serving. Once you have tasted a slice you will know why it is the devil in disguise!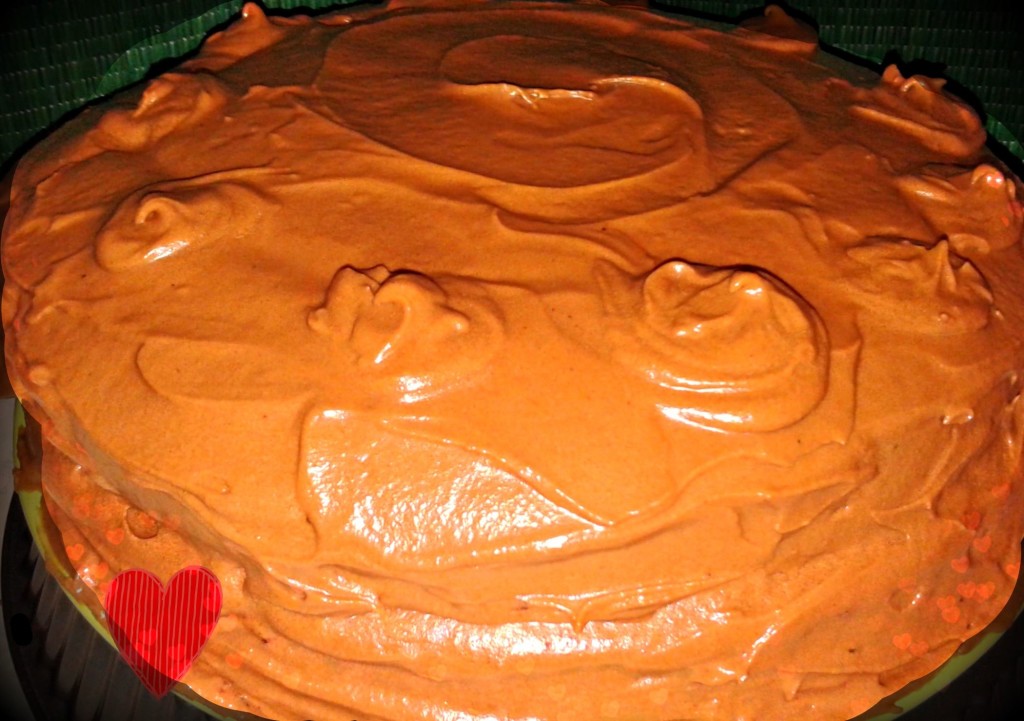 Copyright protected by Digiprove © 2014