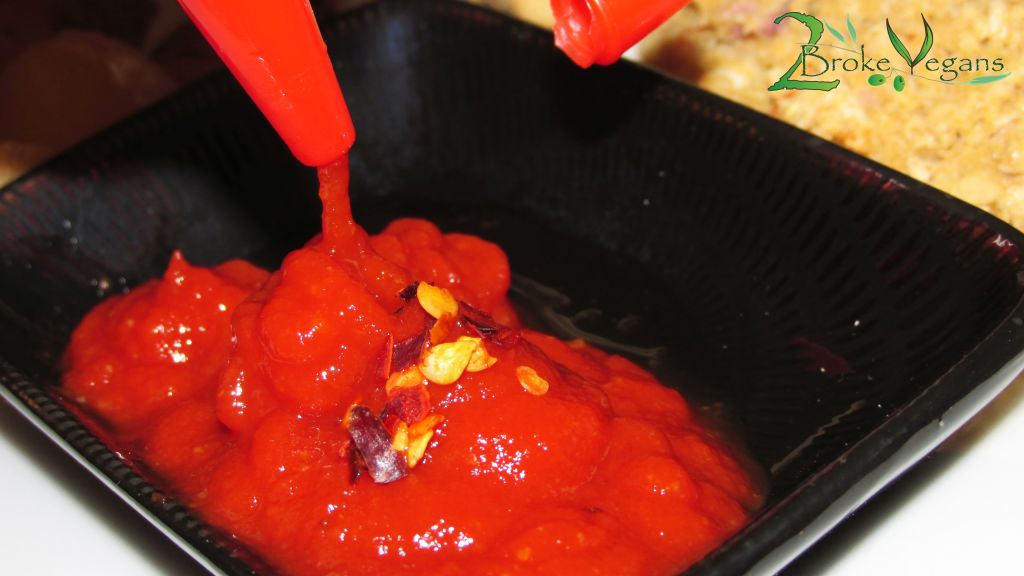 We were recently shocked when reading the ingredients label of the organic ketchup at the supermarket. The list included wheat flour! Of course, it is not uncommon to use flour as a thickener when making condiments, however, this meant it was time for me to make our own gluten free ketchup! I often thought store bought ketchup was a bit too sweet for my liking anyway so this was an opportunity I was looking forward to.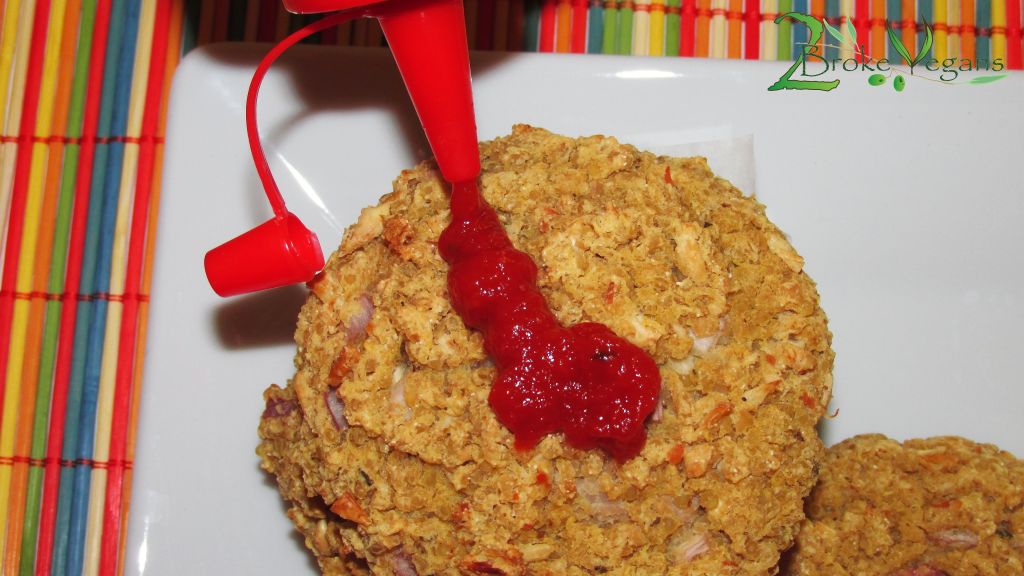 Ingredients to make 2 1/2 cups (500 ml or 625 grams) of ketchup:
1500 ml of tomato juice*
1/4 cup (60 ml) of apple cider vinegar
1/2 cup of diced red onions
2 garlic cloves
2 teaspoons of sea salt
1/4 teaspoon of mustard powder
Pinch of ground cloves
Dash of ground cinnamon
1 Tablespoon of organic raw cane sugar
* I suggest blending the tomatoes before adding all the other ingredients to make sure you get to 1500 ml of tomato juice! Depending on the size of your tomatoes this could take 8 to 12 medium sized tomatoes.
Instructions:
Add all the ingredients to a high powered blender and blend until completely smooth.
Empty liquid into a medium to large pot. Place pot on stove over medium heat.
Once liquid begins to simmer, stir every few minutes. Be careful, the liquid likes to jump out of the pot so use a long spoon when stirring to prevent burning yourself! When not stirring, it is a good idea to cover the pot with a screen to minimize the mess it will make.
Continue simmering and stirring the ketchup until it reaches the thickness you desire. This process takes 40 to 45 minutes for me.
Remove pot from heat and allow to cool completely before emptying into a container that seals. Keep refrigerated.
This ketchup will keep for about 3 weeks refrigerated.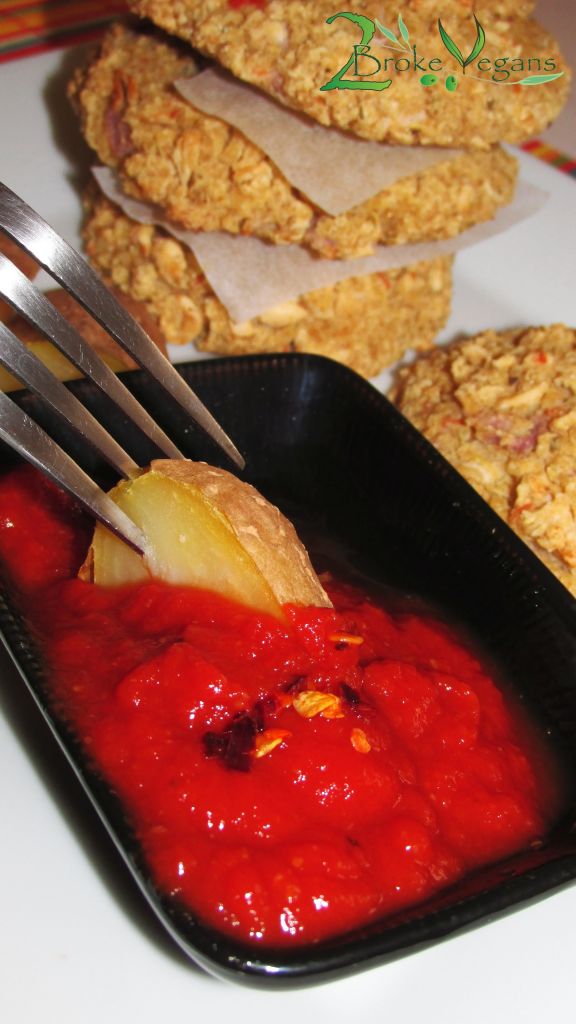 Copyright protected by Digiprove © 2014