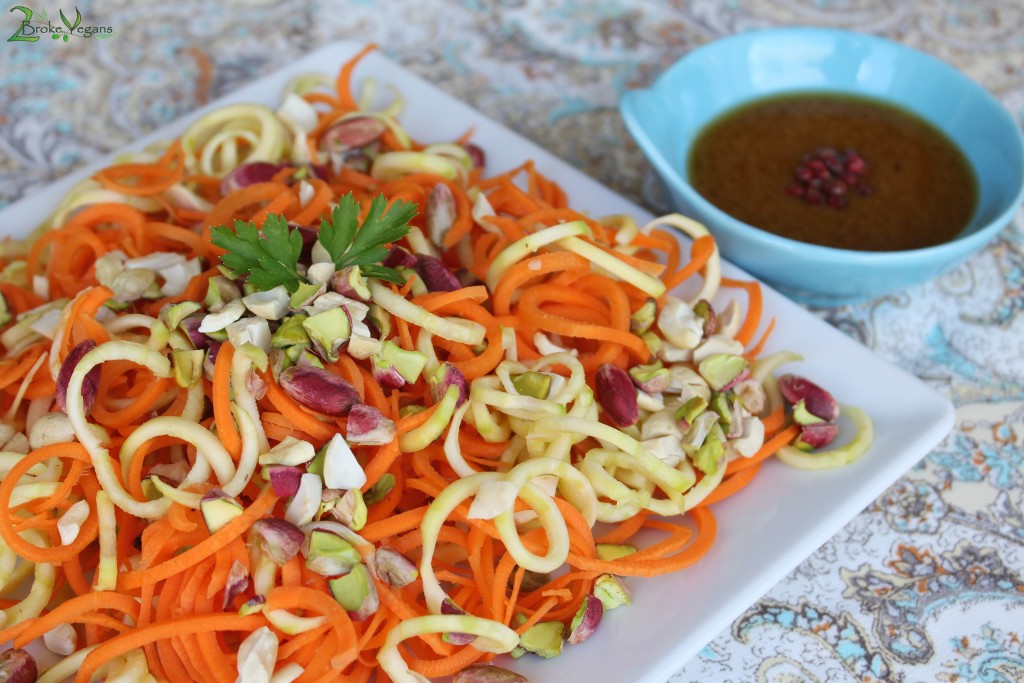 In the past we have enjoyed noodles made from raw carrots and zucchinis but we wanted to try something a little different with this recipe. We wanted noodles that could be enjoyed without the raw crunch while still keeping the recipe as healthy as we could without sacrificing flavor.  Steamed lemon ginger carrot and zucchini noodles were born! This recipe features no additional salt, no gluten, no soy, no dairy and the nuts used are optional! The steamed noodles are served with a zesty lemon ginger dressing that is bursting with flavor!  As an added bonus, this recipe is low in calories and easy to prepare! This recipe is another one of the recipes we are posting for the food blog awards we are participating in. If you are interested in supporting us, click here and then click like to vote for us. Thank you for your support!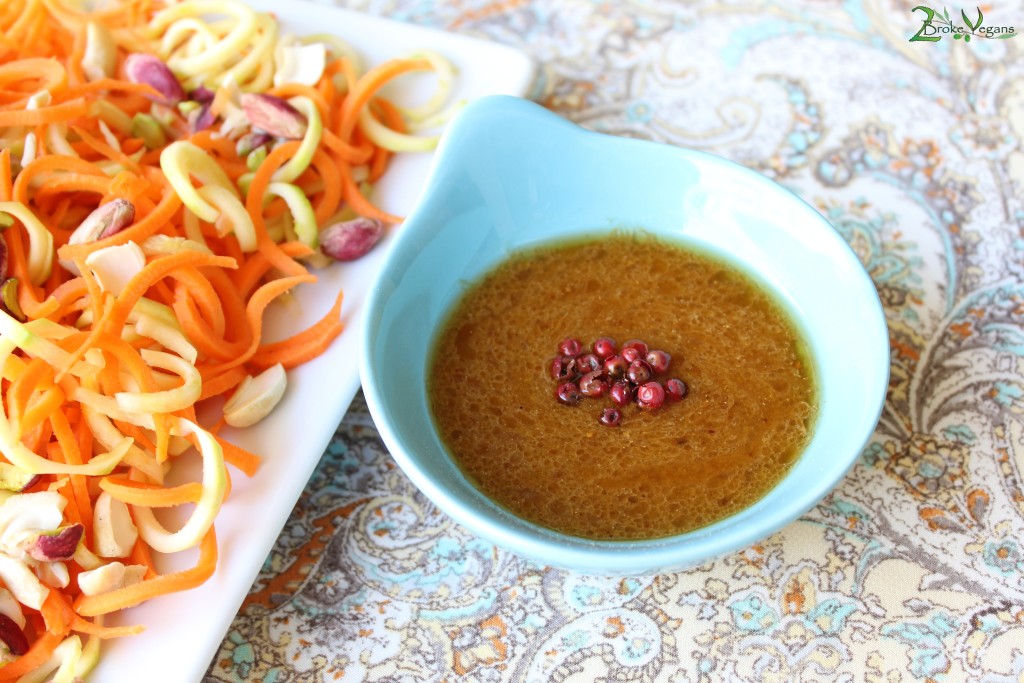 Ingredients for carrot and zucchini noodles:
5 carrots per serving
5 zucchinis per serving
1 Tablespoon of partially crushed raw unsalted cashews per serving (optional)
1 Tablespoon of partially crushed unsalted pistachios per serving (optional)
Instructions for the noodles:
Prepare a steaming pot by boiling some water or get your steamer ready to go.
Peel the carrots and zucchinis.
Using a spiralizer or similar tool, turn the carrots and zucchinis into noodles.
Chop or gently put pressure on the cashews and pistachios to break them up a bit.
Put all the noodles, cashews and pistachios in your steaming tray and place it above the boiling water or in it's place on the steamer.
Prepare the dressing listed below these instructions while you are steaming the noodles, cashews and pistachios.
Steam them for 45 minutes or until they are soft enough to your liking.
Serve warm and remember to be liberal with the dressing with each serving!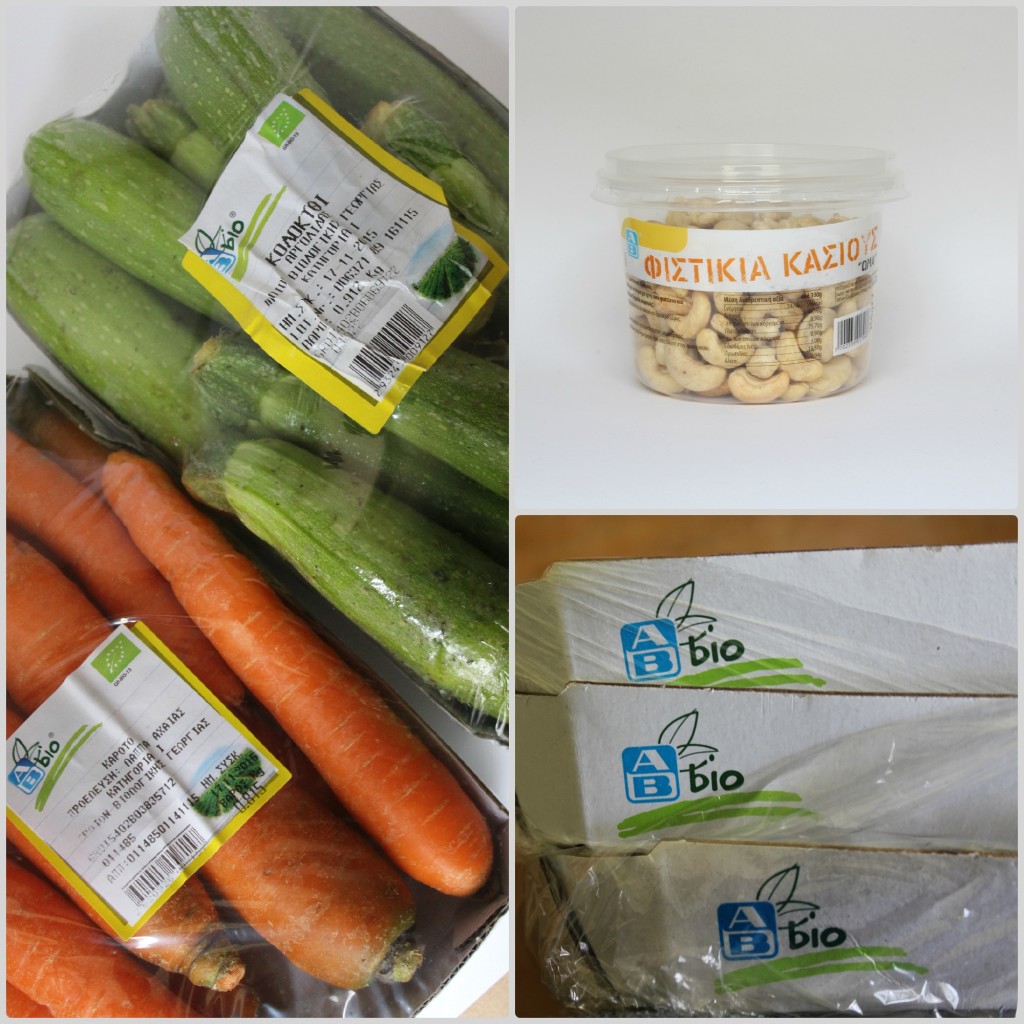 Ingredients for the lemon ginger dressing:
2 Tablespoons of freshly squeezed lemon juice
1 Tablespoon of olive oil
1/2 teaspoon of ground ginger powder
1/4 teaspoon of apple cider vinegar
Dash of ground cinnamon
Dash of ground nutmeg
Dash of ground cardamom powder
Instructions for dressing:
Combine all ingredients in a bowl
Whisk until smooth
Use between a teaspoon to a tablespoon per serving as this dressing is bursting with flavor so it does not take much to do the trick!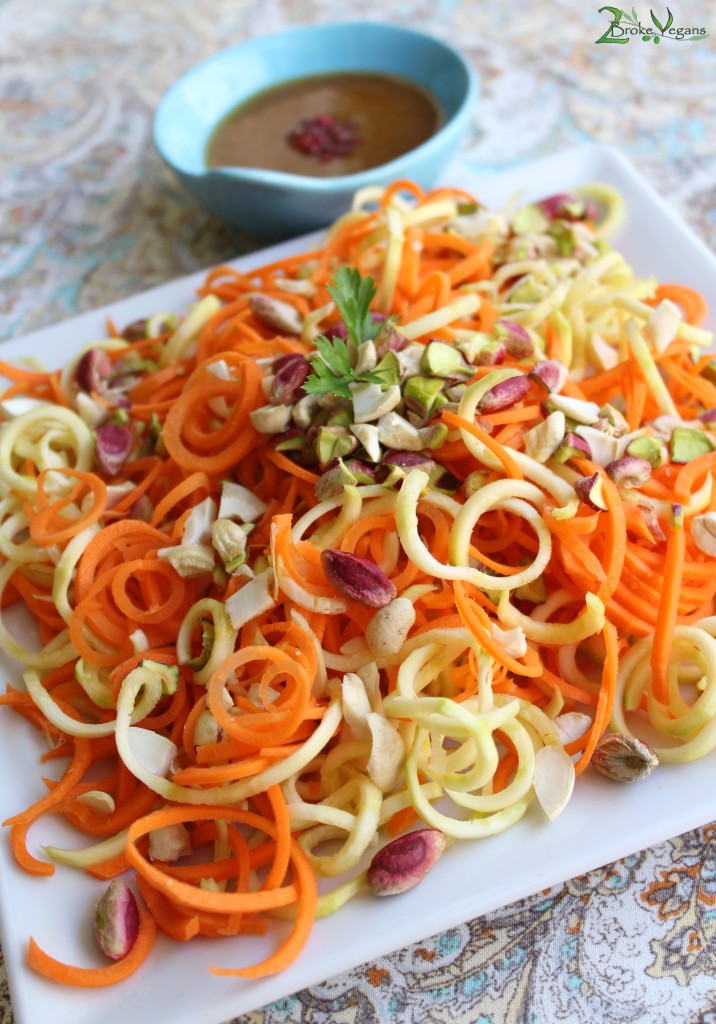 Copyright protected by Digiprove © 2015