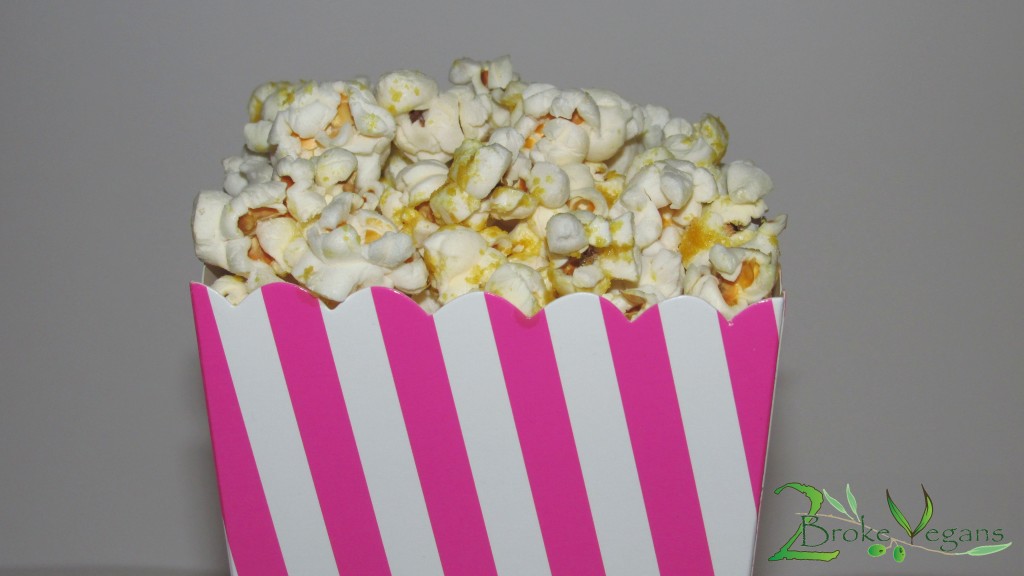 We both really, really love popcorn! Is there anything better than having some delicious vegan cheddar popcorn while watching a movie on a Friday night? My mom and sister both taught me how to make vegan cheddar popcorn years ago. Now I am going to tell all of you!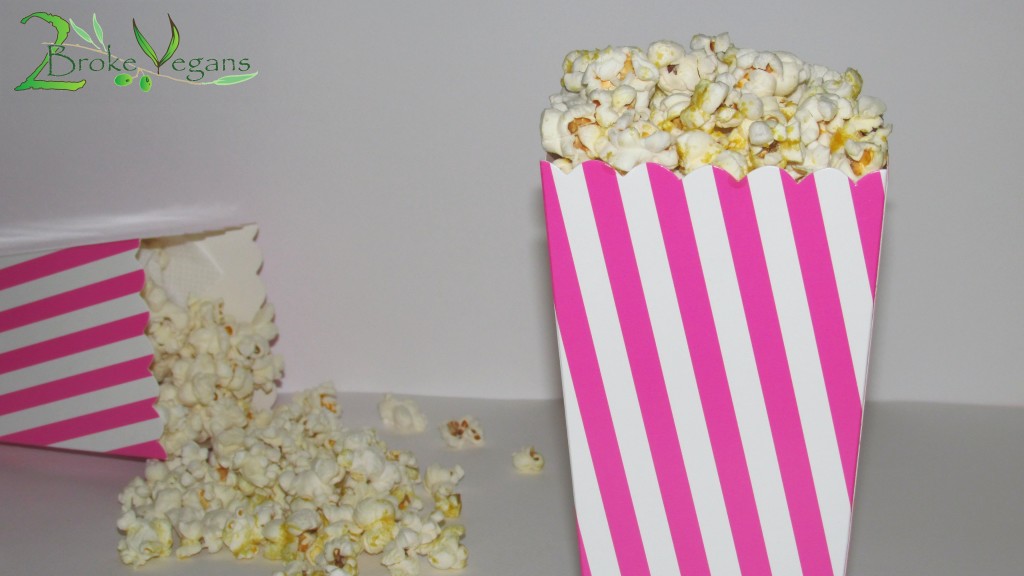 Ingredients:
Instructions:
Pop your popcorn and make enough to almost fill a large bowl up
Drizzle as much olive oil as you would like over the top of the popcorn
Shake as much sea salt on the popcorn as you would like
Sprinkle as much nutritional yeast on the popcorn as you would like
Cover the bowl tightly with saran wrap and shake, shake and shake some more
Repeat if you desire more sea salt, nutritional yeast or olive oil
Enjoy the movie!
Isn't that easy?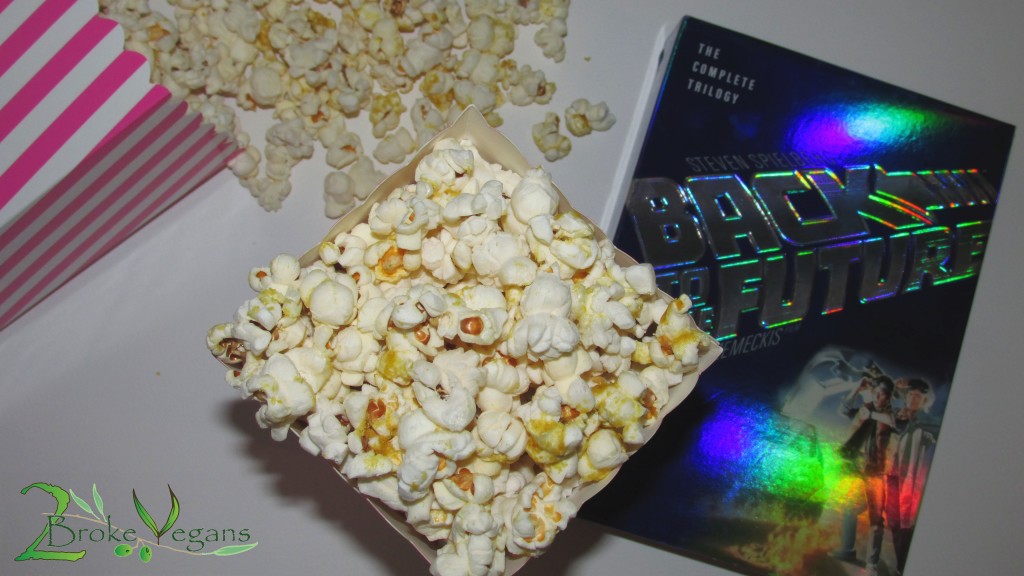 Copyright protected by Digiprove © 2014