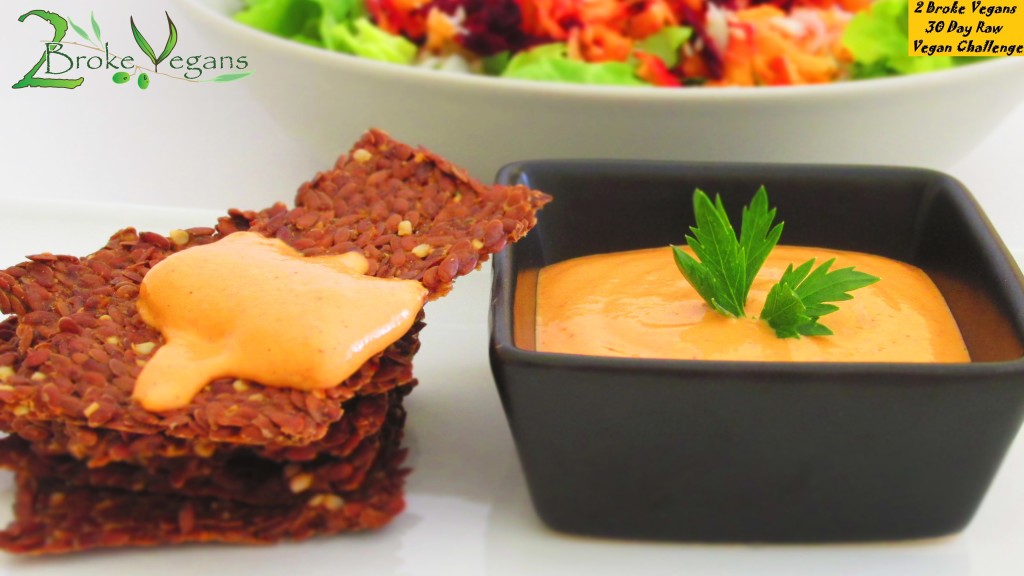 Well, here we are winding down with 3 days left of our 30 day challenge. I feel like sharing another recipe I have made twice during the challenge: raw red pepper hummus. I originally made this recipe in Athens a few weeks ago but we loved it so much I made it again last week. We enjoyed it with raw carrot and raw zucchini sticks in Athens and with our raw flax seed crackers here in Patra. It is simple and easy to make provided you have a high powered blender like a Vitamix or Thermo-mix. If you do not you can soak the cashews in water overnight and try using a food processor for a slightly chunkier hummus.
Ingredients:
1 1/2 cup of raw cashews
1 teaspoon of paprika
1 teaspoon of Himalayan salt
1 big red pepper or two small red peppers
1 garlic clove
3/4 cup water (use a bit less if you like it thicker)
Dash of black pepper
Dash of cumin
Dash of allspice
Just add all the ingredients into a high powered blender and blend until smooth and creamy. See, wasn't that simple?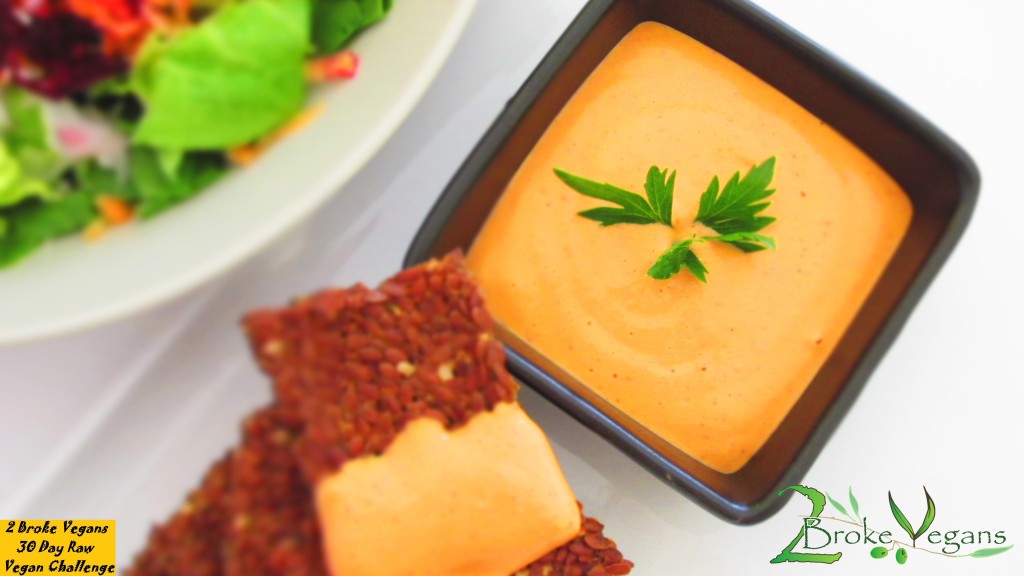 Copyright protected by Digiprove © 2014