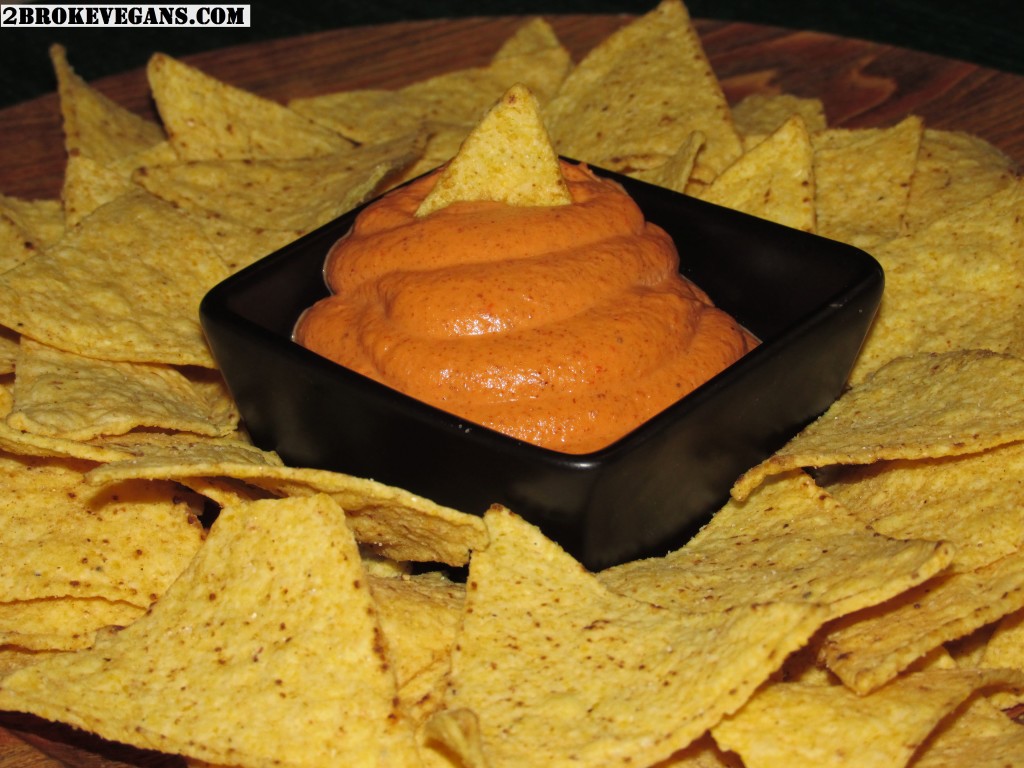 To make this wonderful gluten free raw vegan sharp cheddar cheese dip you will need a very high powered blender. This dip is a great snack!
Ingredients:
1/2 cup of water
2 long red peppers (we remove the top and seeds)
6 Tablespoons of nutritional yeast
1/4 teaspoon of lemon juice
1 garlic clove
1/4 cup of diced red onions
1/4 teaspoon of mustard powder
1 1/2 teaspoon of sea salt
1 cup of raw almonds
1/2 cup of raw cashews
Add all the ingredients except the almonds and cashews. Blend until smooth. Then add the almonds and cashews and continue blending until it becomes as smooth as possible. This is a very quick and easy recipe!