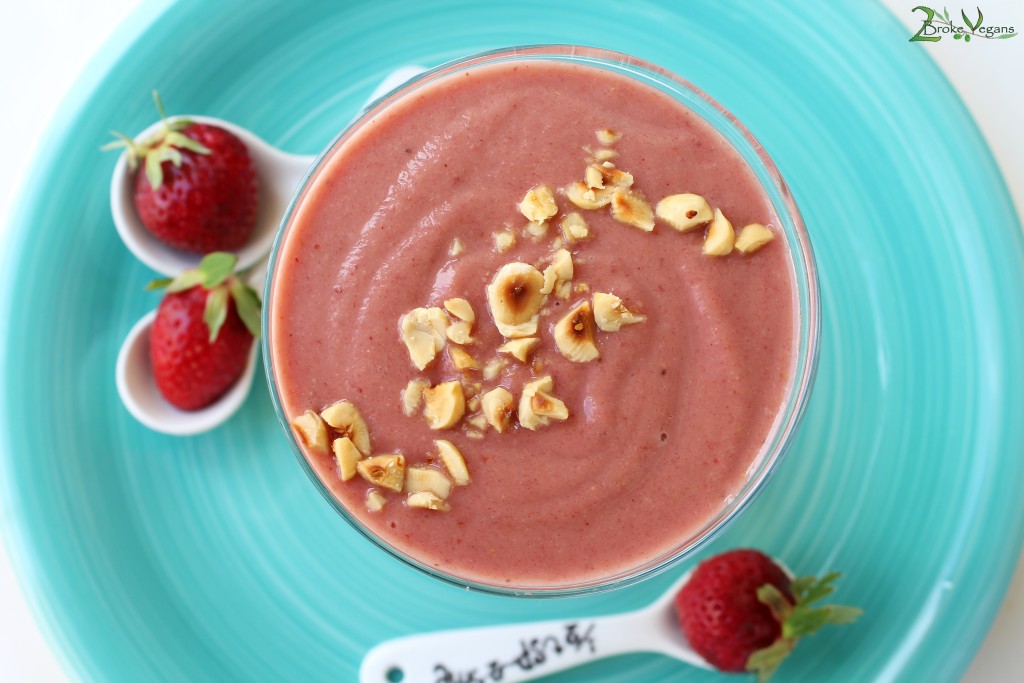 It's officially summer! During the summer, we like to use our oven less while coming up with easy snack ideas like this instant strawberry pudding. This recipe takes five minutes to make and is perfect for a hot summer afternoon snack. This pudding is even more enjoyable when it is served chilled.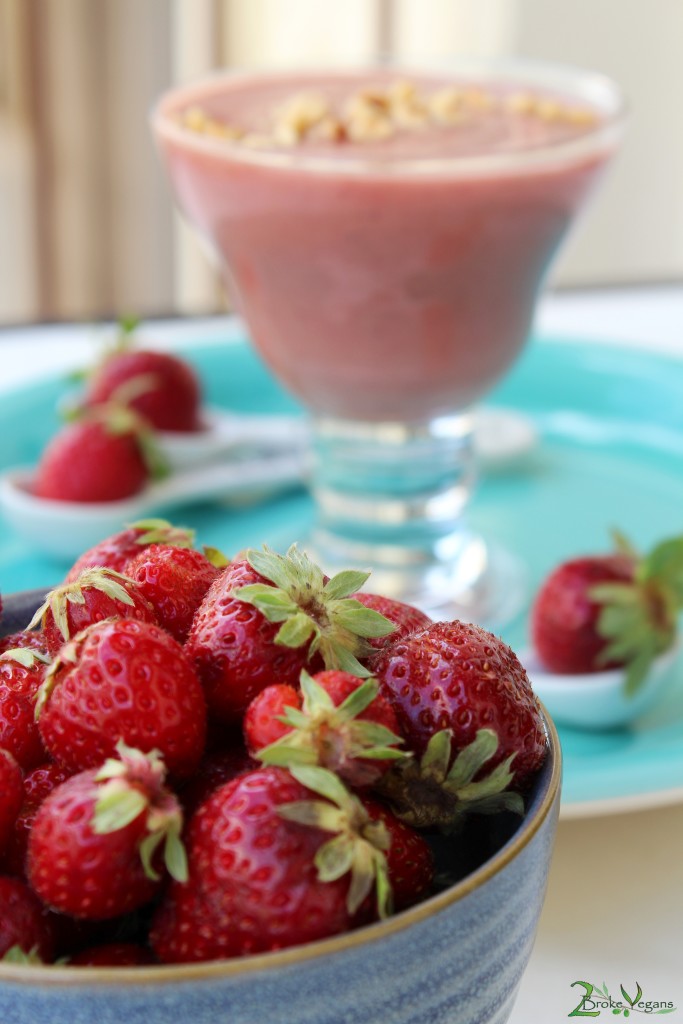 Ingredients:
1 cup of strawberries
2 ripe bananas
2 Tablespoons of maple syrup
1/4 cup of unsalted roasted hazelnuts
1/2 teaspoon of freshly squeezed lemon juice
Instructions:
Wash the strawberries
Peel the bananas
Add all the ingredients in the blender
Pulse until velvety and creamy!

Copyright protected by Digiprove © 2015