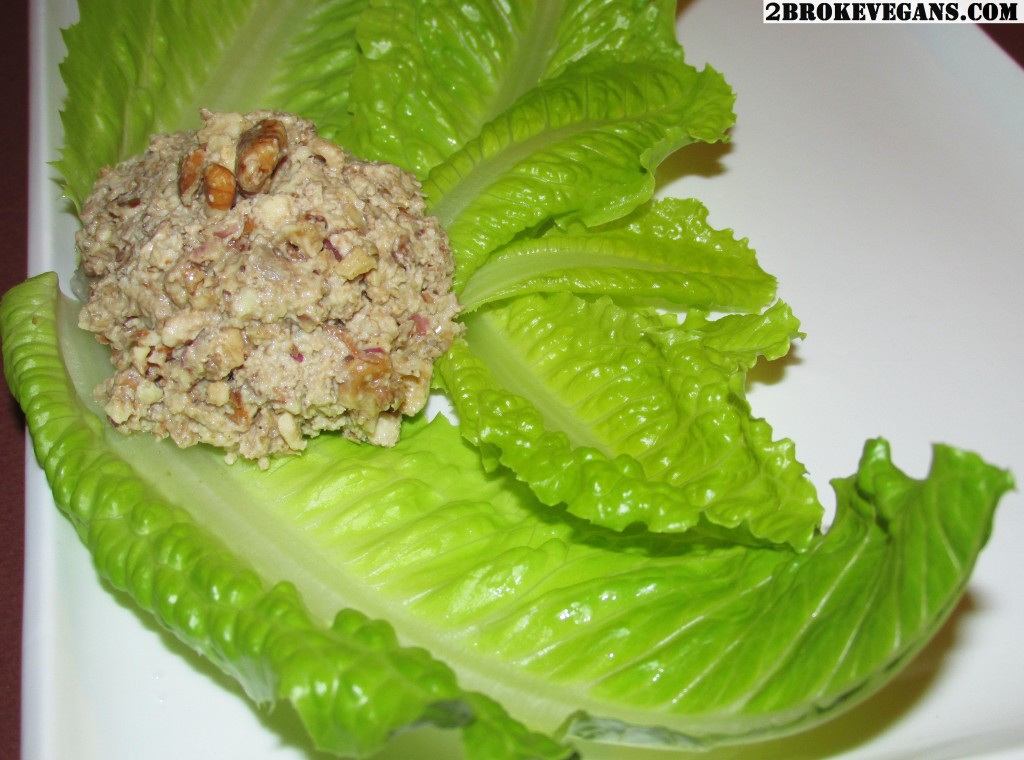 I wanted to develop a great raw vegan ground beef recipe that is also gluten free. It turned out to be easier than I was expecting! This delicious savory recipe features raw walnuts soaked in water overnight as the meat. I wanted to make this for a gluten free vegan bacon cheeseburger pizza (click here for recipe) and in doing so discovered it also turns out perfectly when baked in the oven on a pizza! Try it out sometime if you are not 100% raw. Here is how I did it: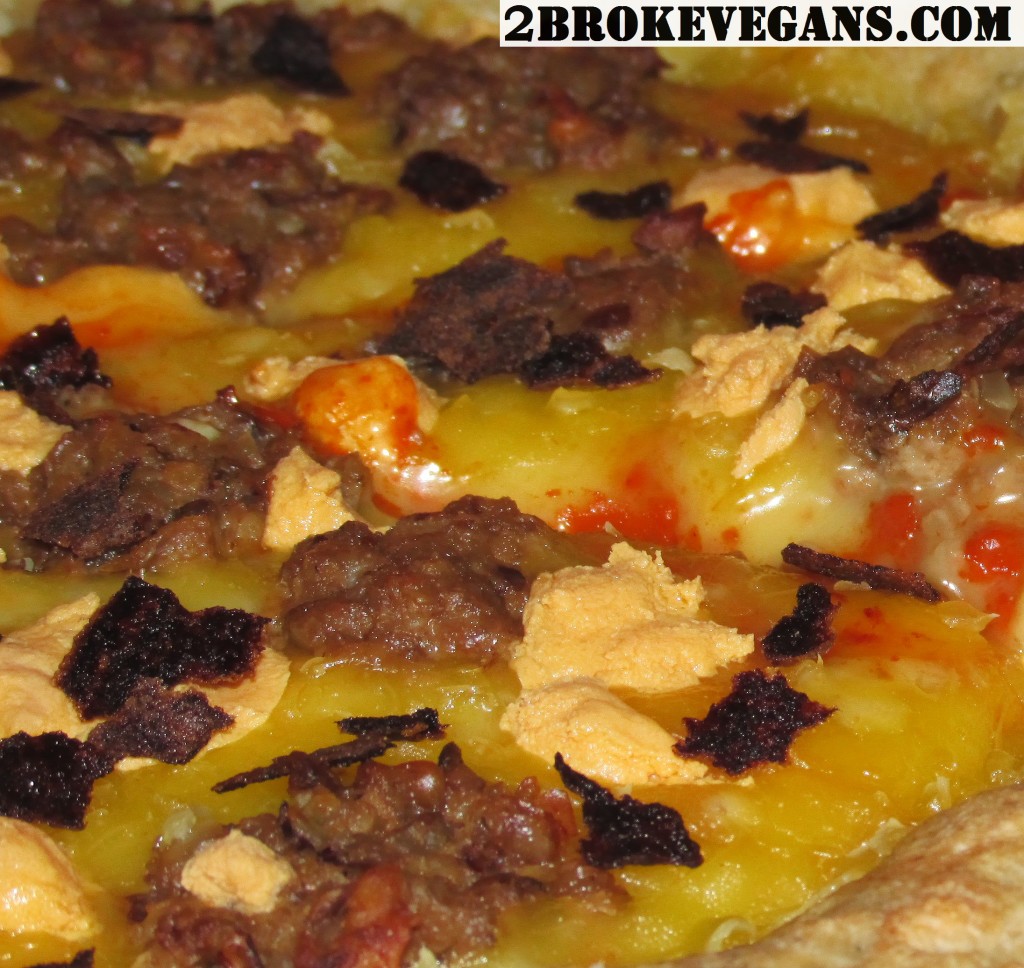 Ingredients:
2 cups of raw walnuts soaked in water overnight
1/2 cup of red onions, diced
1 teaspoon of organic mustard
1 Tablespoon of organic gluten free vegan Worcester sauce (this is what we use) or (North America option or the cheaper option #2)
1 teaspoon of sea salt (use more if you really love salt)
2 teaspoons of ground cumin
Dash of black pepper
1 Tablespoon of organic olive oil
After you have soaked the walnuts overnight add them and all of the other ingredients to a food processor or blender and pulse until something resembling a minced "meat" appears. If you want to bake it in the oven you can allow it to get a little smoother and roll it into a ball to put on a pizza or use as a meatball!
That's all there is to this one! It's quick and easy after soaking the walnuts.

Copyright protected by Digiprove © 2014