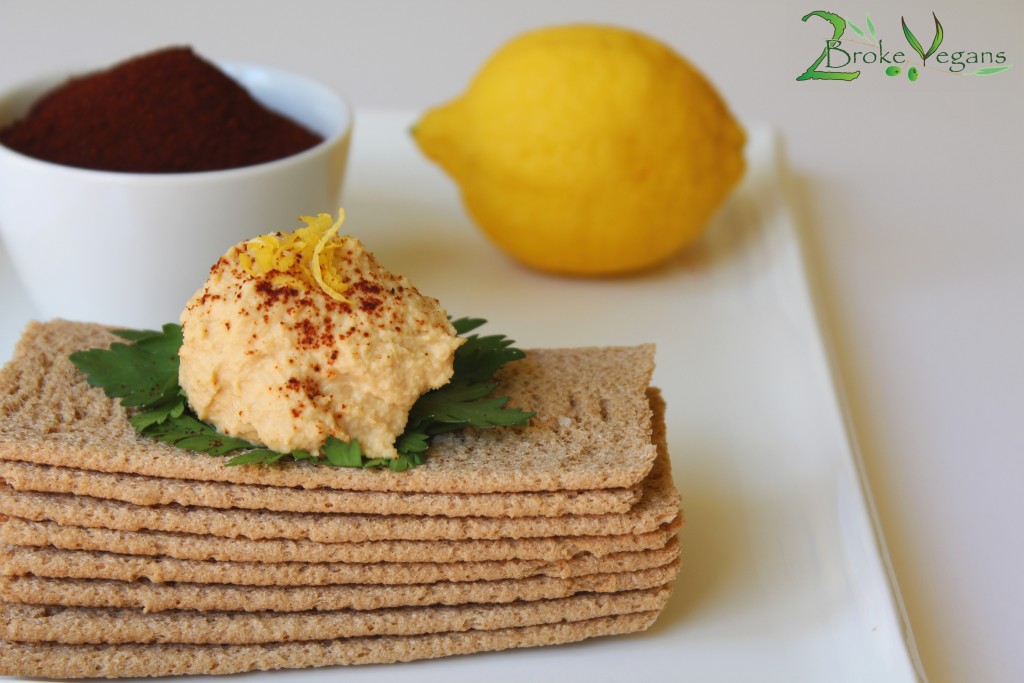 I love hummus! I made this chipotle hummus about a month ago now while Athanasia was in Athens because she is not a big fan of mildly spicy foods. This is a pretty common occurrence for me to make spicy foods to eat while she is away. I would label this particular hummus to be in the mild category of spicy. Hummus makes a great snack for around the house or even to take with you to work or school. One of the best parts about making hummus is how extremely quick and easy it is to make it! I like to boil my own chickpeas but it's even quicker if you prefer to use canned chickpeas.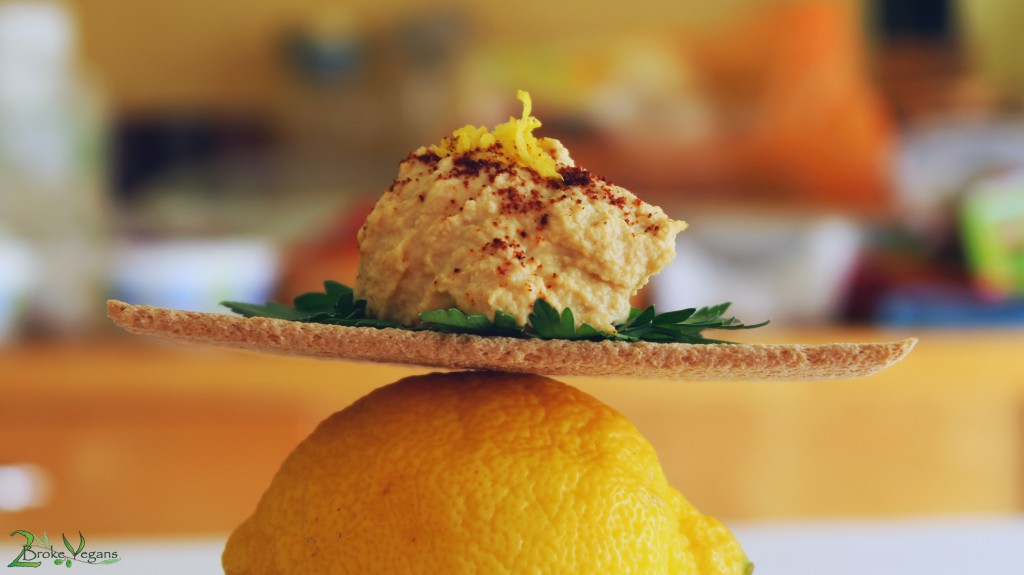 We are rolling out a new format with this post as well. We are going to try to include the cost of some of our recipes from now on. We probably will not be able to do this for all of our recipes but we will do it when we can. So, without further delay, here is our first installment in our budget recipes category:
Ingredients (makes 3 cups or 738 grams/26 oz of hummus):
1 cup (200 grams or 7 oz) of dried chickpeas which is equal to 2 1/2 cups or 480 grams or 17 oz of boiled or canned chickpeas/garbanzo beans. COST:  1.12€/$1.25 for organic/bio or 1.04€/$1.16 for non-organic.
3 Tablespoons of freshly squeezed lemon juice. COST: 0.20€/$0.23 for 1 lemon
1/4 cup or 4 Tablespoons (60 ml) of olive oil. COST: 0.30€/$0.33
1 Tablespoon of tahini. COST: 0.15€/$0.17
1 1/2 teaspoon of sea salt. COST: 0.02€/$0.02
1 teaspoon of chipotle powder (North America example or example for Europe). COST: 0.17€/$0.19
1/4 teaspoon of garlic powder or 1 peeled garlic clove. COST: 0.05€/$0.06
1/8 teaspoon of ground ginger powder. COST: 0.01€/$0.01
1/8 teaspoon of coriander. COST: 0.01€/$0.01
1 1/4 cup (295 ml) of water. COST: 0.01€/$0.01
Total cost for 738 grams/26 oz of hummus is 2.04€ or $2.28. Keep in mind our prices include taxes here in Greece and the U.S. Dollar amount is a conversion of that amount based on today's exchange rate.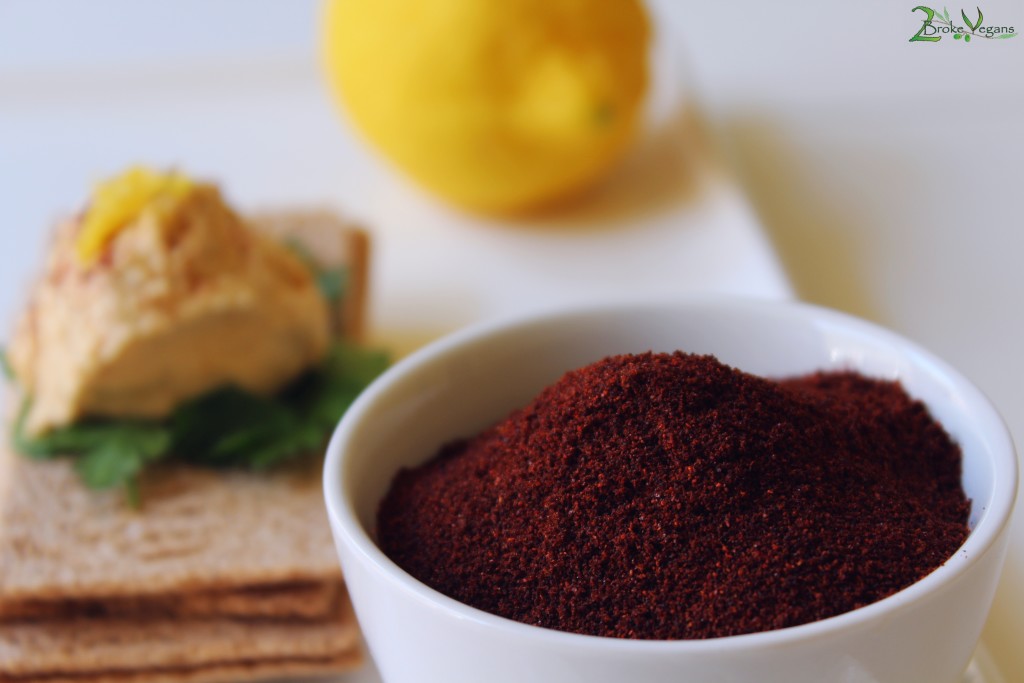 Instructions for chipotle hummus:
Boil the chickpeas for 30 – 45 minutes. Strain excess water from the boiled chickpeas when done.
Add all the ingredients plus the boiled chickpeas into a food processor or high powered blender.
Blend or process until mixture is as smooth as possible.
Serve and enjoy!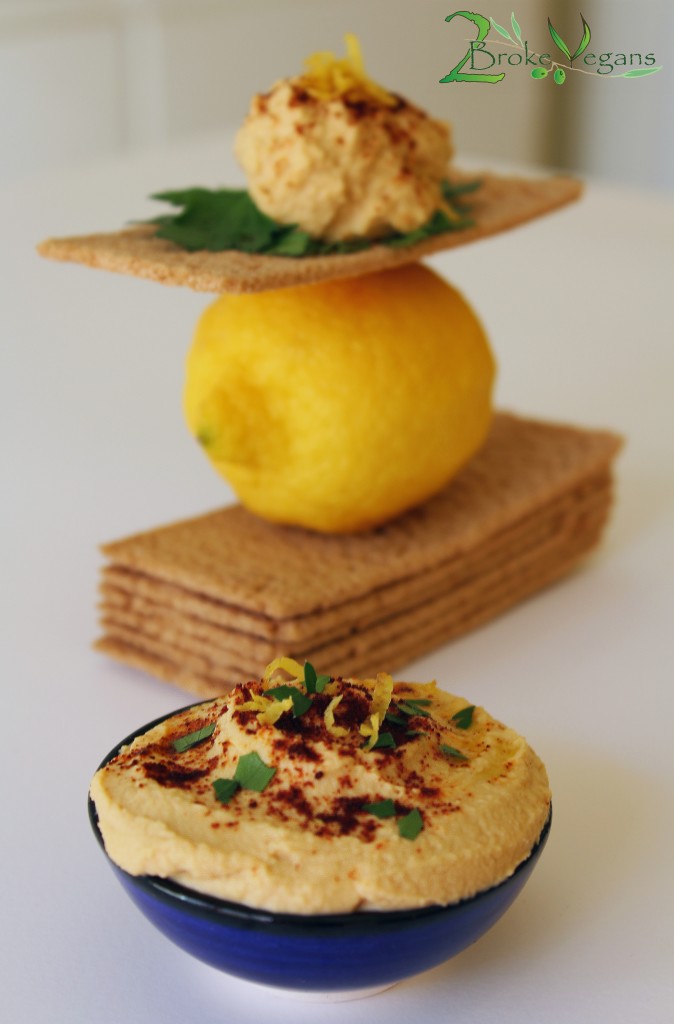 Copyright protected by Digiprove © 2015