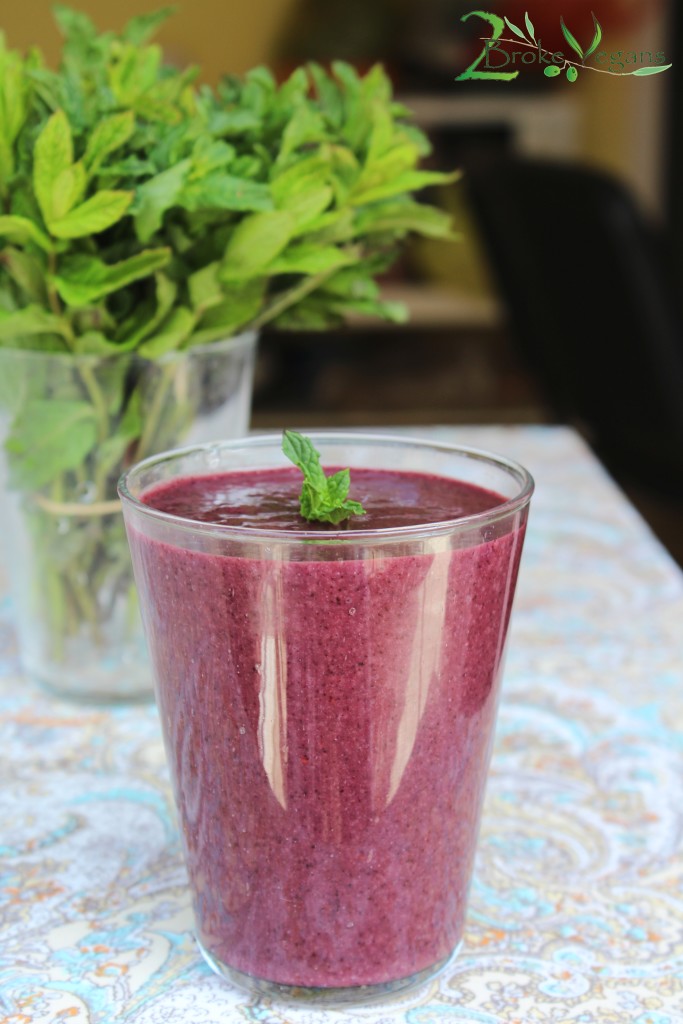 We love to make raw vegan smoothies, especially as the weather begins to warm up. We both love this chocoberry smoothie and think it's the perfect way to kick off smoothie season! This smoothie is great for breakfast and can be enjoyed as a snack throughout the day. It's easy to put into a seal-able container to bring with you on the go as well. 
Ingredients to make 5 cups (1183 ml):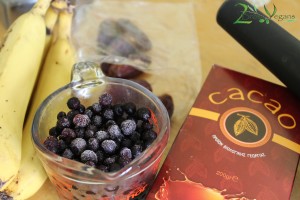 3 bananas (705 grams with peels)
1 Tablespoon of cacao powder
1 teaspoon of hemp seeds (optional)
1 cup (125 grams) of frozen blueberries
5 medjool dates (80 grams with the pits)
1 1/2 cup (355 ml) of water
Instructions:
Remove pits from dates and peel bananas.
Place bananas, dates and all the other ingredients into a blender.
Blend until smooth.
This is a very simple, quick and easy recipe. Enjoy the antioxidant benefits of blueberries as well as their amazing flavor!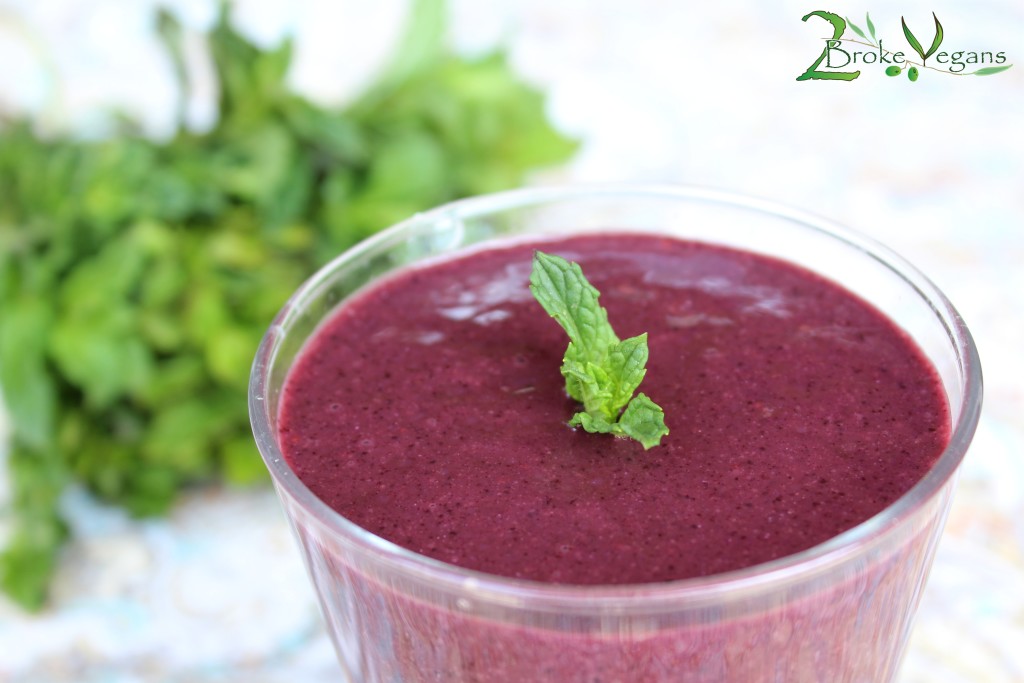 Copyright protected by Digiprove © 2015