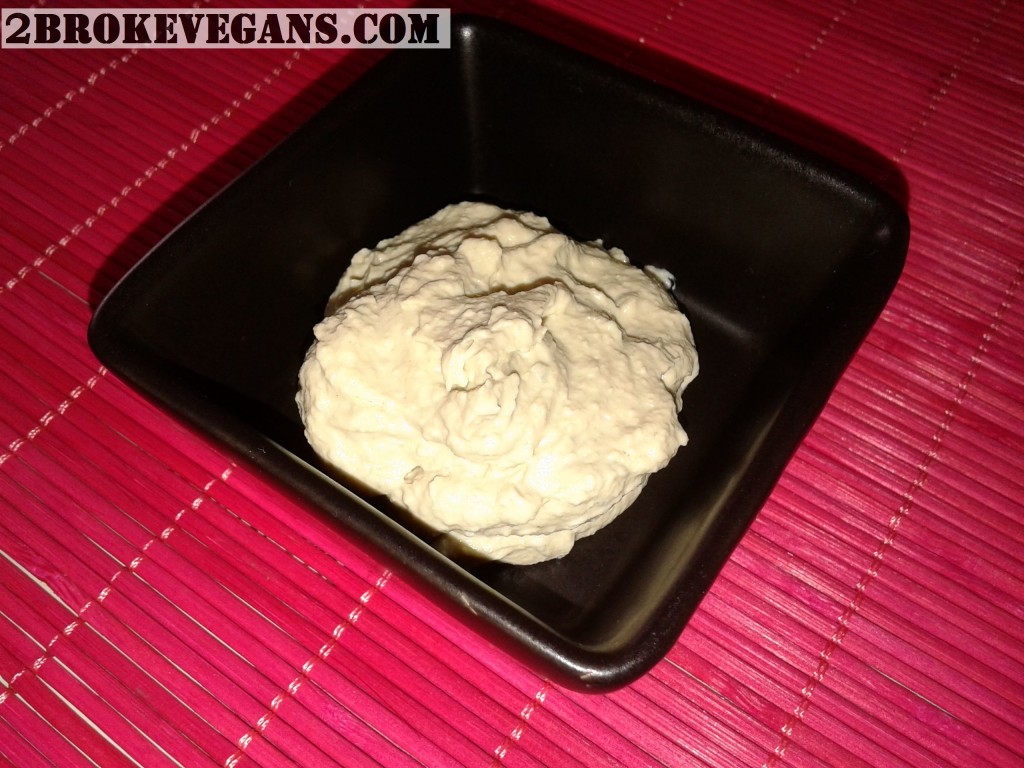 This vegan tofu Ricotta cheese is delicious! It can be used as a dip, spread or for cooking! We most recently used it in our Stuffed Eggplant recipe! This recipe works best using a high powered blender with a tamper to push the ingredients down into the blades.
1 block of tofu right out of the package (200 grams of tofu)
3 Tablespoons of raw cashews*
1 garlic clove
3 Tablespoons of nutritional yeast
1/2 Tablespoon of lemon juice
1 Tablespoon of fresh parsley, chop it a bit before adding to speed the process up
2 teaspoons sea salt
2 Tablespoons of fresh chopped red onions
1 teaspoon of Tamari
dash of black pepper
pinch of mustard seed powder
Blend these ingredients until mixture is creamy. It is amazing!
*You will need to soak the cashews for 8 to 24 hours if not using a high powered blender like a Vitamix.

Copyright protected by Digiprove © 2014