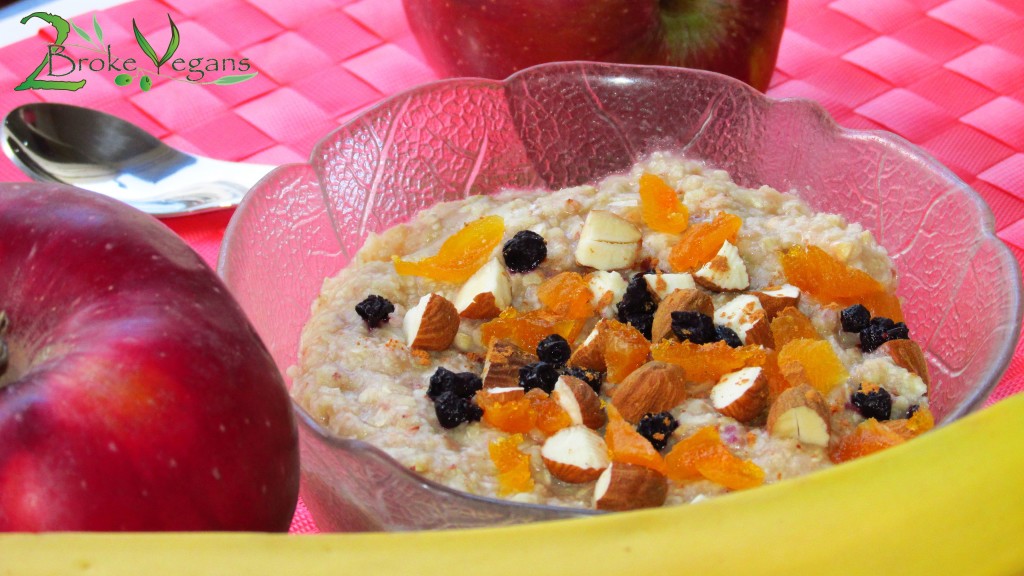 I loved flavored instant oatmeal when I was growing up. It is difficult to find rolled oats and gluten free oats here but we did find these buckwheat flakes which make a great substitute. I wanted to make a quick and easy breakfast recipe for people who just do not have time to make a nice elaborate pancake breakfast in the morning. So, using these buckwheat flakes and two other ingredients (besides water) I came up with maple cinnamon buckmeal; oatmeal's long lost cousin! It's a simple recipe to make and only takes as long as it takes for water to heat up! If you can find gluten free oats they would work just as well for this recipe.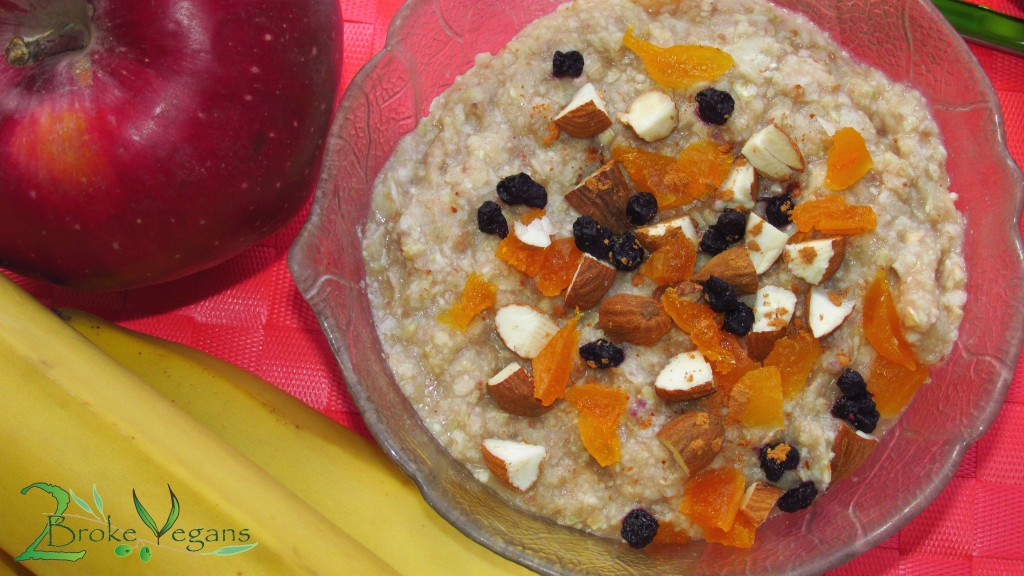 Ingredients (single serving breakfast):
3/4 cup (68 grams or 2.4 ounces) of buckwheat flakes
1 cup (200 ml) of hot water*
2 Tablespoons of maple syrup
1/4 teaspoon of ground cinnamon
Instructions:
Heat up or boil some water. If you boil it, make sure you will still have 200 ml worth left after it begins to boil!
Combine the buckwheat flakes with the cinnamon in a bowl. Whisk.
Pour 1 cup (200 ml) of hot water into the buckwheat flakes and cinnamon mixture. Stir.
Add the maple syrup and stir.
Optional: garnish with your choice of dried fruits or nuts.
Enjoy your maple cinnamon buckmeal!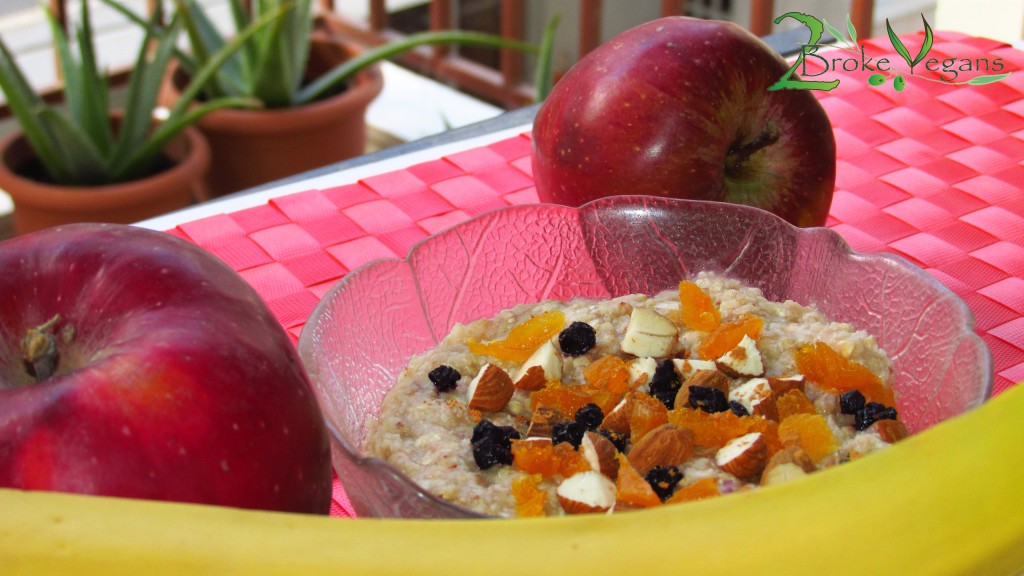 *Special note about our cup measurements: We recently became aware there are different cup measurements used throughout the world. We happen to have the measuring cup most commonly referred to as the "Japanese cup" (1 cup = 200 ml). For example, in the United States 1 cup = 236 ml. Click here for more information.

Copyright protected by Digiprove © 2015