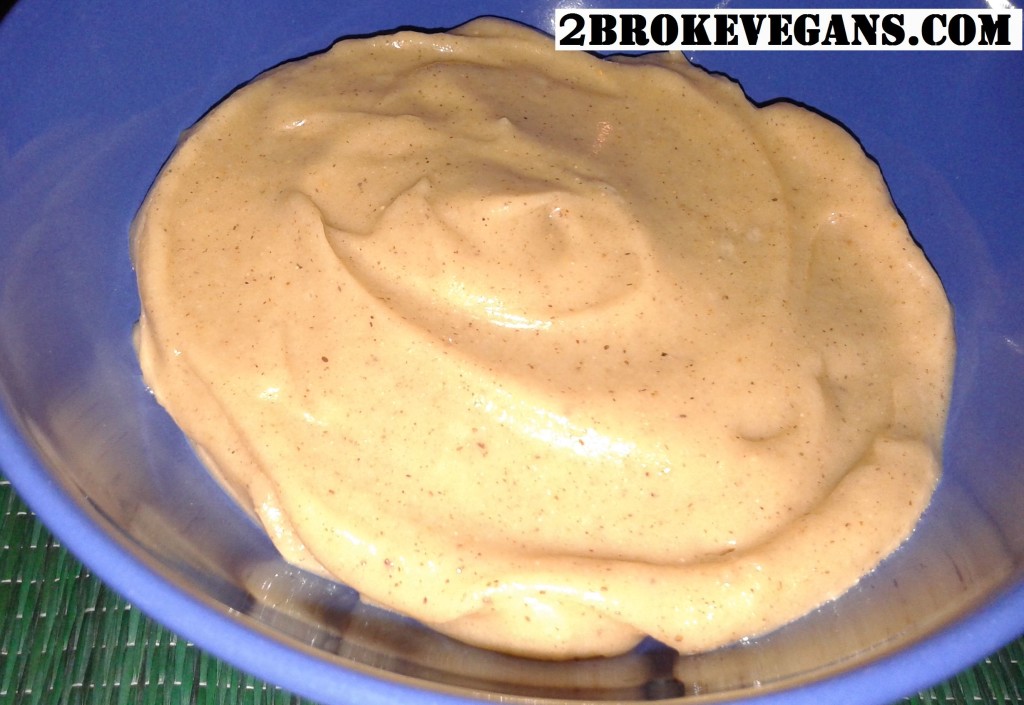 This cinnamon hazelnut cream is suitable for any gluten free vegan gourmet dessert! However, you will likely need a high powered blender like a Vitamix for this one, but it's worth it!
In this order, add:
1/2 cup of vegan milk (soy milk, almond milk, hazelnut milk, etc.)
1 cup of organic raw cane sugar
1/4 teaspoon of cinnamon
dash of nutmeg
Blend these ingredients until smooth. Then add:
Blend until smooth. This flavor is like entering a state of euphoria!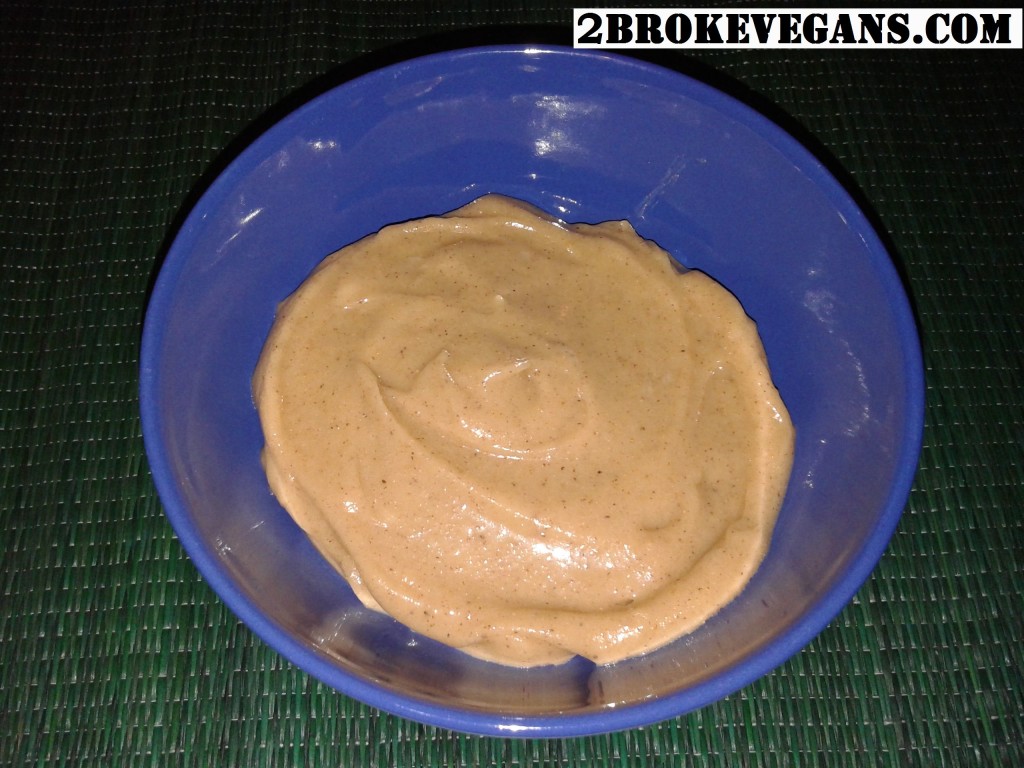 This cinnamon hazelnut cream works perfectly for our autumn in New York cream pie recipe!

Copyright protected by Digiprove © 2014