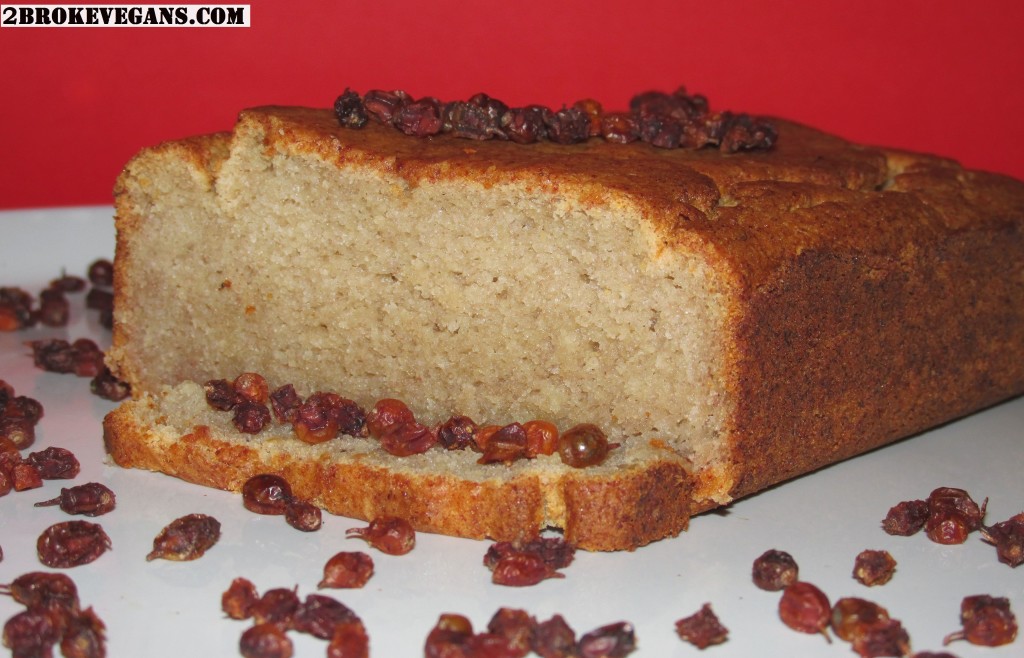 I really have been wanting to make gluten free vegan banana bread for a while. It seemed we kept buying bananas that were nowhere near ripe enough to pull it off for the longest time! Of course, by the time the bananas were almost ripe enough to make the bread we had eaten them all! I finally was able to do it though and it was very delicious!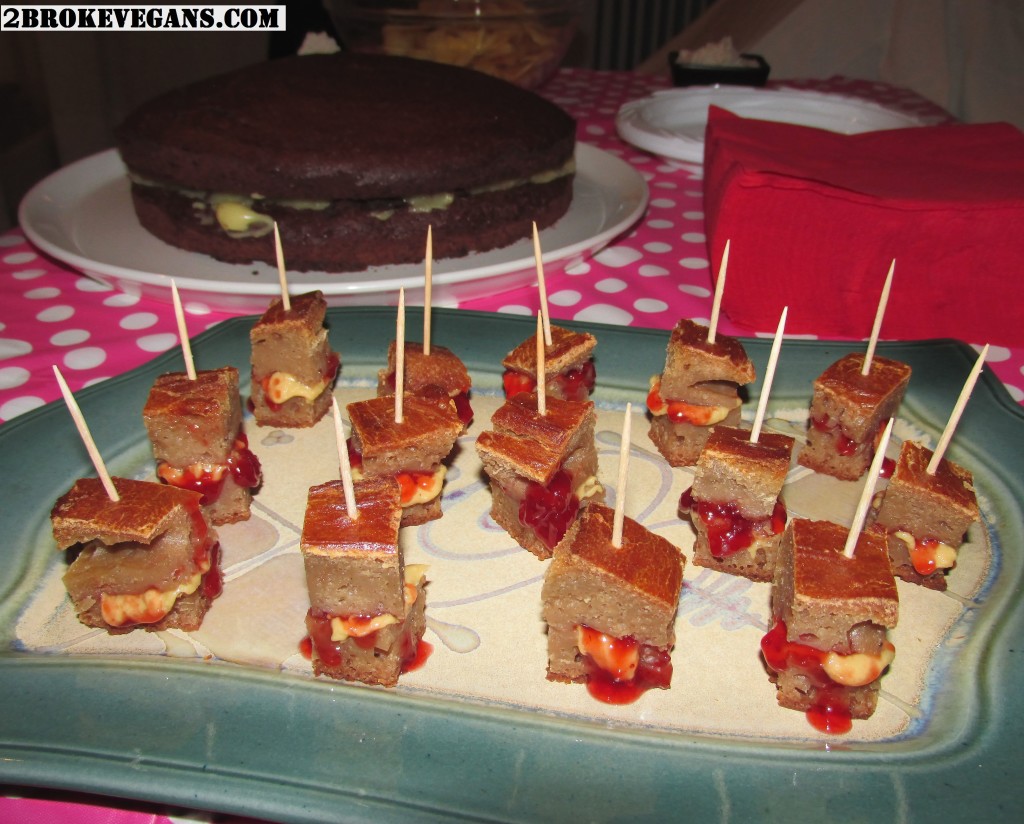 Ingredients:
4 bananas
1/4 cup of vegan butter
1/2 cup of organic raw cane sugar
1 Tablespoon of ground flax seeds with 3 Tablespoons of water
1/4 teaspoon of vanilla powder
1/4 teaspoon of sea salt
Pre-heat the oven to 150° Celsius (302° F)
You can mash the bananas by hand but I just threw all the ingredients except the flour into our Vitamix (click here in North America or click here in Europe). I find this method works the best when using ground flax seeds to really turn it into a fine powder. Once everything is blended smoothly you can choose to pour the flour in and use the tamper to push it all down into the blender or remove the mixture from the blender and mix the flour in by hand. Mix the flour in completely before moving on to the next step!
Spread vegan butter or olive oil to thinly coat a bread pan and pour the banana bread dough into the pan. Bake in the oven for 50 to 60 minutes. A toothpick or knife will come out clean when the bread is ready to be removed. Tip the pan upside down onto a cooling rack and the bread should fall out of the pan easily. Allow the bread to cool a bit before serving. This bread is delicious with our perfect peanut butter recipe combined with a jelly or jam of your choice!