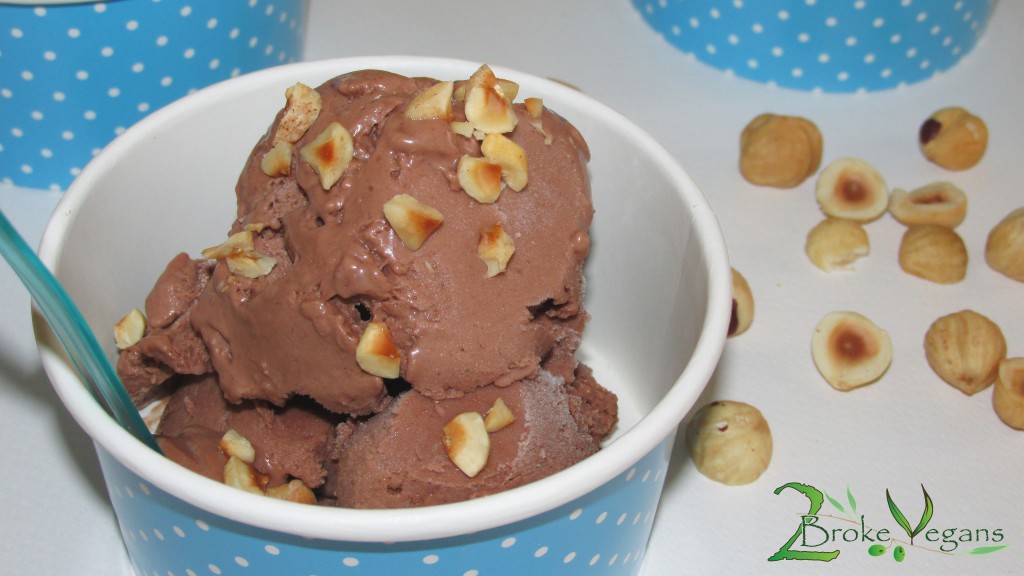 We have made so many frozen treats this summer! Hey, gotta stay cool in the Greece heat, right? We won't promise this to be the last frozen treat of the year because the weather could stay warm for another month or so. However, we will try to bring you some "real food" recipes again soon! Here we made a delicious hazelnut chocolate ice cream and we really loved it! Instead of using vegan milk for this one we chose coconut cream and I must say the end result was a nice ice cream-like texture!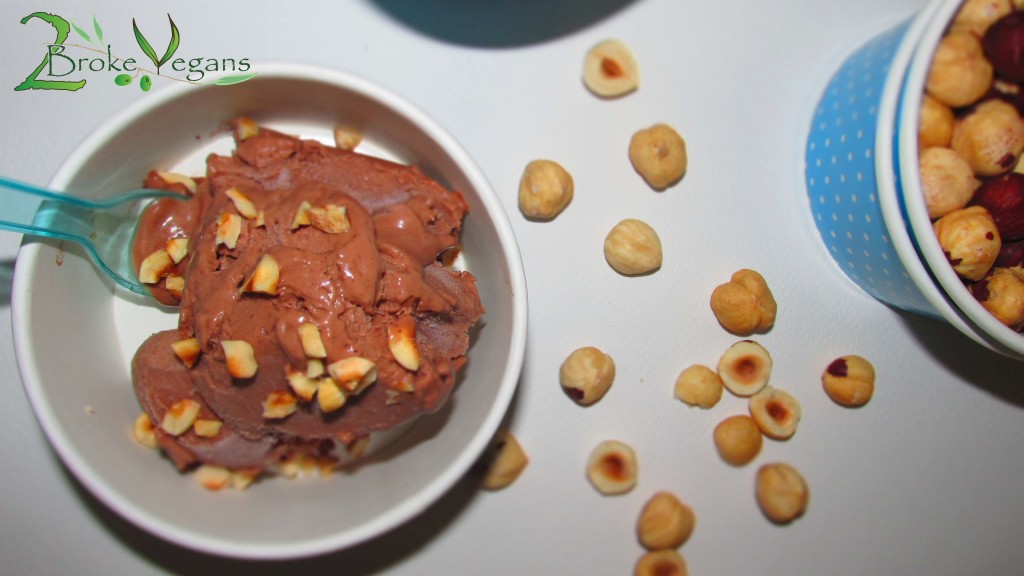 Ingredients:
4 frozen bananas
1/2 cup of coconut cream
1/2 cup of roasted hazelnuts (use raw hazelnuts for raw ice cream)
3 Tablespoons of cacao powder
1/2 cup of agave syrup
1 shake of Himalayan salt
Instructions:
Add all the ingredients into a high powered blender
Using a tamper, mash the frozen bananas and hazelnuts down towards the blades on the highest speed
Remove from blender into a container safe for the freezer. Freeze ice cream for 24 hours (however, you can eat it right away if you would like. Over 24 hours it develops a really nice ice cream texture in the freezer).
Enjoy!
This recipe is easy! Eat it right away or after letting it freeze, either way you will love it!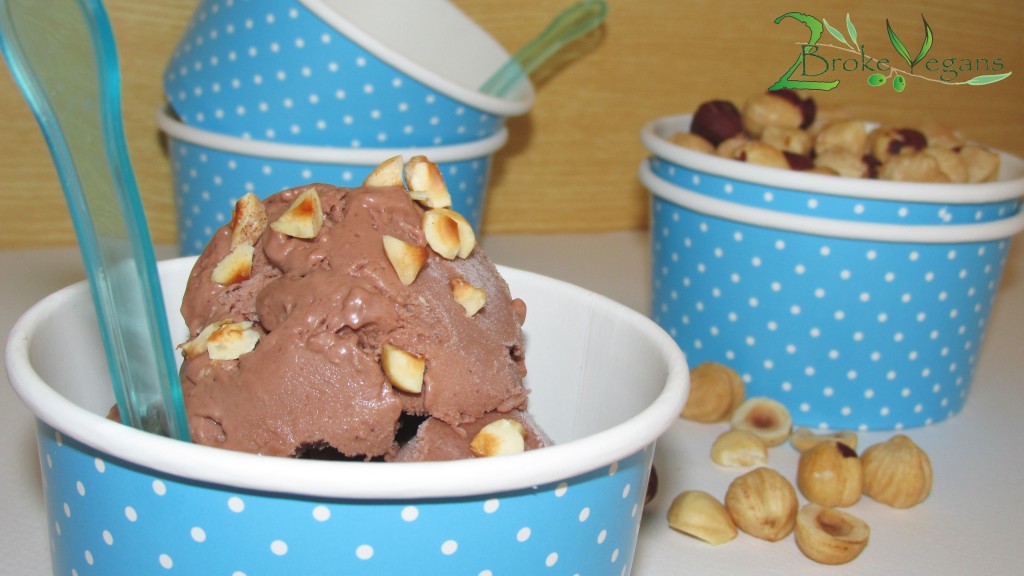 Copyright protected by Digiprove © 2014