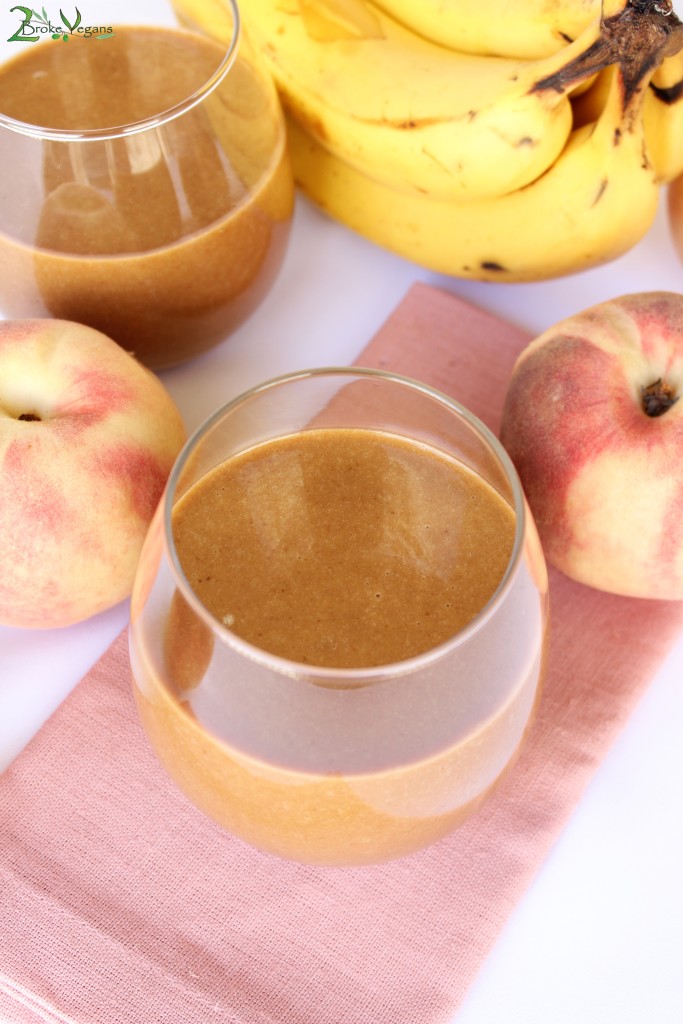 This smoothie is so delicious it makes me want to sing acapella (Get it? Peach perfect? From Pitch Perfect? I am a sucker for those kind of movies but can you blame me?!) Ok, but seriously, this peach perfect smoothie is one of my favorite smoothies; plus it's really easy and simple to make. This smoothie is great for breakfast, in-between meals snack or even a well deserved treat! I am no nutritionist but it's got some good stuff in it too.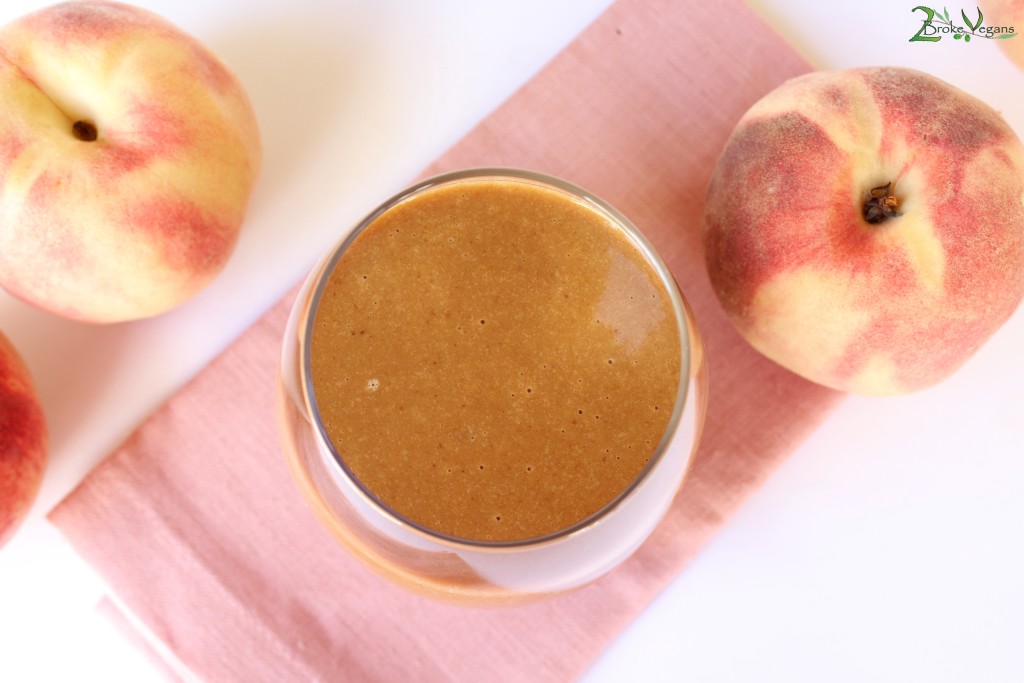 Ingredients (makes 1000 ml):
2 frozen bananas
2 peaches
2 cups (240 ml) of rice milk
1/2 Tablespoon of tahini
1 Tablespoon of cacao powder
4 medjool dates (without the pits)
Instructions:
Peel the peaches and add them with the rest of the ingredients in the blender.
Blend until smooth and creamy!
Keep refrigerated and serve cool.
I have also tried this recipe with soy milk instead of rice milk and didn't enjoy it as much, but in any case, try it and let me know!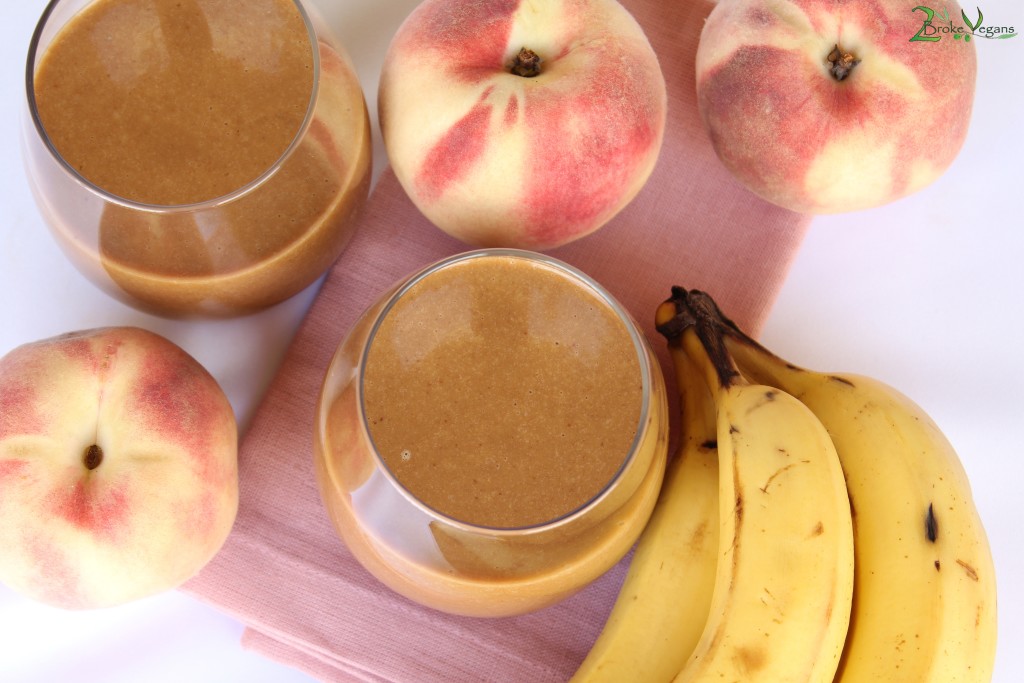 Copyright protected by Digiprove © 2015