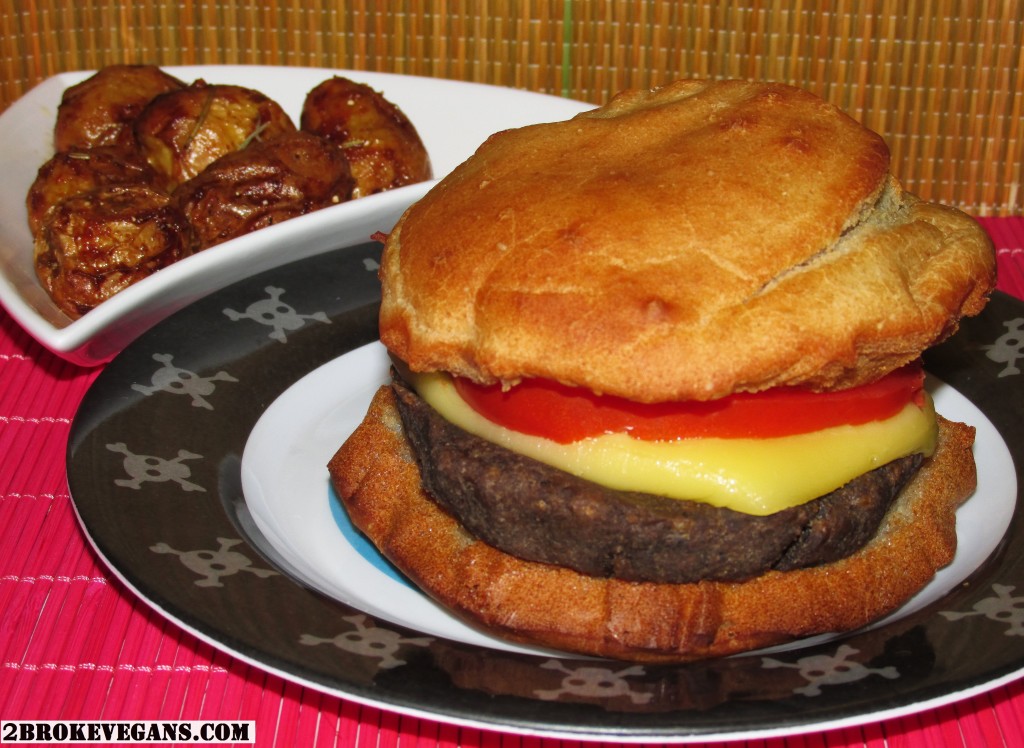 So you want to know how to make Simple Gluten Free Vegan Bread? It is not as difficult as it sounds! Here is how we did it: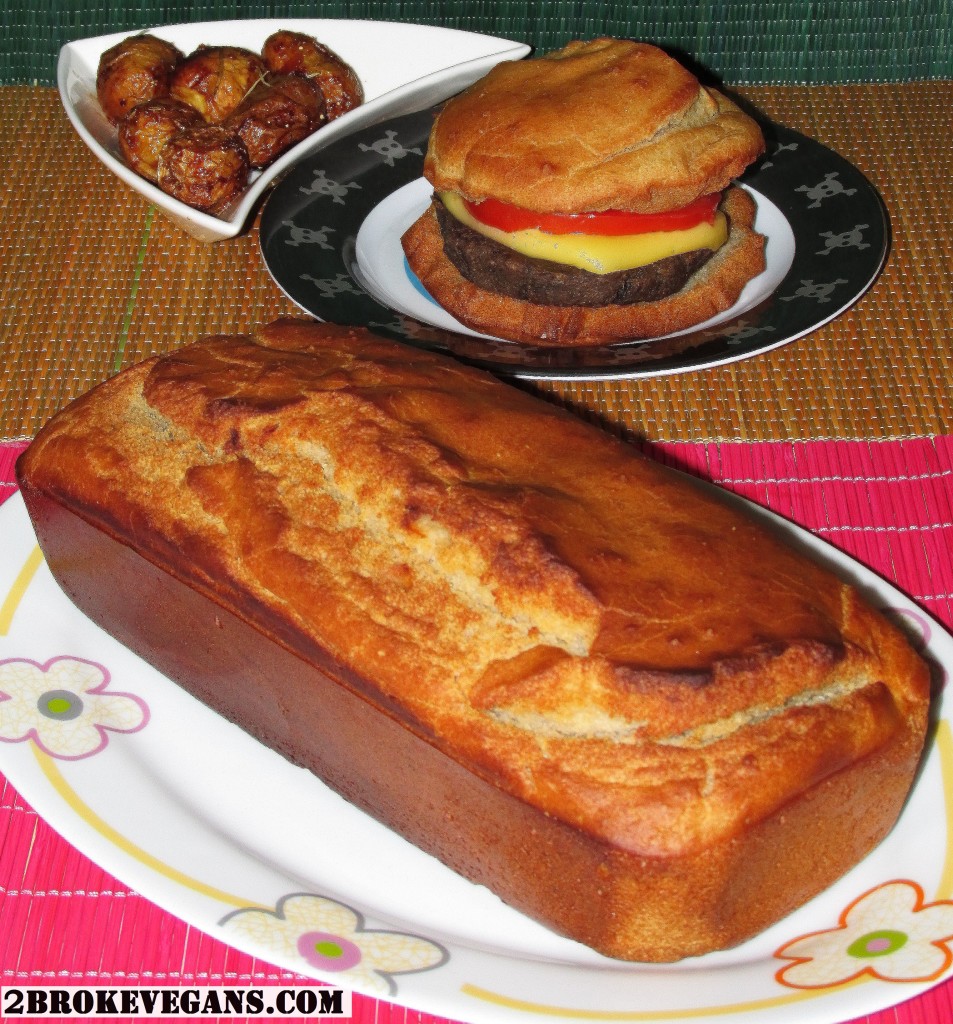 Ingredients:
2 cups (400 ml) of warm water*
2 teaspoons of organic raw cane sugar
3 teaspoons of organic gluten-free yeast
1/2 cup (100 ml) of agave nectar*
1/2 cup (100 ml) of olive oil*
2 teaspoons of sea salt
3 Tablespoons of ground flax seeds
3 1/2 cups of gluten free self raising all purpose flour (We use Dove's Farm Flour – click here to order in North America OR click here to order in Europe)*
Whisk the warm water with the sugar. Add the yeast and either whisk or use a powered mixer until bubbles foam at the top. Let this mix stand for 5 to 10 minutes.
Next, add the ground flax seeds, agave syrup and the olive oil. Whisk.
Preheat oven to 150° Celsius (302° F)
Add the flour to a separate bowl and whisk the sea salt in completely. Slowly pour the dry flour mix into the wet mix. We used a powered mixer to allow oxygen to aerate the mixture while mixing. Once mixture is mixed completely and smoothly,  cover it and set aside for 40 to 60 minutes. It may rise, it may not, but it does settle nicely.
Pour the mixture into a bread pan or use a bun mold to make gluten free vegan hamburger buns. Either way, bake the mixture until a toothpick, knife or utensil of your choice comes out clean when poking it through the middle.  For a bun this could take 10 to 22 minutes (depending on your oven) and for a loaf this could take 45 to 60 minutes (again, depending on your oven). The outside will turn a golden brown to brown but the inside will be soft and delightful. Remember, bread keeps baking after you remove it from the heat of the oven!
If you made a bread loaf, empty the loaf onto a cooling rack as soon as you remove it from the oven. Allow the loaf to cool completely before you slice a piece of bread or it will still be soft and soggy in the middle. This gluten free bread really comes together overnight! This recipe makes a wonderful fluffy bun or a delicious gluten free vegan bread! Try it!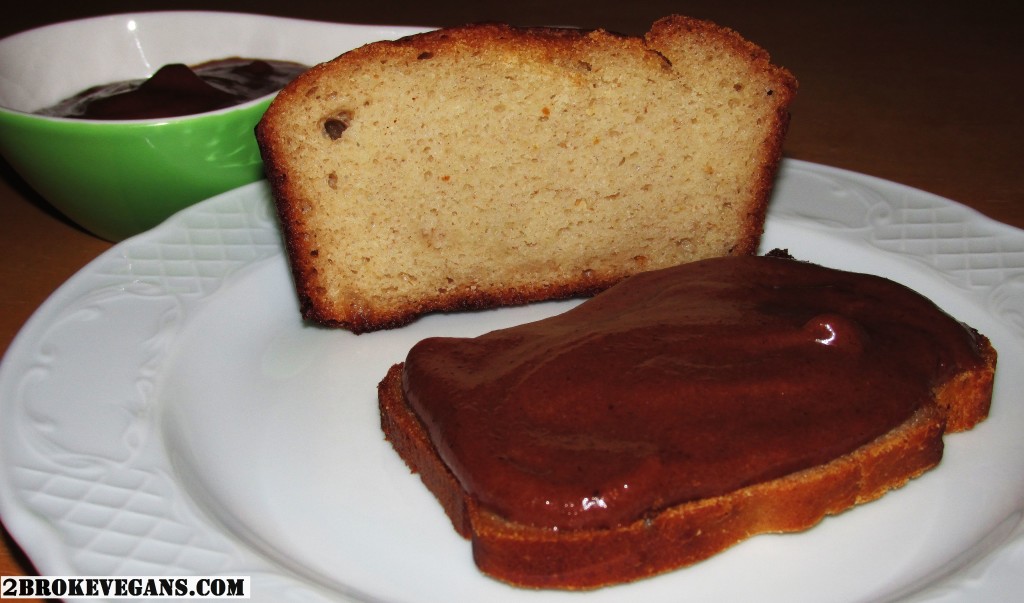 When made into a bun, this recipe goes perfectly with our I Can't Believe They're Vegan Burgers recipe!
*Special note about our cup measurements: We recently became aware there are different cup measurements used throughout the world. We happen to have the measuring cup most commonly referred to as the "Japanese cup" (1 cup = 200 ml). For example, in the United States 1 cup = 236 ml. Click here for more information.

Copyright protected by Digiprove © 2014