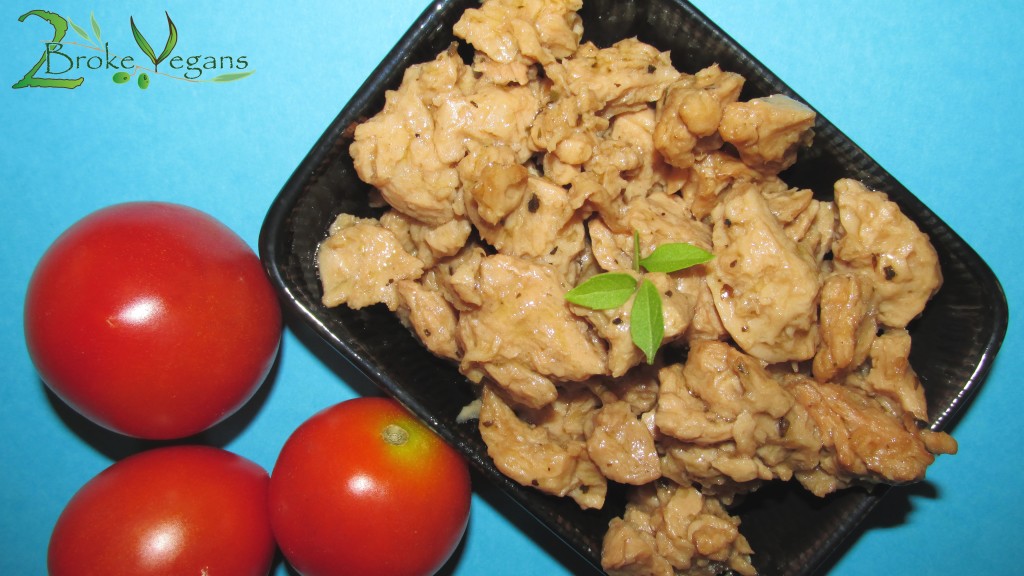 Our good friend over at Viva Las Vegans introduced us to these vegan soy steaks. She also taught us how to make them as we had plenty of questions. They are very delicious and can be used in tacos, by themselves or even on a pizza! They come in many different sizes and for this recipe we will be using the smallest size. When you buy them they are basically dry and in a packaged. Here in Greece these can be found at both Botanica here in Patra and at Bamboo Vegan in Athens. I will explain to you how I make them.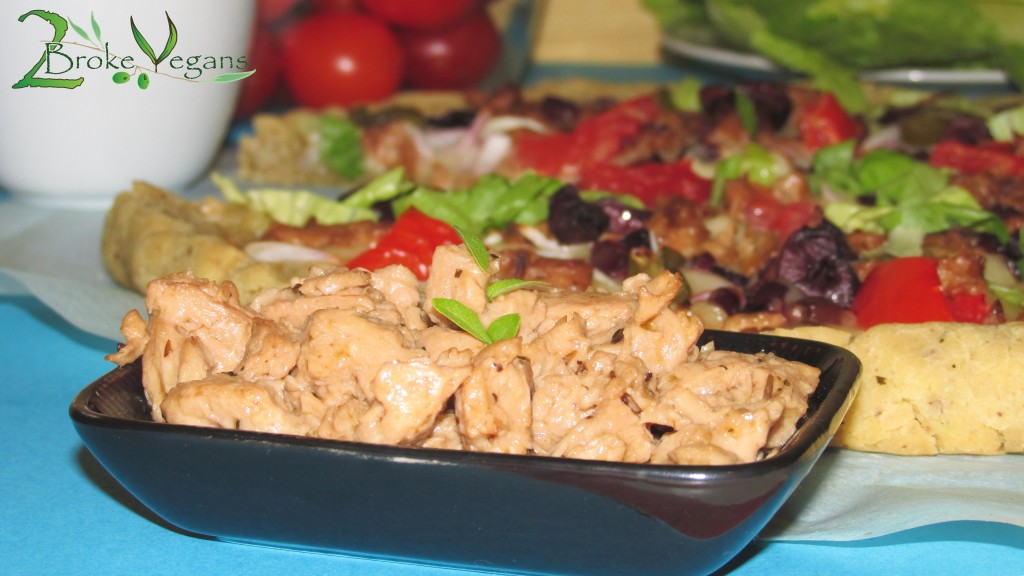 Ingredients:
1 bag of small soy steaks (200 grams or 7 ounces)
3 Tablespoons of vegan gluten free Worcester sauce (this is what gives it the steak flavor) (North America: click here for sauce option)
1 1/4 teaspoon of sea salt
1/4 teaspoon of dried oregano
1/4 teaspoon of dried basil
1/4 teaspoon of garlic powder
1/4 teaspoon of cumin
1 teaspoon of tamari
Dash of mustard powder
Dash of ground allspice
Dash of apple cider vinegar
Dash of ground black pepper
Olive oil
Water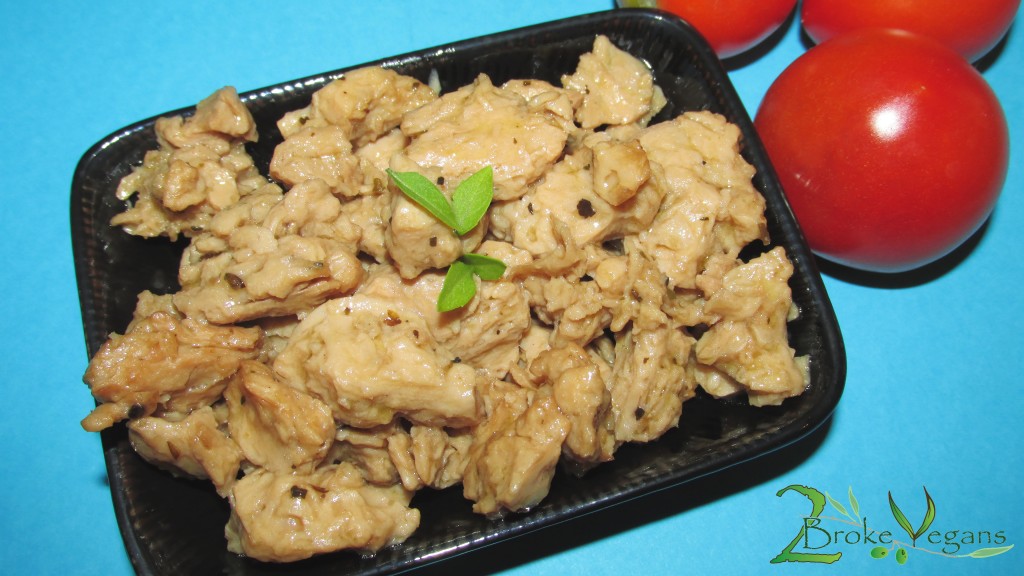 Instructions:
Soak all of the soy steaks in water for 20 minutes. Drain.
Boil the soy steaks in enough water to cover them quite a bit for 20 minutes. Drain.
Add enough olive oil to coat the bottom of the pot and heat it over medium-low heat.
Add the soy steaks and all other ingredients. Keep on heat for 15 minutes. Stir every few minutes. Remove from heat and serve!
It is pretty easy to prepare these and they are very delicious!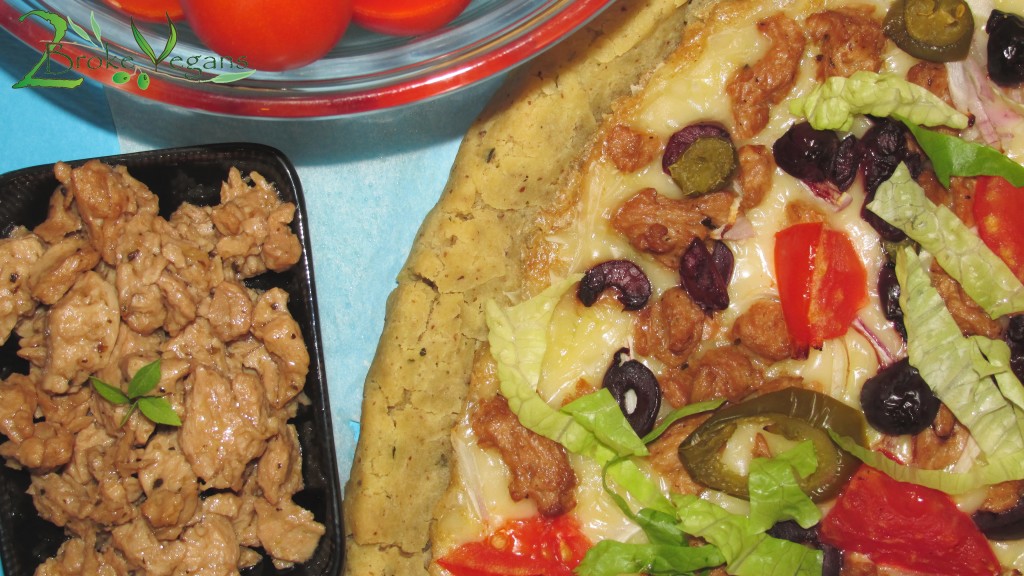 Copyright protected by Digiprove © 2014