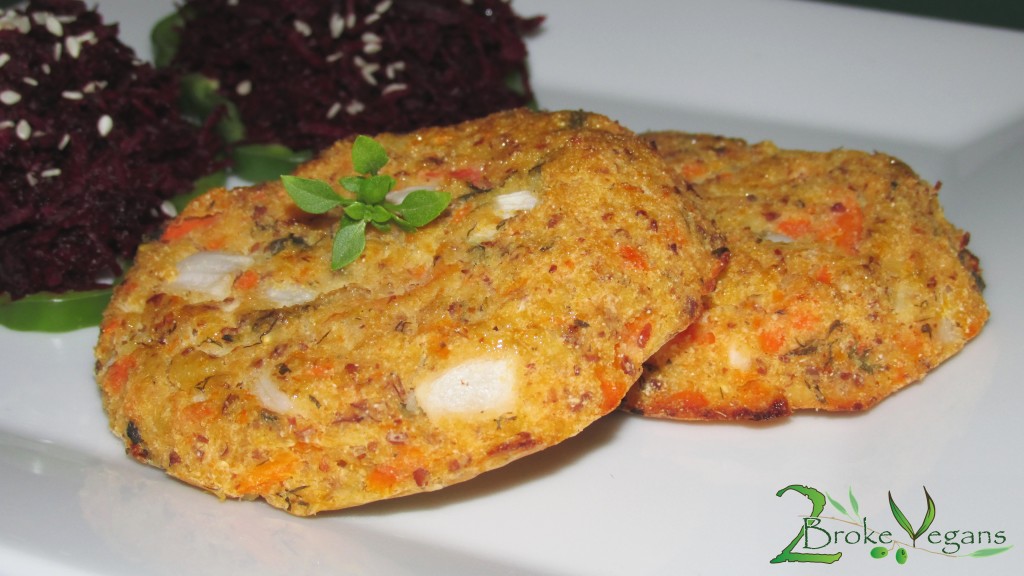 It has been awhile since we posted because Athanasia has been swamped with her final exams. We are sorry about that. Exams are brutal for physics students! Athanasia had this amazing idea to make zucchini burgers using some veggies and spices. I helped her come up with some of the flavor enhancements but it was her genius idea to include spearmint in them, although I had my doubts at first… she was right all along! These burgers were amazing and according to her good friend Paulina they are also low in calories! Here is how we made them: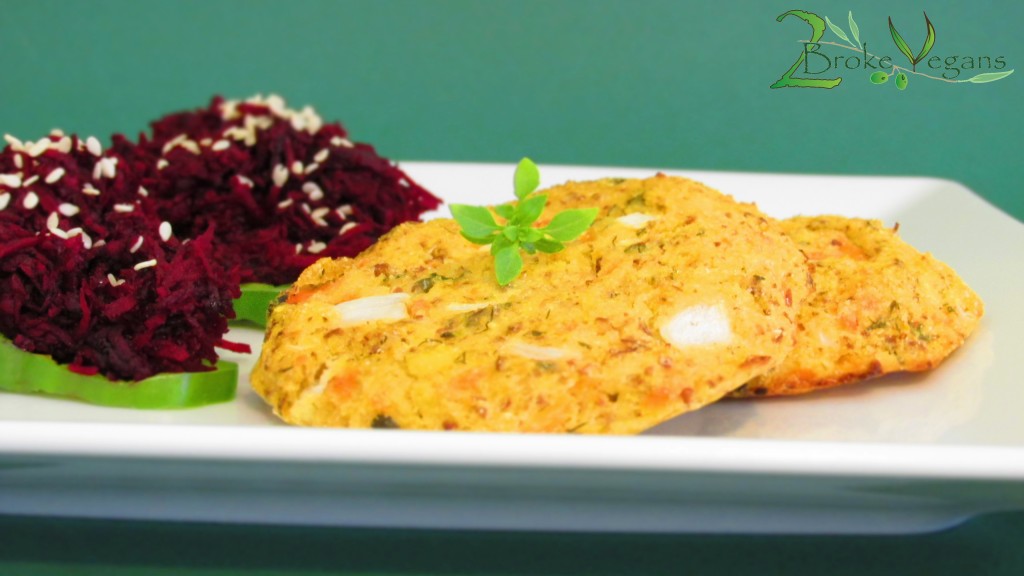 Makes 6 burgers
2 1/2 cups of zucchini, peeled and chopped
2 cups of potatoes, peeled and chopped
1/2 cup of carrots, chopped
2 Tablespoons of fresh dill, chopped
1 Tablespoon of fresh parsley, chopped
1/2 teaspoon of fresh spearmint, chopped
1/2 cup of red onions, diced
1 teaspoon of sea salt
1 tomato, grated (20 ml)
1 teaspoon of apple cider vinegar
1/4 teaspoon of cumin
2 Tablespoons of flax seed powder
1/2 cup of corn flower (not corn starch!)
Instructions:
Wash and peel the vegetables
In a large pot add water and bring to a boil
Add the zucchinis, potatoes and carrots and boil until they are soft enough to mash
Strain the vegetables when they are ready and add them into a large bowl
Pre-heat the oven to 150° Celsius (302° F)
Mash the vegetables until it is all smooth and consistent
Mix in all the other ingredients
Form into burger patties and put them on a pan or piece of parchment paper
Put into the oven for 30 minutes
Serve!
These are easy to make, delicious and if you do not use any olive oil they have only 150 calories! Very nice food for summer if you ask me!
The inspiration for this recipe came from here.

Copyright protected by Digiprove © 2014