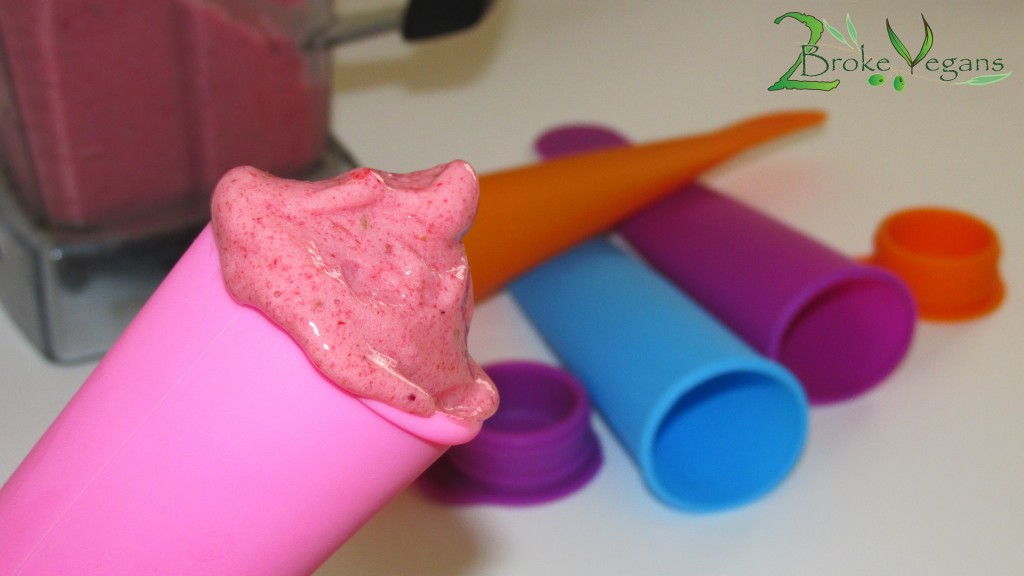 First of all, we would like to apologize for our lack of posts. A little over a week ago now, my hard drive fried. With it we lost our way of posting new recipes as well as several photos of things we had made but not posted yet. We are getting back on track though! Here we have a delicious raw vegan sugar free, dairy free strawberry banana ice cream! What better than a tasty frozen treat to keep you cool this summer? Guess what else? It is very easy to make!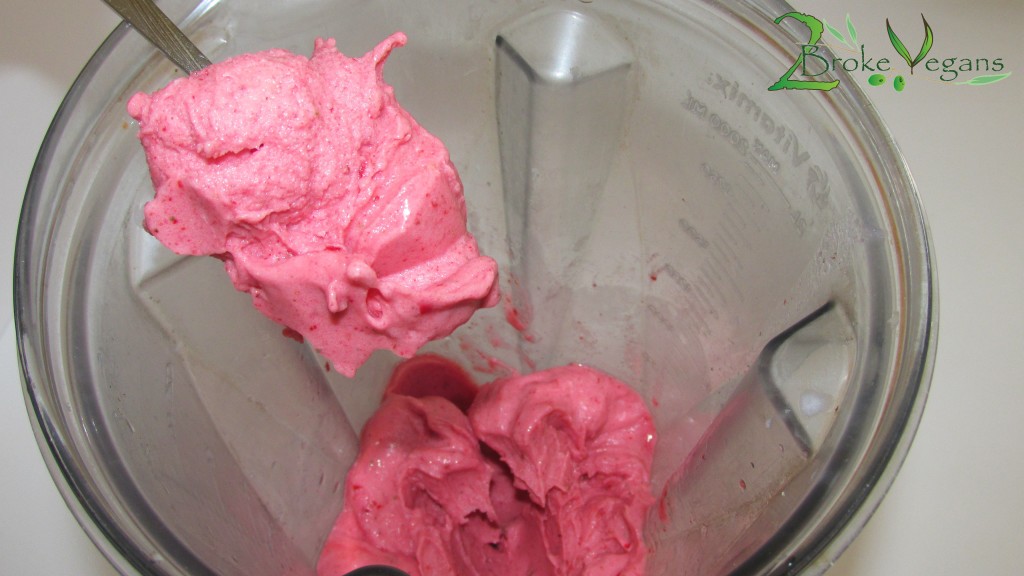 Ingredients:
2 frozen bananas
1 1/2 cup of frozen strawberries
60 ml or 2 ounces of coconut milk
Instructions:
Add all ingredients into a high powered blender like a Vitamix
Blend on high using the tamper to push the ingredients toward the blade
Once it is smooth and creamy it is ready
See? Isn't that easy? It is one of our favorite recipes for the summer! We make it all the time.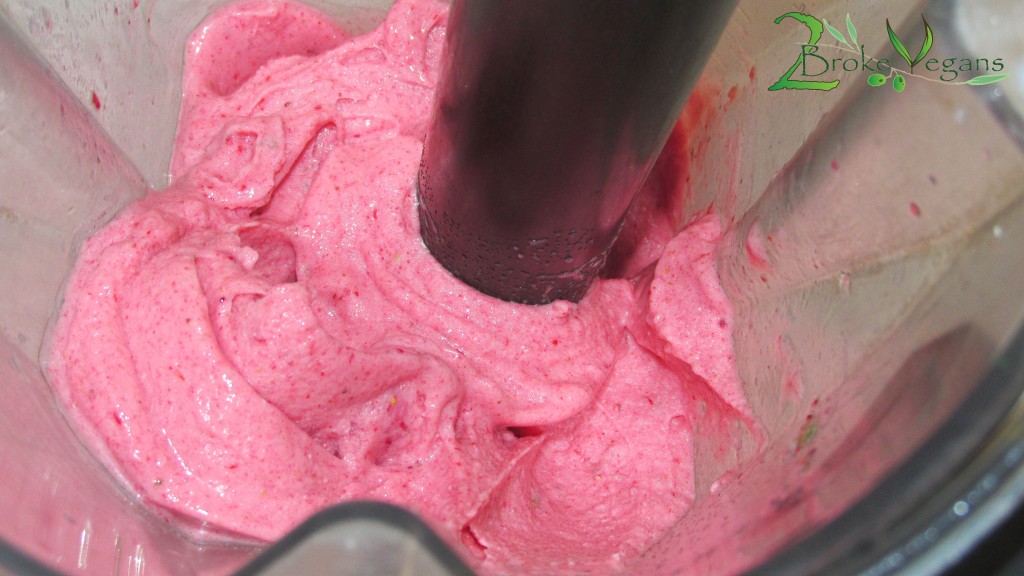 Copyright protected by Digiprove © 2014