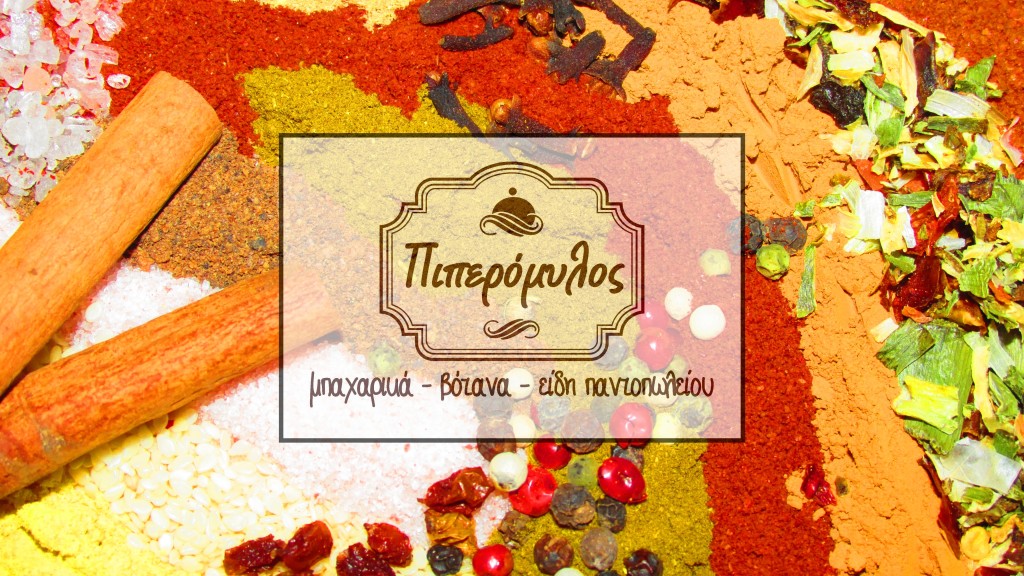 Piperomilos is a great shop in Athens if you are ever visiting or live there. They specialize in high quality herbs, spices, teas, superfoods and much more. Dimitri is a third generation herbal specialist with a wealth of knowledge passed on to him from his father and grandfather. He is also good friends with Athanasia's sister. They are a new shop and as usual we always like to see little shops succeed so we want to try to help him get the word out. They are located at: Lycurgus 92, Kallithea 17676. Tell Dimitri 2 Broke Vegans sent you for a discount!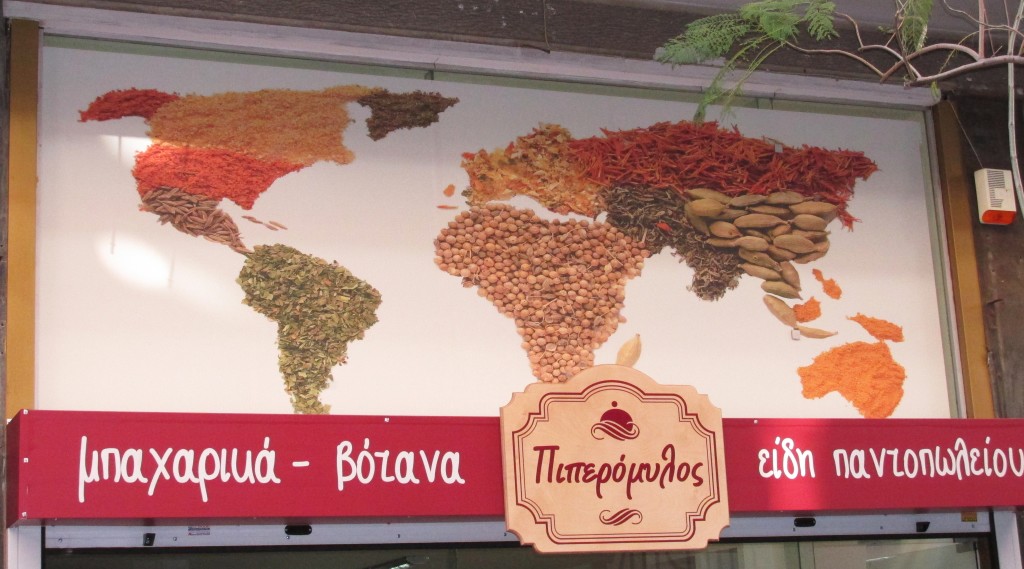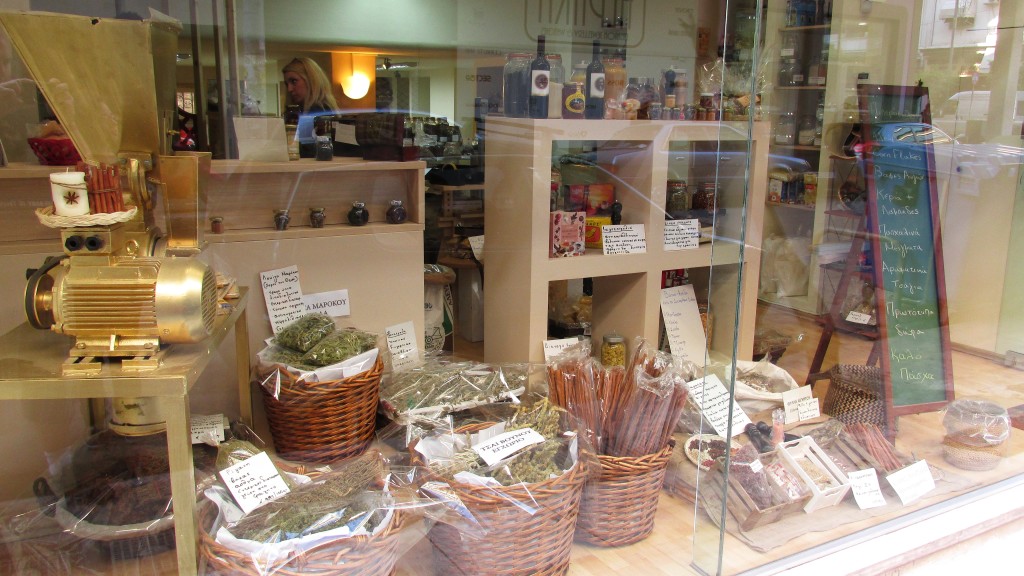 In his shop, he even has special tea blends they have created themselves  such as "red tea with caramel", "Herbal motivation" and "Ali Baba's Treasure". They carry many gluten free products, quinoa, chia seeds, dried up fruits and other superfoods like dehydrated fruits. You will also find some very interesting products such as a baking stone for the oven and a bowl made out of pink Himalayan salt to serve your salad inside (this way you don't need to add salt)!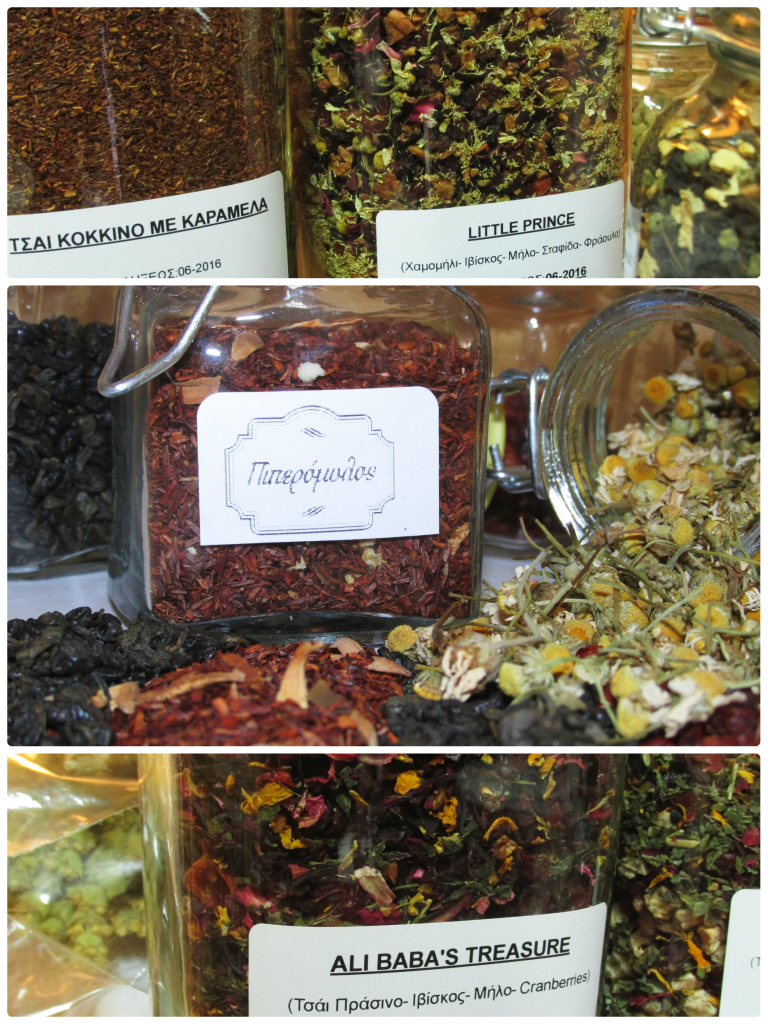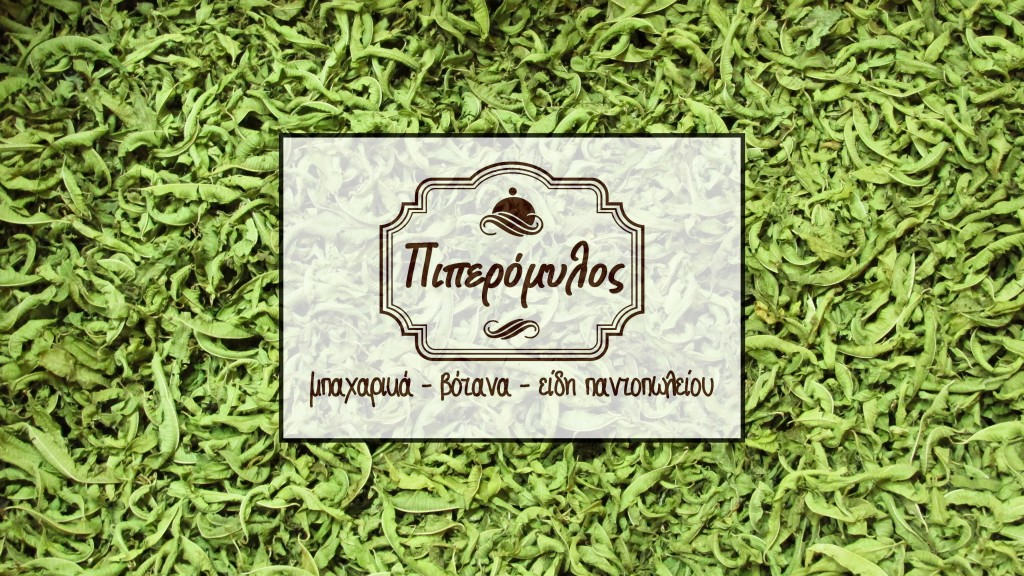 We have tried many, many of the products, herbs and spices they carry and they are all very high quality. We love their cumin more than any other cumin we have ever tried! They carry a special tea blend known as "Little Prince" which is amazing, it smells just like bubblegum! Their Himalayan salt is priced lower than anywhere else we have seen! We also really love their basil, it has great flavor and aroma.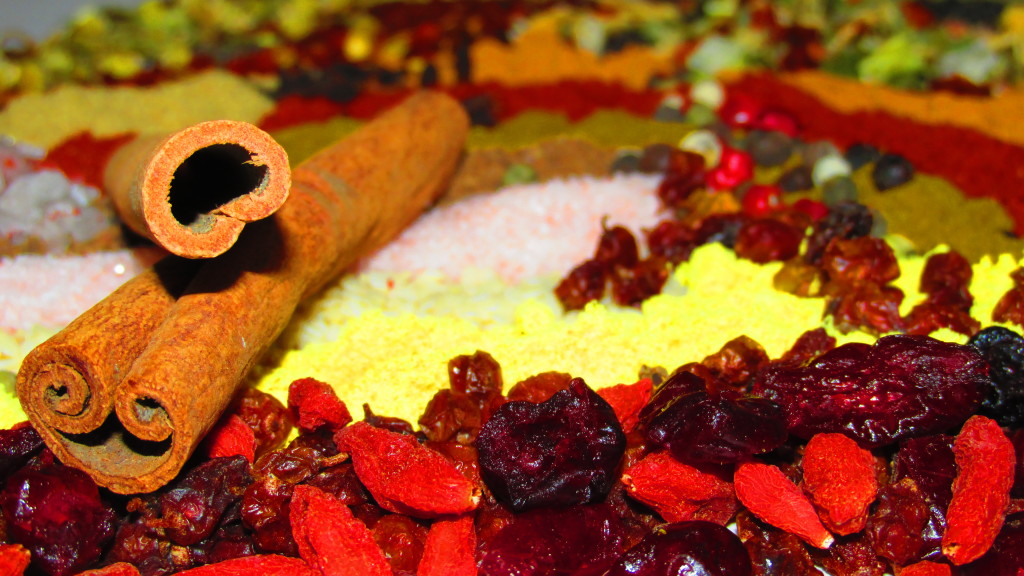 They have excellent cinnamon available in sticks or ground form. This is also the first shop we have found that allows us to purchase as much quinoa as we request rather than buying a pre-packaged amount. The same could be said for all of their herbs, spices, superfoods, etc. You say you want 200 grams of something and they can provide it for you. Do you want more? No problem, they can provide it for you. They strive to keep their prices low but the quality high.
Don't forget, tell Dimitri 2 Broke Vegans sent you for a discount! Look for an e-shop from them in the future as well!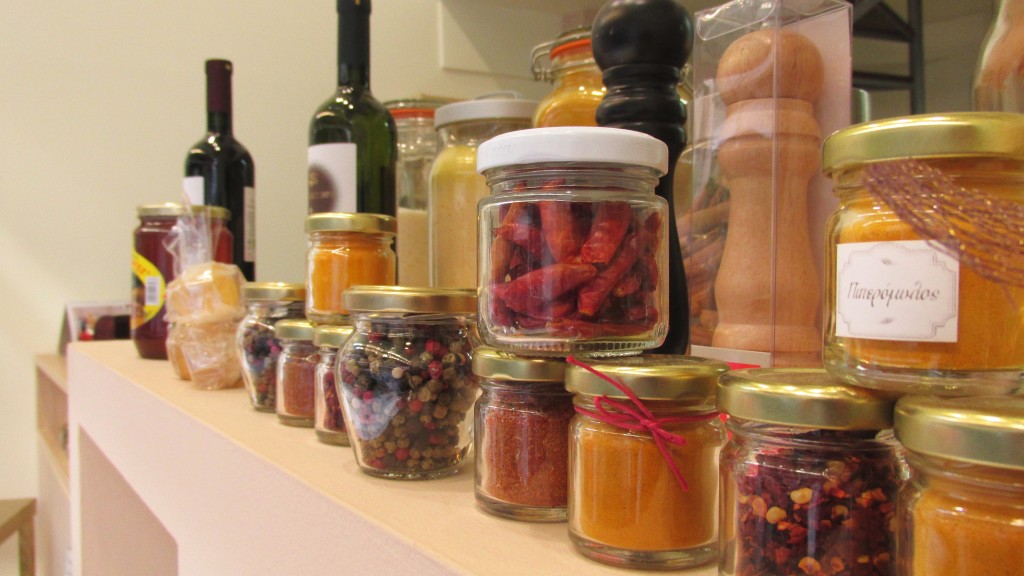 Copyright protected by Digiprove © 2014