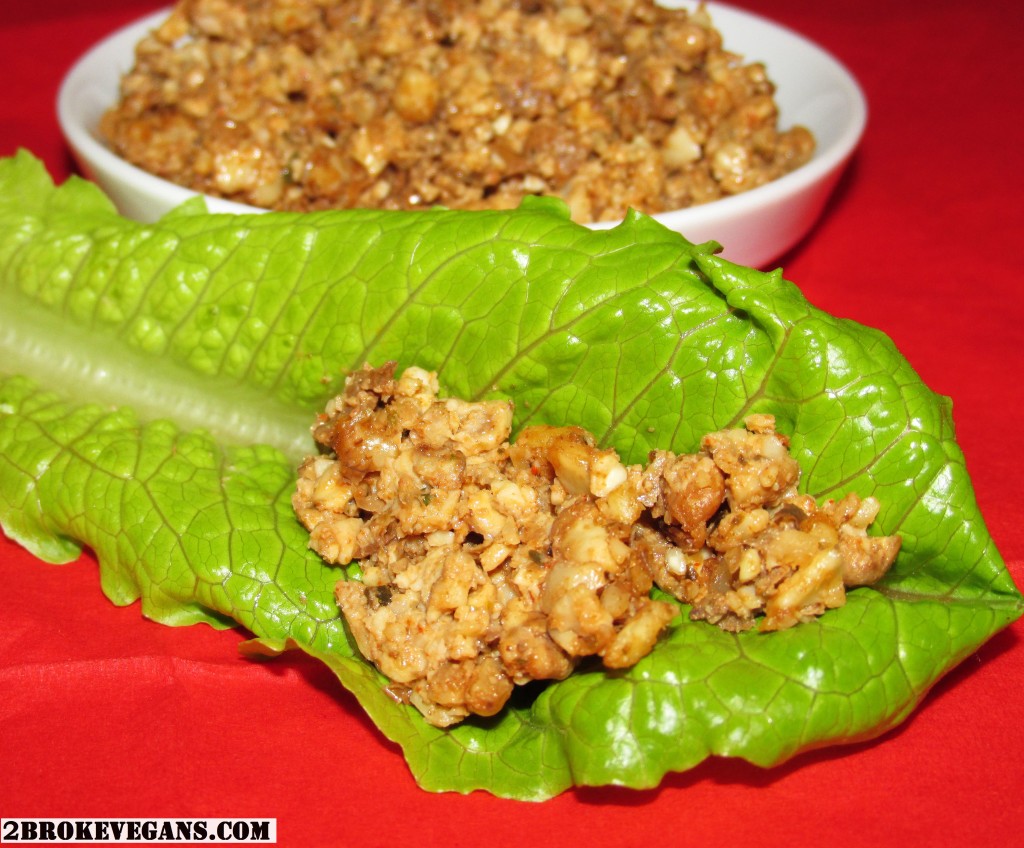 There are a lot of vegan taco meats available in the United States now but they are a little hard to find here in Greece! I was craving some taco meat for a chili recipe I was making and remembered my sister used to make vegan taco meat using walnuts! I could not find her old recipe but remembered it to be a bit spicy. I wanted to make some chili both Athanasia and I could enjoy because she does not care for things that are too spicy. So, here is how you can make mild raw vegan taco meat:
Ingredients:
1 cup of raw walnuts soaked in water overnight
½ Tablespoon of tamari
1 Tablespoon of olive oil
2 teaspoons of cumin
½ teaspoon of paprika
1 teaspoon of dried oregano
1/4 teaspoon of sea salt
Put all the ingredients in a food processor and pulse until everything comes together nicely. You do not want it to be completely smooth, just chopped into small pieces. If you do not have a food processor you may be able to use a blender but be careful to not get the mixture too smooth. This one is pretty easy and delicious! Besides soaking the walnuts overnight it takes about 5 minutes and makes about 1 ½ cup of raw vegan taco meat.
For a great vegan cheese and taco sauce recipe check out our Gluten Free Vegan Tacos recipe! (click here)

Copyright protected by Digiprove © 2014