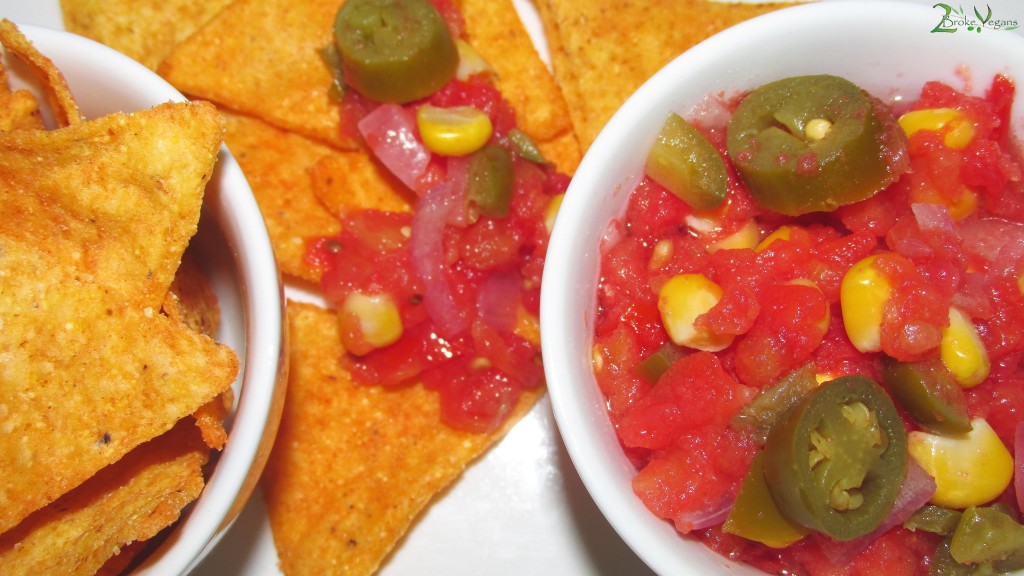 Who doesn't love a good tomato salsa? I sure do! It is so easy to make at home too! It's very simple and by making it at home you can leave out the vinegar which you never find in a fresh made salsa at a high quality restaurant. Why? Because vinegar doesn't belong in salsa! It is put into canned salsas as a preservative. Here is how you can make a mild to spicy raw tomato salsa: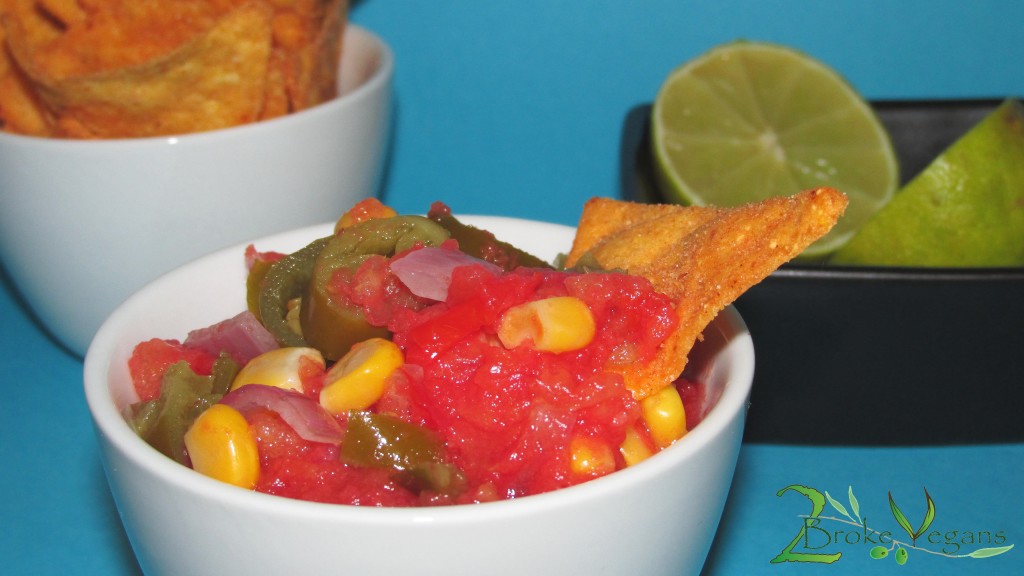 Ingredients:
3 medium sized tomatoes
1/4 cup red onions, diced
1/4 teaspoon of coriander
1/2 teaspoon of sea salt
1/2 teaspoon of freshly squeezed lime juice
1/2 cup of corn
As many jalapeno slices as you want
Dash of garlic powder
Instructions:
Pulse the tomatoes, coriander, sea salt, lime juice, garlic powder and jalapenos in a food processor or blender until you have a puree
Stir in the red onions and corn
Enjoy
See how easy that is? Enjoy it on a salad, with chips or anything else you like with salsa!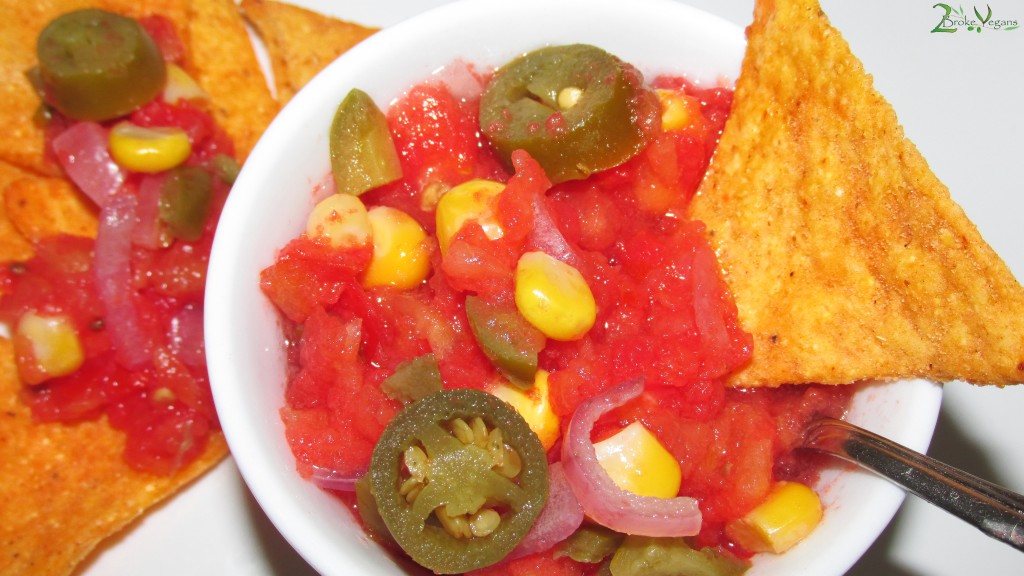 Copyright protected by Digiprove © 2014