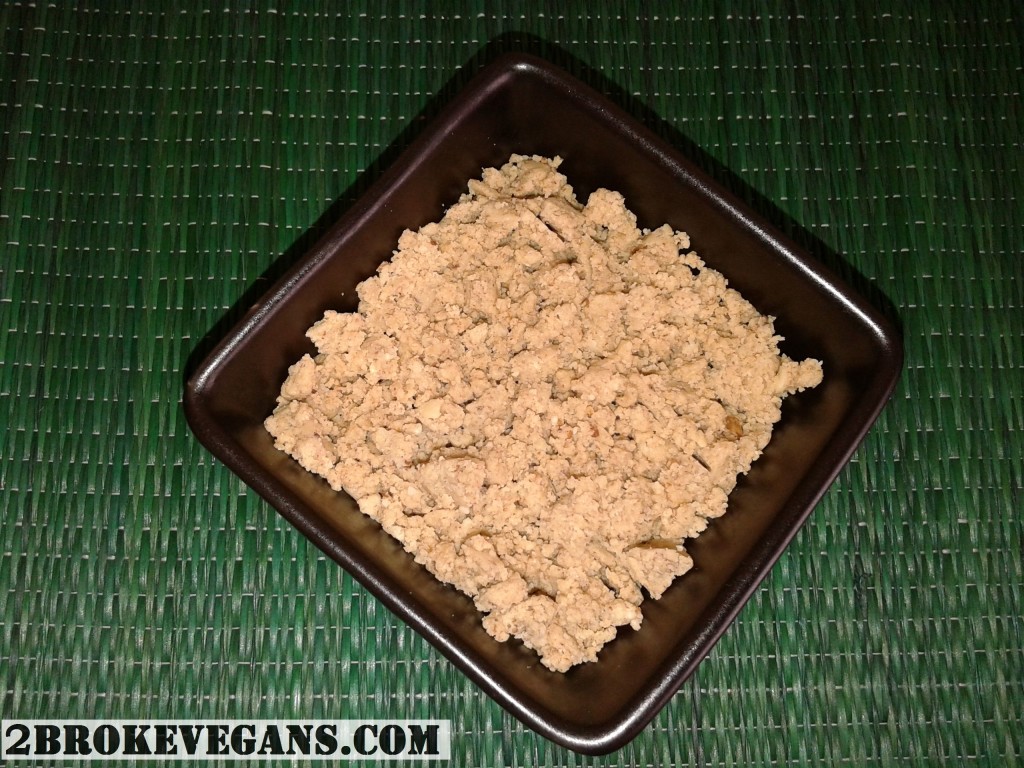 It is not too difficult to make an amazing raw vegan Parmesan cheese! In a food processor or high powered blender add:
6 Tablespoons of nutritional yeast
1 teaspoon of sea salt
1/4 teaspoon of olive oil (used to bind the nutritional yeast and sea salt to the dry raw almonds & cashews)
3/4 cup raw cashews
1/2 cup raw almonds
We used a Vitamix to make this vegan Parmesan cheese. Process or blend until there are no large pieces of the almonds or cashews left. That's all there is to this one! Refrigerate in a sealed container. Enjoy on your favorite vegan pizzas, pastas, burgers or whatever else you desire!

Copyright protected by Digiprove © 2014