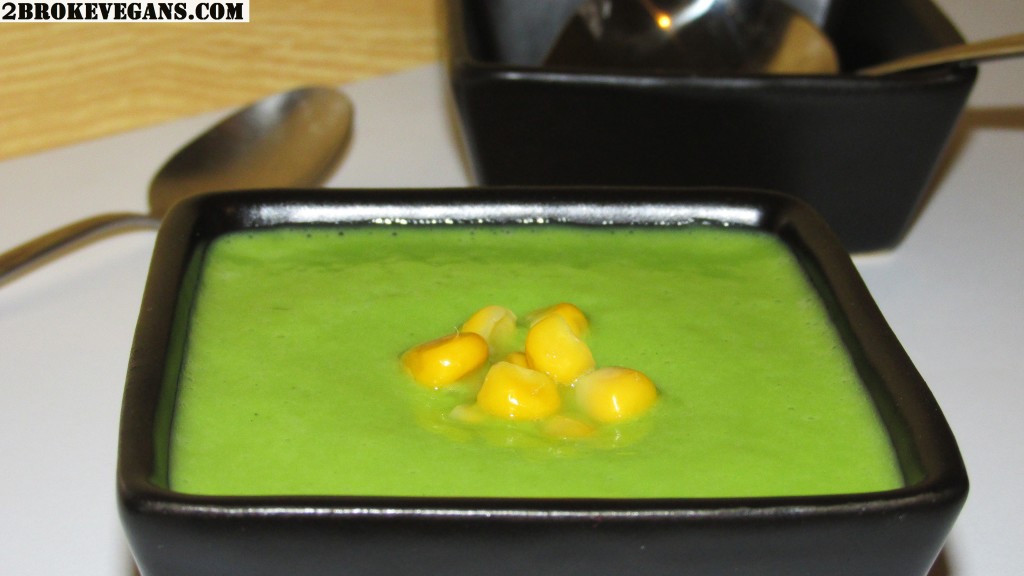 It is now day three of our 30 day raw vegan challenge and things are going great! We have been making some tasty raw vegan recipes and this raw pea soup recipe was one of the things we enjoyed yesterday. We both have felt a big boost in our energy levels as well as mental awareness. I personally find myself eager to learn new things by reading about anything I find interesting. The biggest benefit other than how we feel is how much less time we are spending in the kitchen. When I was making pizzas, breads, pastas and everything else I was spending three to four hours a day in the kitchen. Now I can prepare a full day's worth of meals in about an hour (including washing dishes)! This raw pea soup took me 10 minutes from start to finish.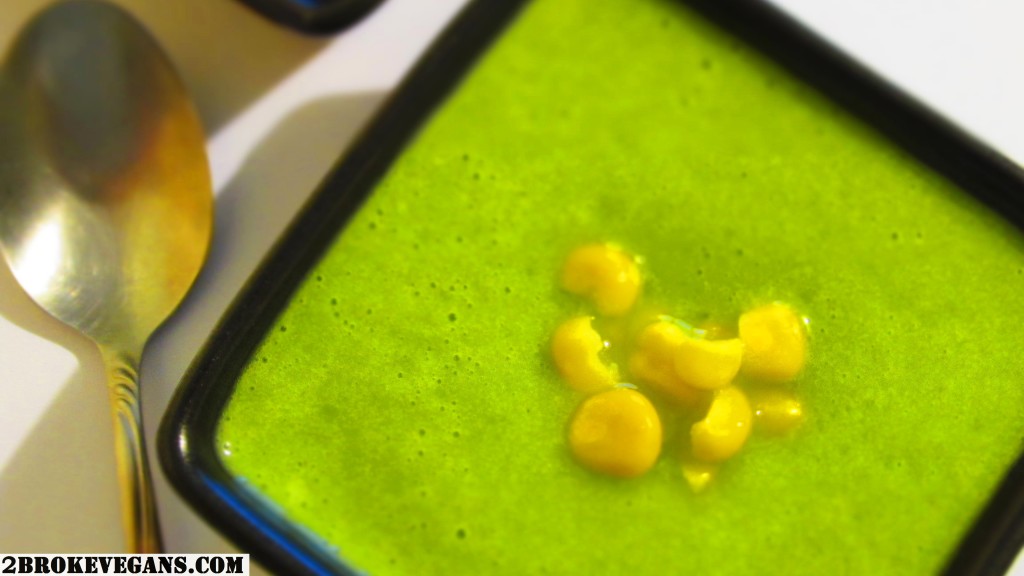 Ingredients:
2 cups of green peas
1/2 cup of red onions
2 cups of water
1/2 teaspoon of sea salt
1/4 teaspoon of dried parsley
1/4 teaspoon of dried rosemary
1/8 teaspoon of cardamom powder
Dash of garlic powder
1/4 teaspoon of fennel seeds
Add all of the ingredients into a high powered blender. I made this soup in our Vitamix. Blend until smooth. If you keep a supply of chopped fresh red onions on hand (for measurement purposes), this recipe will only take 5 minutes! The fennel adds a very nice touch to the sweet flavor of the peas. Very smooth and enjoyable!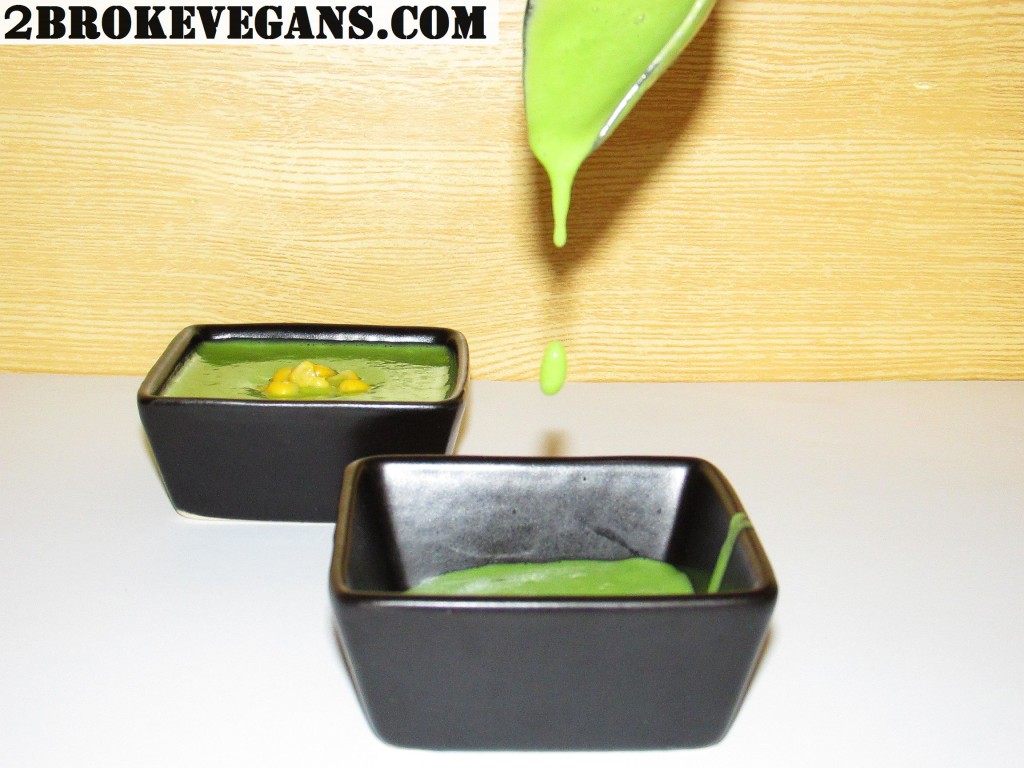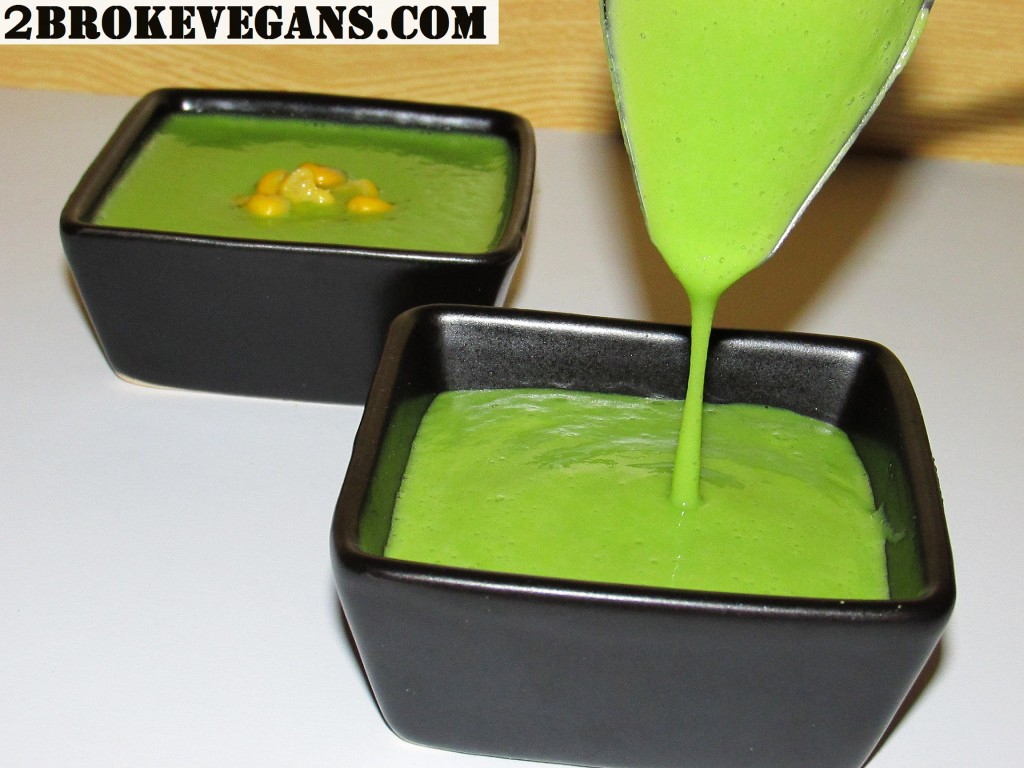 Copyright protected by Digiprove © 2014