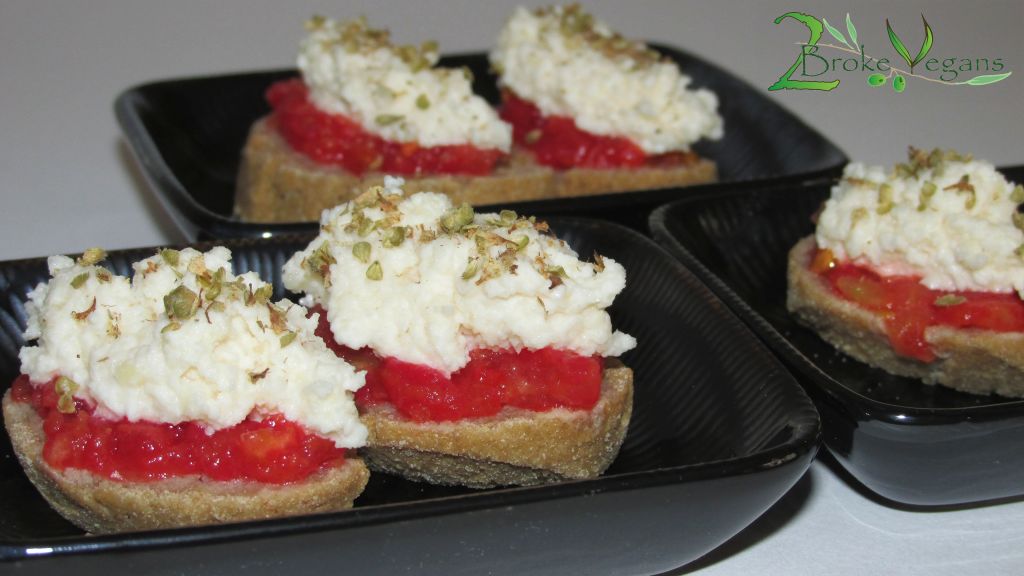 This is an amazing vegan Greek sour cheese recipe straight from the island of Crete! Finding and making these vegan cheese recipes has become Athanasia's specialty! We found this particular recipe at our friend's blog Vegan in Athens (click here to view original recipe). With this particular vegan cheese you can make dakos (ντάκος), which is a very traditional Greek food from Crete. Find out how we made these delicious snacks: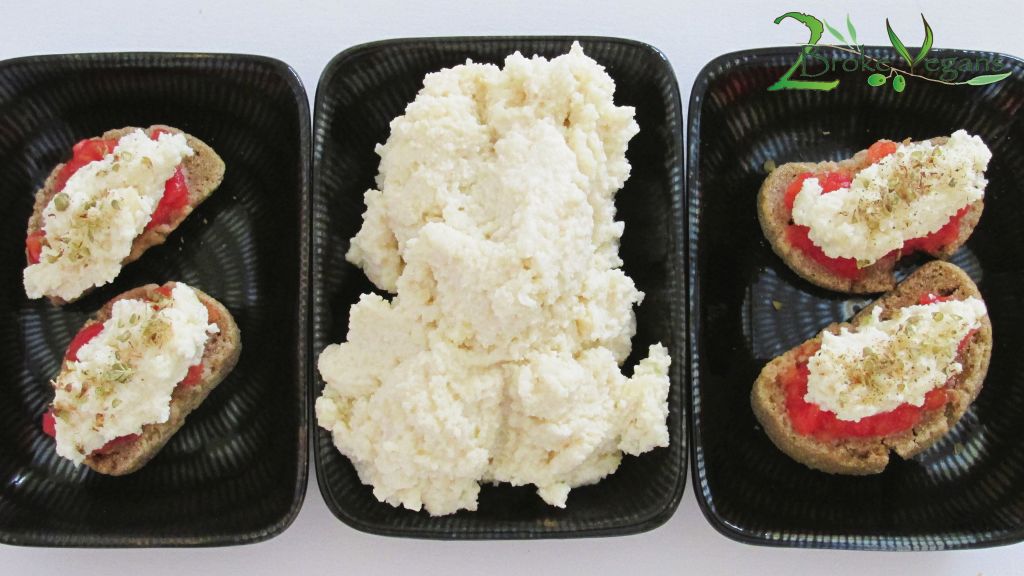 Ingredients for the vegan Greek sour cheese:
2 cups of raw blanched almonds, soaked in filtered water overnight
1 tablespoon of lemon juice
1 tablespoon of apple cider vinegar
1 teaspoon of sea salt
1 tablespoon of soy yogurt (optional but highly suggested for an authentic Greek flavor)
Instructions for the vegan Greek sour cheese:
Drain the almonds and add them in the blender along with the lemon juice, apple cider vinegar and sea salt. Pulse until creamy.
Empty the vegan cheese in a bowl and mix in the yogurt thoroughly.
Leave vegan cheese outside of the fridge for a few hours, up to 10 hours if you want the cheese to be really sour or 2-4 hours for a nice tangy flavor. The more time you wait the tangier it will be!
Store in fridge for up to 5-6 days, and be prepared for the cheese to become more sour as the days pass.
Now, to make the amazing dakos (ντάκος) you will need to find rusks first! Rusks are a traditional Greek type of bread that has been baked two times to make it really crunchy.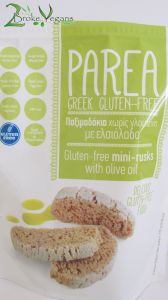 You top it with grated tomato, vegan Greek sour cheese, oregano and olive oil and enjoy! Some rusks are very crunchy, so you might want to make them a bit wet with water first. We found these tiny little gluten free mini-rusks by Parea at Botanica.
So many summers in Crete, beautiful sea, beautiful people, the music, the raki but most of all the food!! Can't wait to get back there 🙂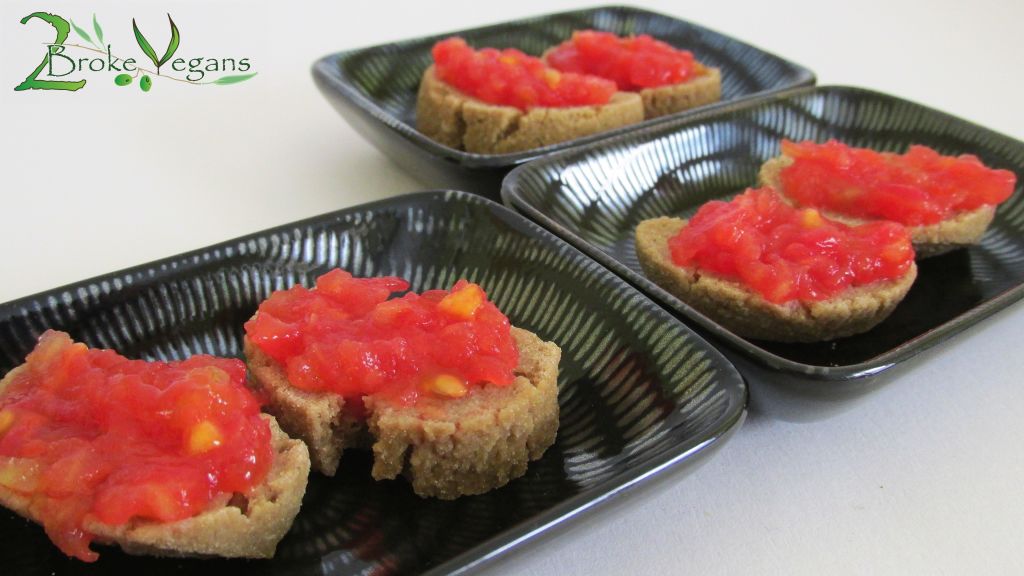 Copyright protected by Digiprove © 2014