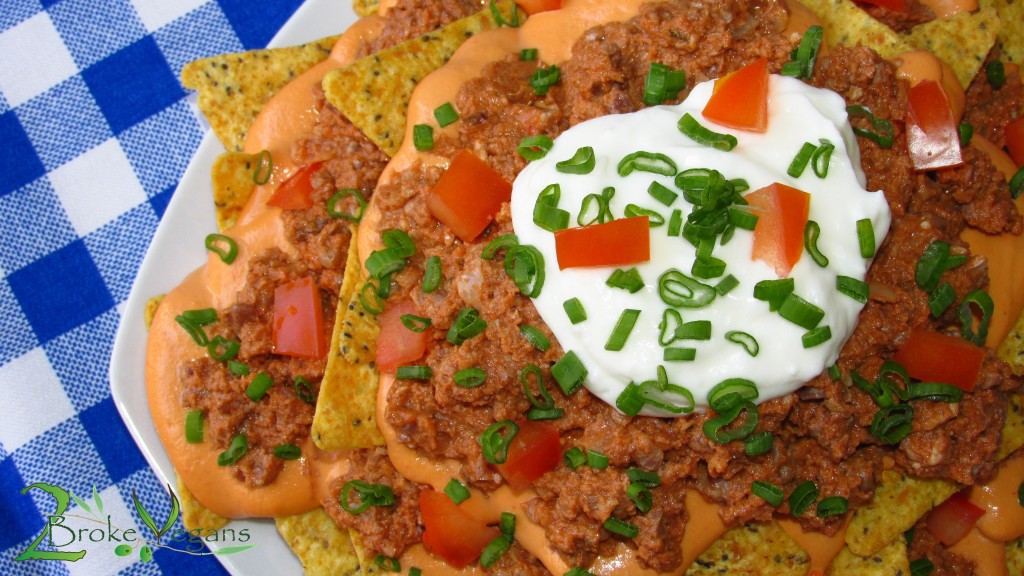 We needed to make a good vegan sour cream recipe for the vegan Nachos Bell Grande recipe we have coming up later this week. Granted, it's been a long time (8 years) since I have had sour cream, but I am really happy with how this recipe turned out! Of course, there are many possible uses for vegan sour cream so we felt this recipe deserved it's own post. Here is how we made it: 
Ingredients:
200 grams (7 ounces) of vegan cream cheese. We use Viofree/Violife original vegan cream cheese.
66 ml (2.23 fl. oz.) of water 
1/4 teaspoon of apple cider vinegar
1/4 teaspoon of nutritional yeast
1/4 teaspoon of finely ground sea salt
Instructions:
Combine all ingredients in a mixing bowl.
Using a powered mixer, beat the ingredients until it becomes completely smooth. If you do not have a powered mixer, you can mash it all using a fork. It may not become as smooth but it works.
We buy our Violife/Viofree products at Botanica here in Patra and at Bamboo Vegan when we are in Athens. Click here for a complete list of where their products can be found.

Copyright protected by Digiprove © 2015