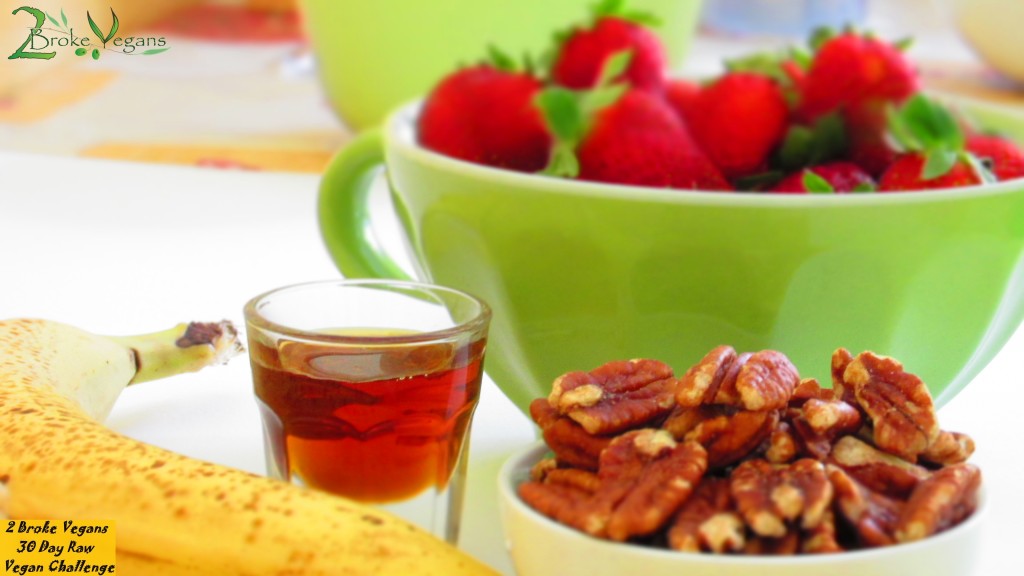 Here it is, our raw month challenge results post! As some of our readers may remember, we decided to do a 30 day raw vegan challenge beginning at the end of April 2014 through May 2014.  We never managed to post the results and our thoughts on the challenge before our hard drive crashed over the summer. Shame on us for not backing up, so if you are reading this right now you should make a mental note to back up your important files after you are done reading! Lucky for us, Athanasia kept old school notes with a pen and paper so we are still able to (finally) publish this post. Sure, we lost some of the recipes we had and, of course, any photos we did not already upload to our blog are gone too. However, we can still share with you what we do have. 
Let's start with my thoughts on the 30 day challenge: I had gone about 95% raw before. Back in 2007 I became a raw vegan and remained on the raw vegan diet for two years. So, this was nothing new to me and I kind of knew what to expect. It was a bigger challenge for Athanasia in the beginning than it was for me. Naturally, we thought we were hungry a lot in the first few days, however, I believe some of that has to do with the body craving a lot of the vegan junk food we were so used to eating. That being said, the energy boost we were feeling by about the second day far outweighed the temporary feeling of hunger. The body makes some other adjustments in this period as well as it begins to get rid of excess waste. As disgusting as this sounds, we just want to let anybody who is thinking about doing a raw vegan challenge or a conversion over to full time raw diet what they can expect. Everything begins to stabilize at some point during the first week. For each person this is going to be slightly different depending on what your diet consisted of before.
Moving along, another benefit is how delicious real food begins to taste after a few days. The flavor starts bursting out of simple things like salads and smoothies (without added sweeteners especially). It's a very refreshing change. After a few weeks you really only crave the nutrients and begin to forget about the junk food you were used to. Of course, we knew were would eventually be going back to a lot of the foods we were used to but we did keep our diet close to 50% raw throughout the rest of the summer after we completed the 30 day challenge.
Ok, so, let's talk about some results for a bit. Obviously, as I mentioned, you feel a huge burst of energy. This comes along with a boost in mental clarity and focus as well (which should not be too much of a shock to anyone when replacing things like sugar with nutrient rich fruits and vegetables). I think saying we were bouncing off the walls would be a bit of an understatement. So, what about the weight loss? Yes, we both lost weight. Before I mention how much weight we lost, it's important for me to mention the raw food diet is ok for most people to try on their own. However, if you have any kind of pre-existing medical conditions or are uncomfortable with making big changes to your diet, it is a good idea to consult with a doctor or nutritionist first! Athanasia and I obviously are not doctors or nutritionists; we are here to share recipes. Yeah, yeah but how much weight did you lose? Well, I lost 20 pounds (9 kg) and Athanasia lost 15.5 pounds (7 kg) over our 30 day challenge! We were pretty happy with that result for sure.
One final note, when coming off a raw food diet, it is very wise to take it very slow and easy. We were both looking forward to having some cooked food again. We each made a small baked potato for ourselves and not only was this delicious but it was very, very filling to us as well. We tried to make a vegan pizza in the next few days but our body was not quite ready for that yet. I would suggest eating almost all raw foods besides one meal a day for a while when coming off a raw food diet. It's not good to dive in head first back into your old eating habits even if it is still a plant based vegan diet. Why? Well, first of all the body is not used to it anymore. You could get some minor or major digestion cramps or other problems associated with the stomach. Food that is just warm could easily burn your tongue or mouth as they are no longer used to eating hot food. Last, but not least, your metabolism is used to eating only for nutrition so when you introduce foods with less nutrition the metabolism slows to a crawl making weight gain possibilities sky-rocket! So, here are some words of wisdom: take it easy.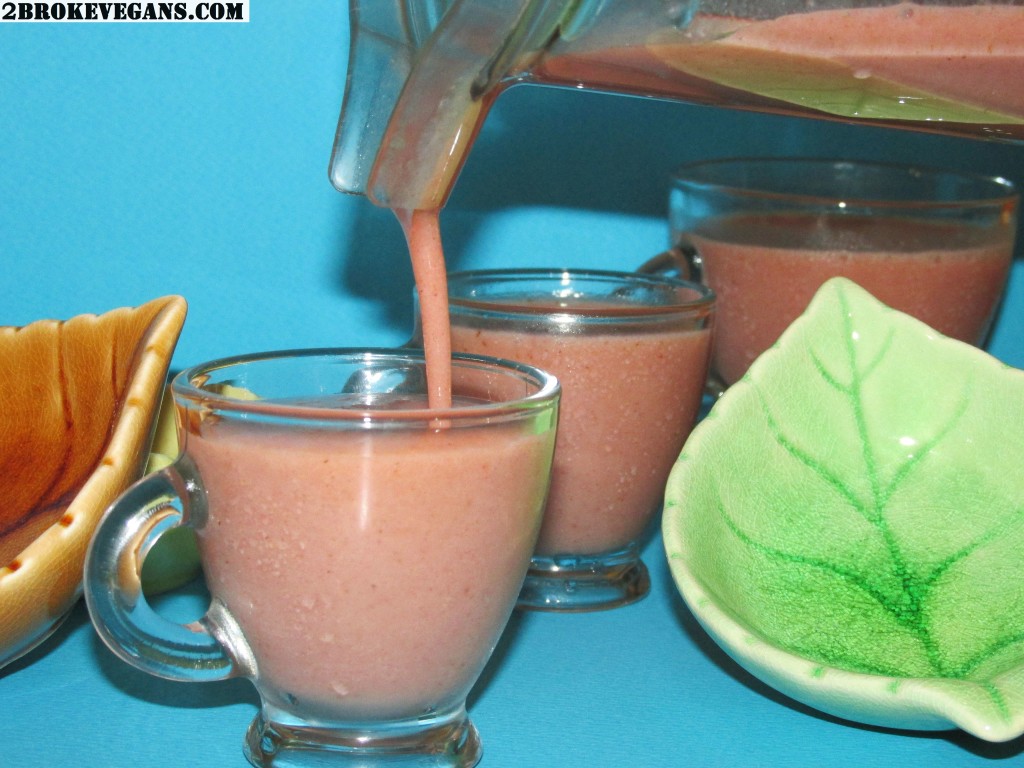 Day 1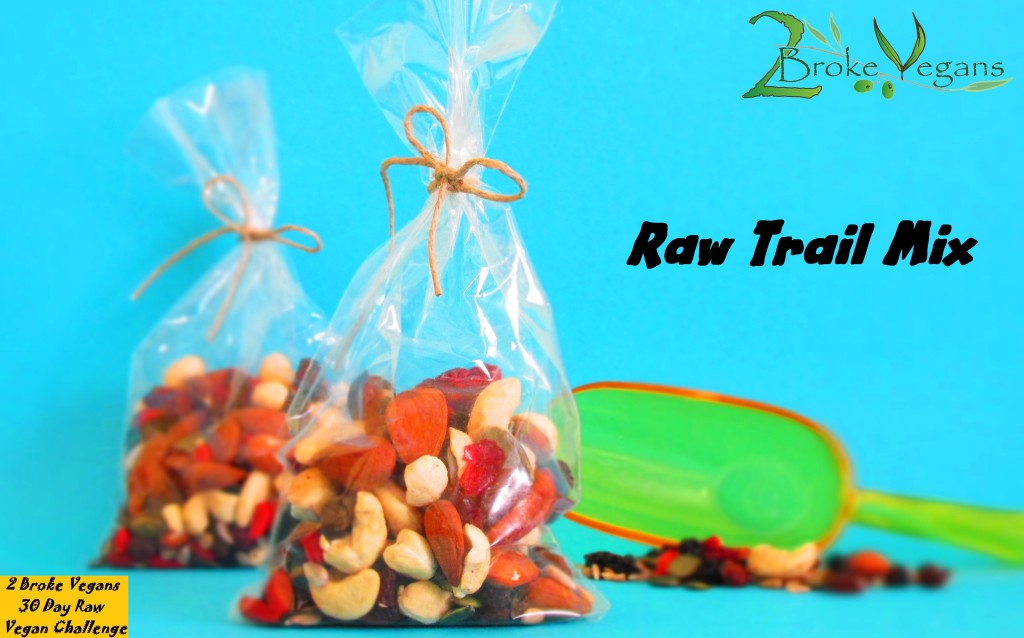 Day 2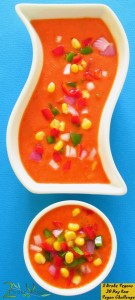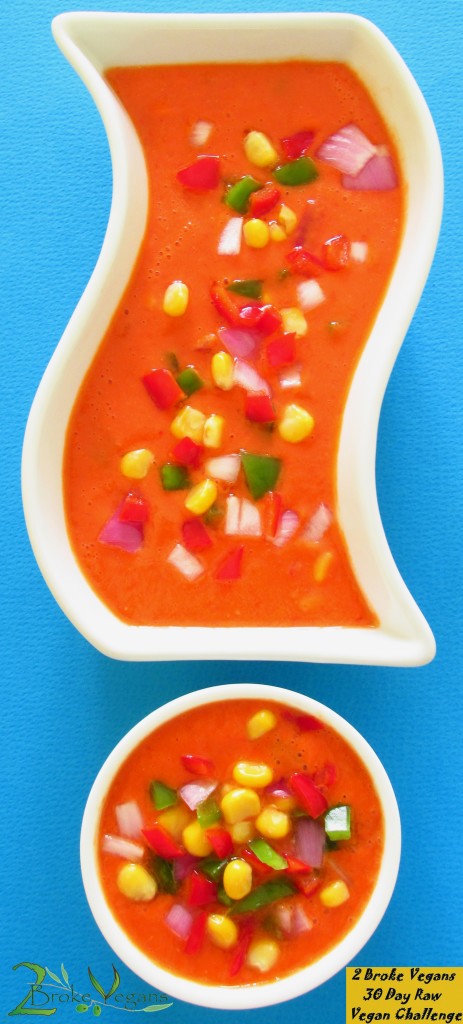 Day 3
Day 4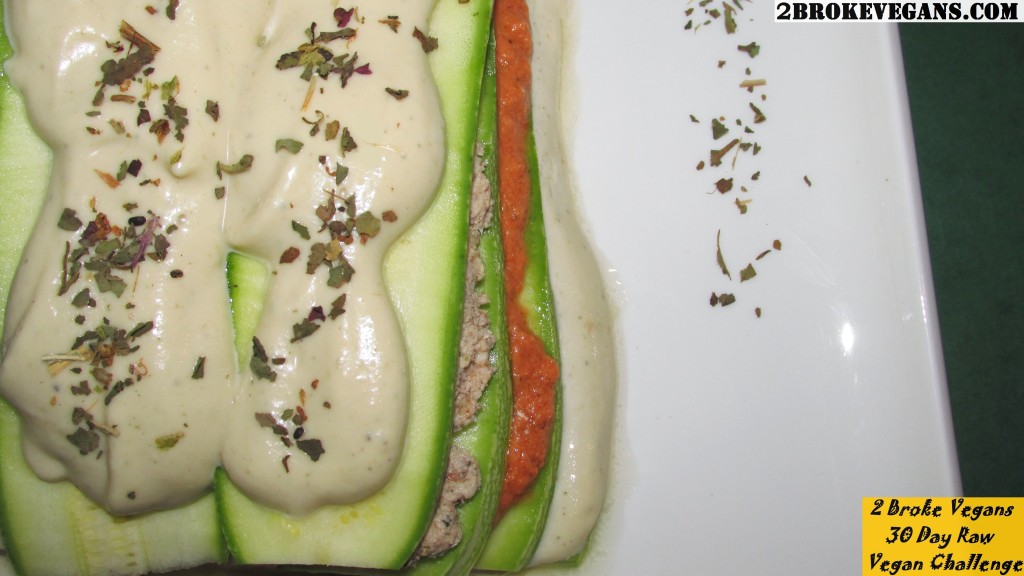 Day 5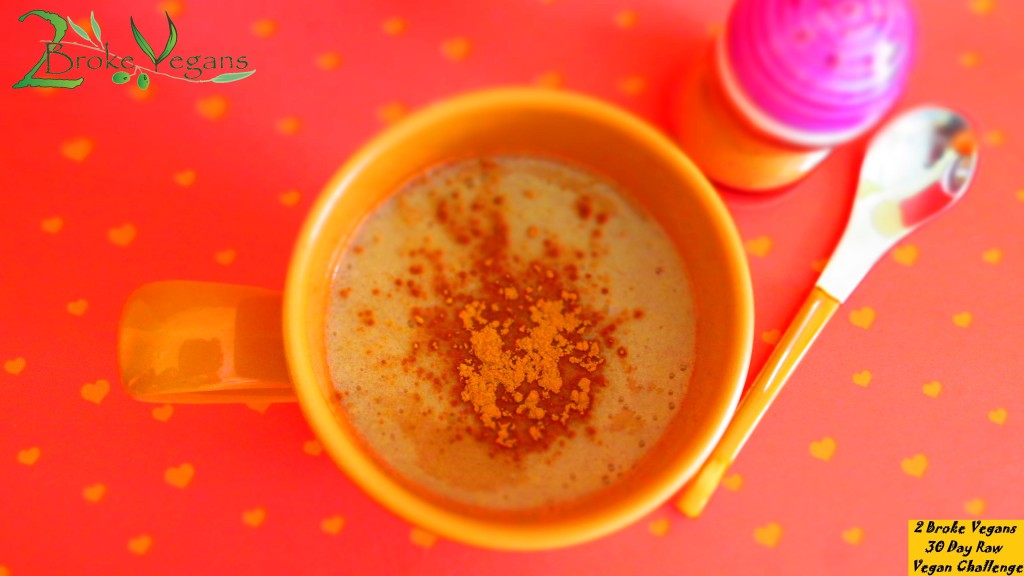 Day 6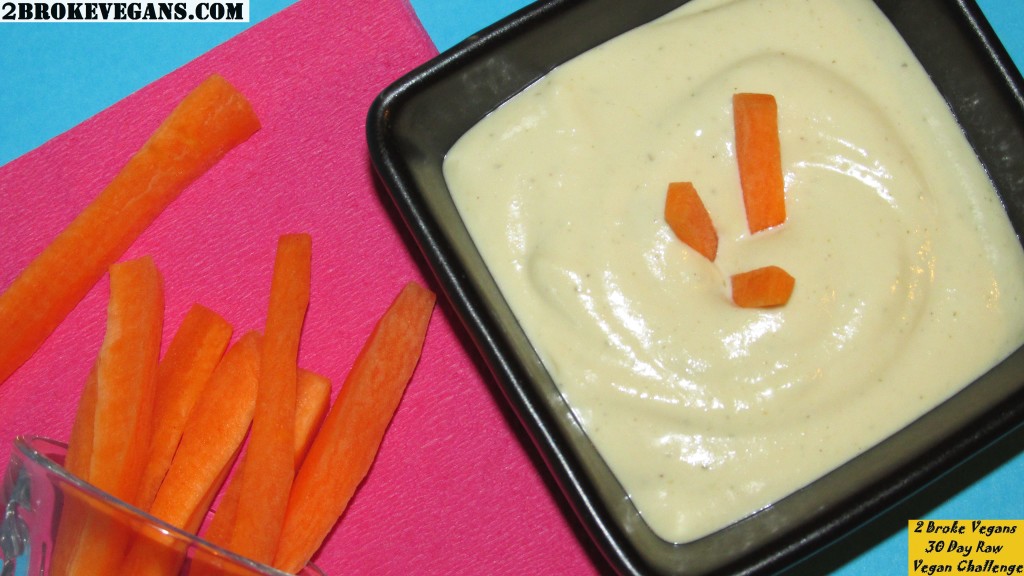 Day 7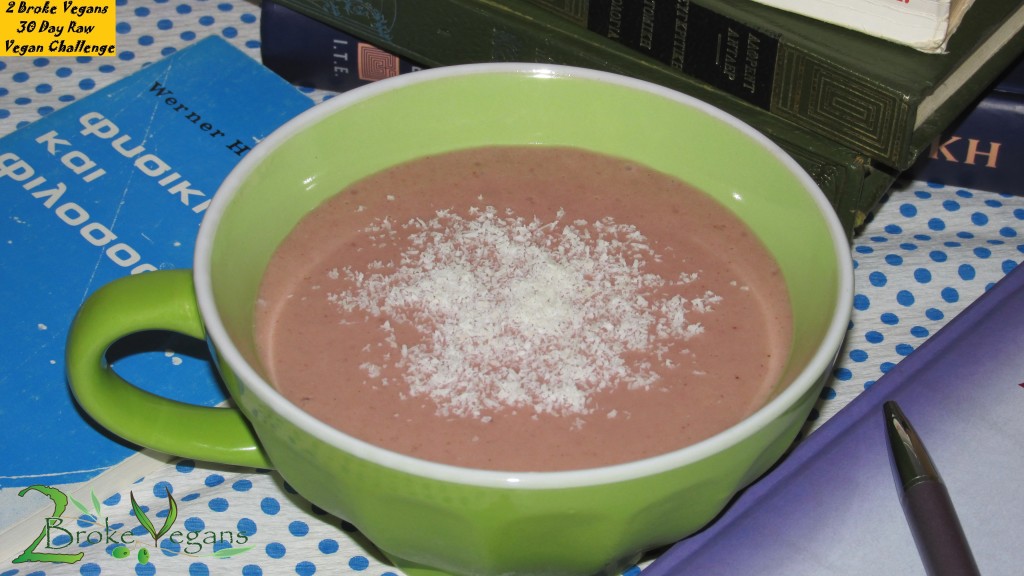 Day 8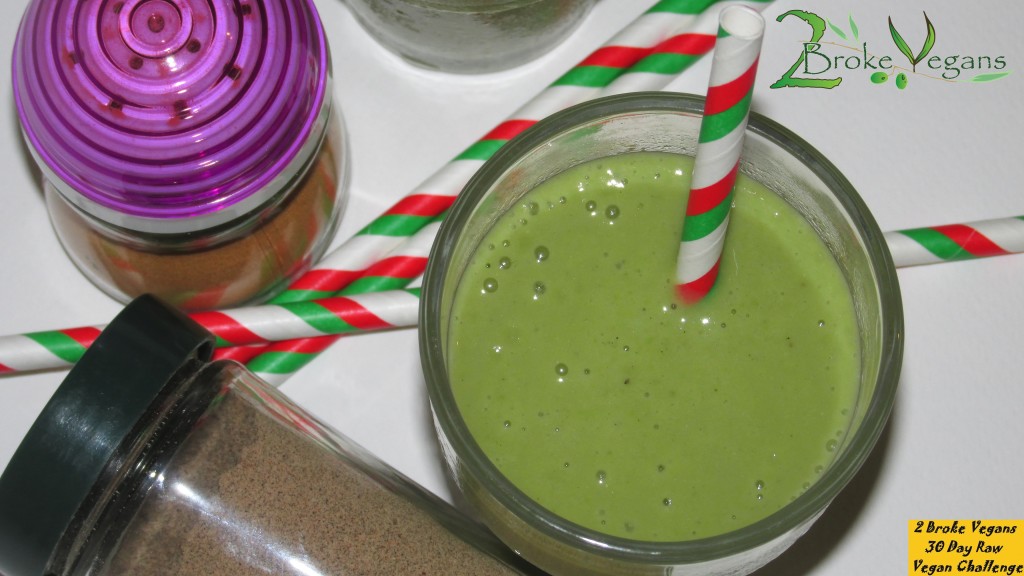 Day 9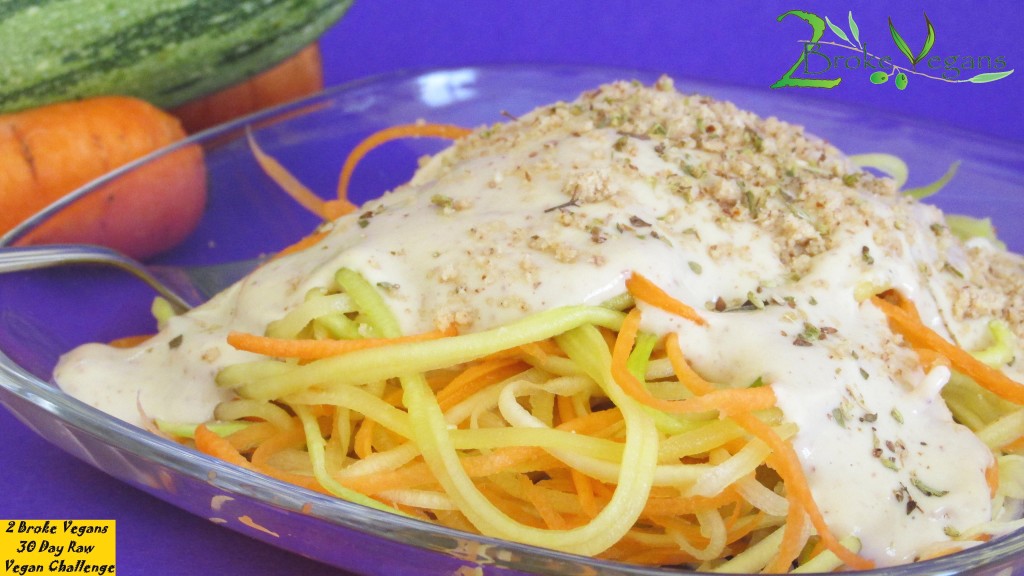 Day 10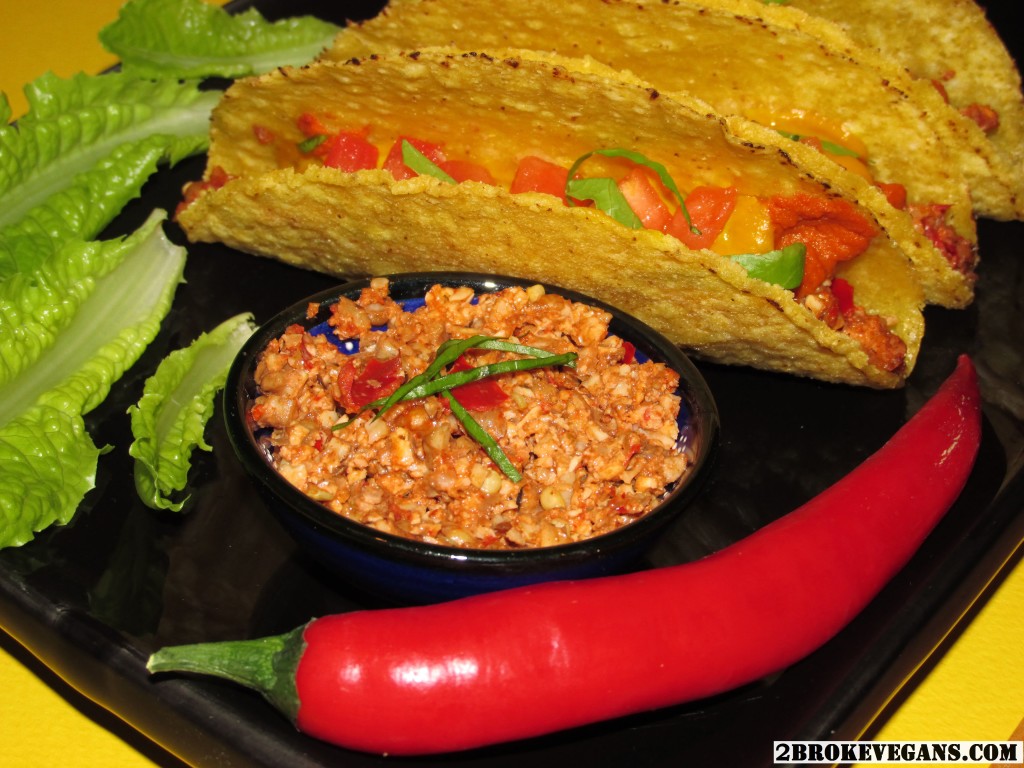 Day 11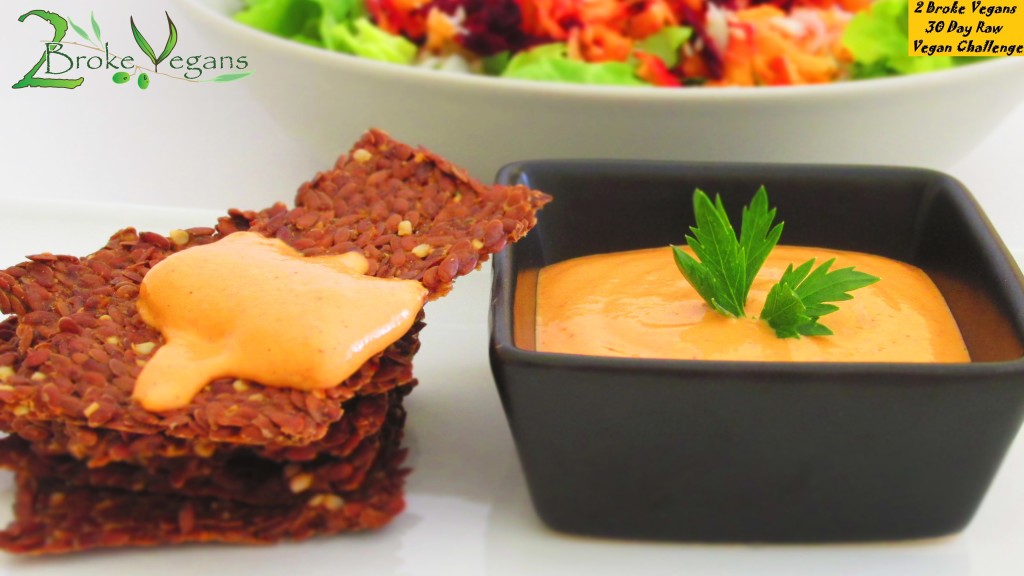 Day 12
Day 13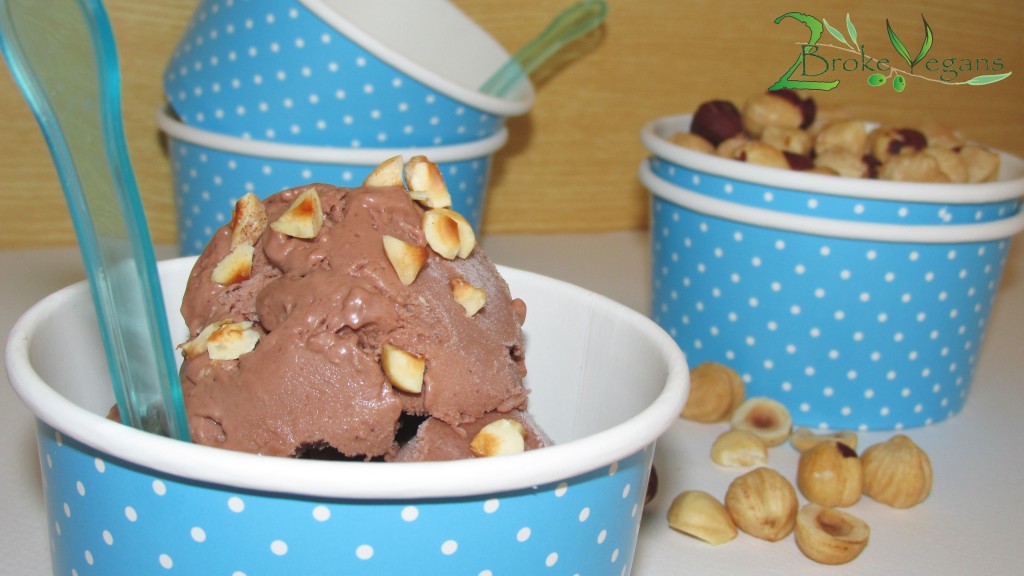 Day 14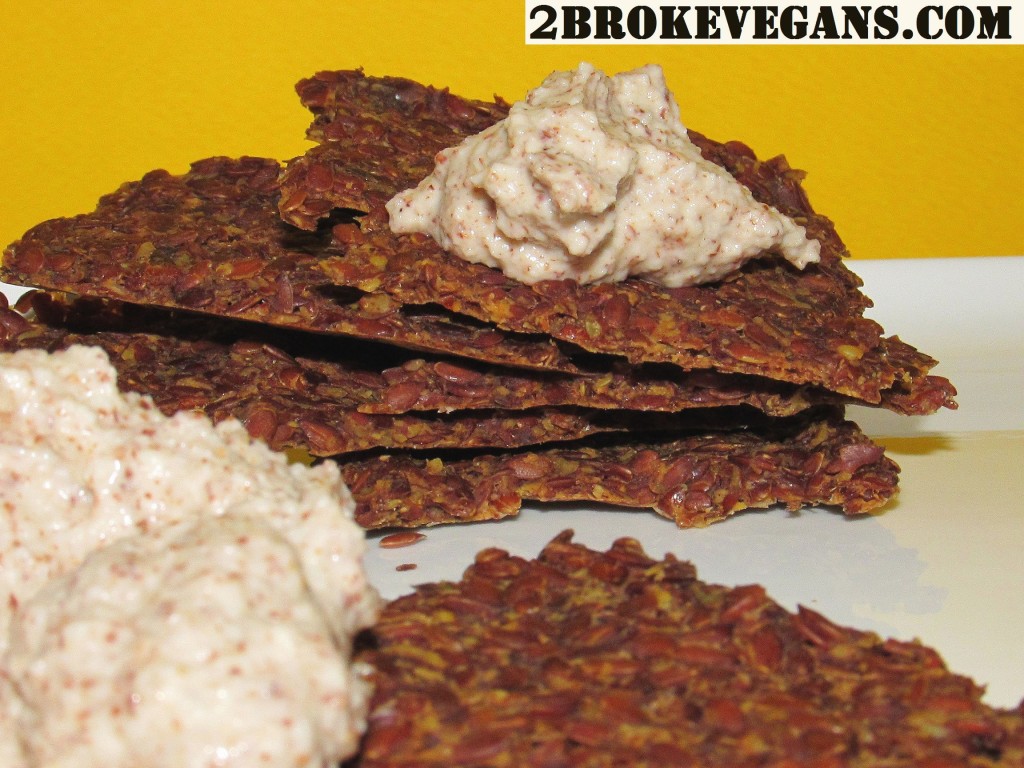 Day 15
Day 16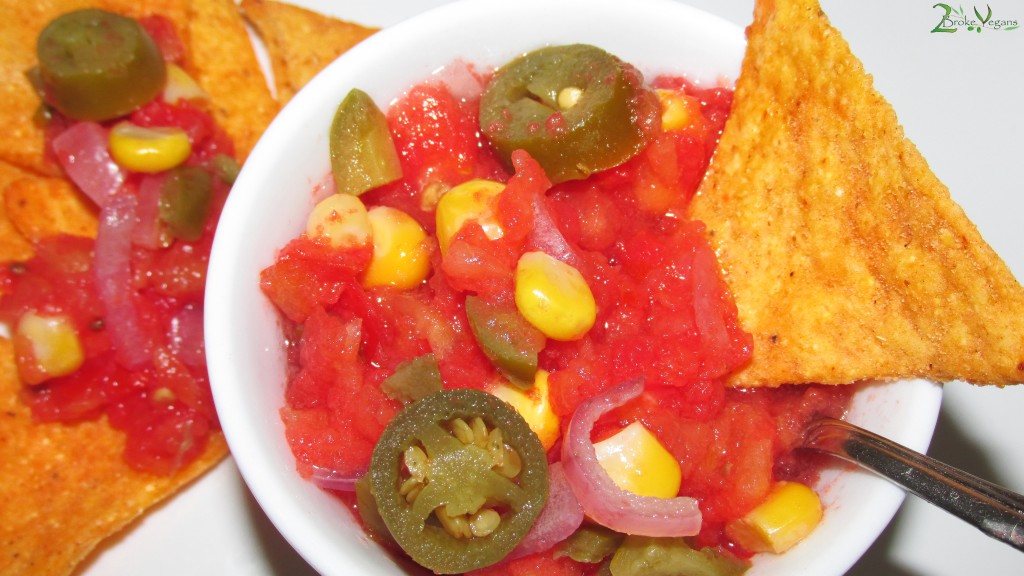 Day 17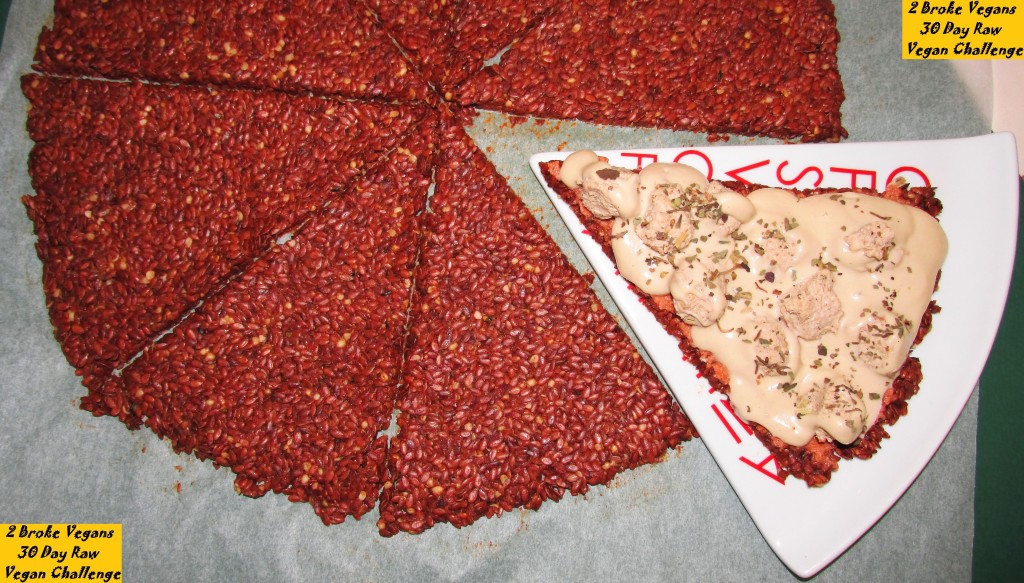 Day 18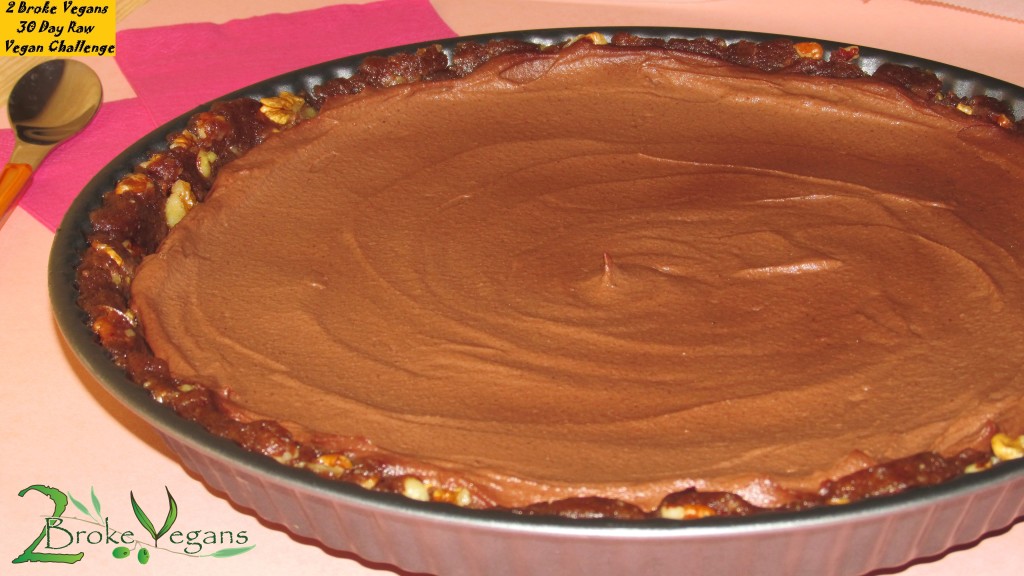 Day 19
Day 20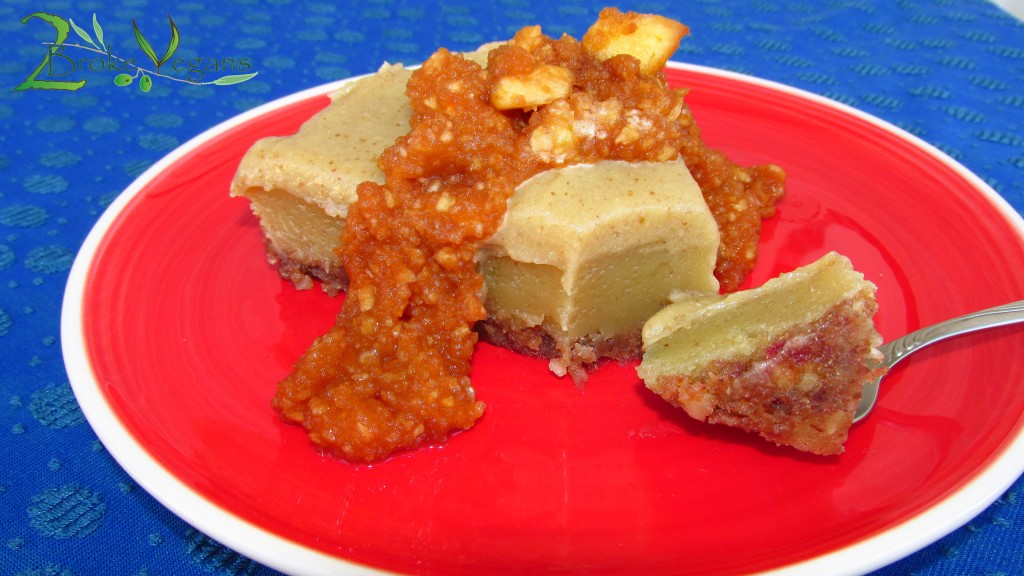 Day 21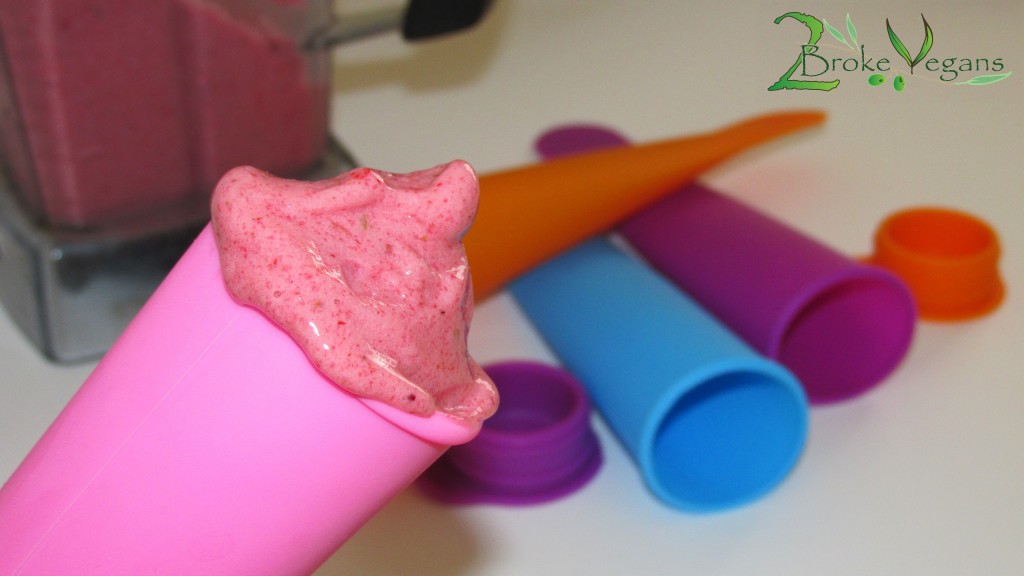 Day 22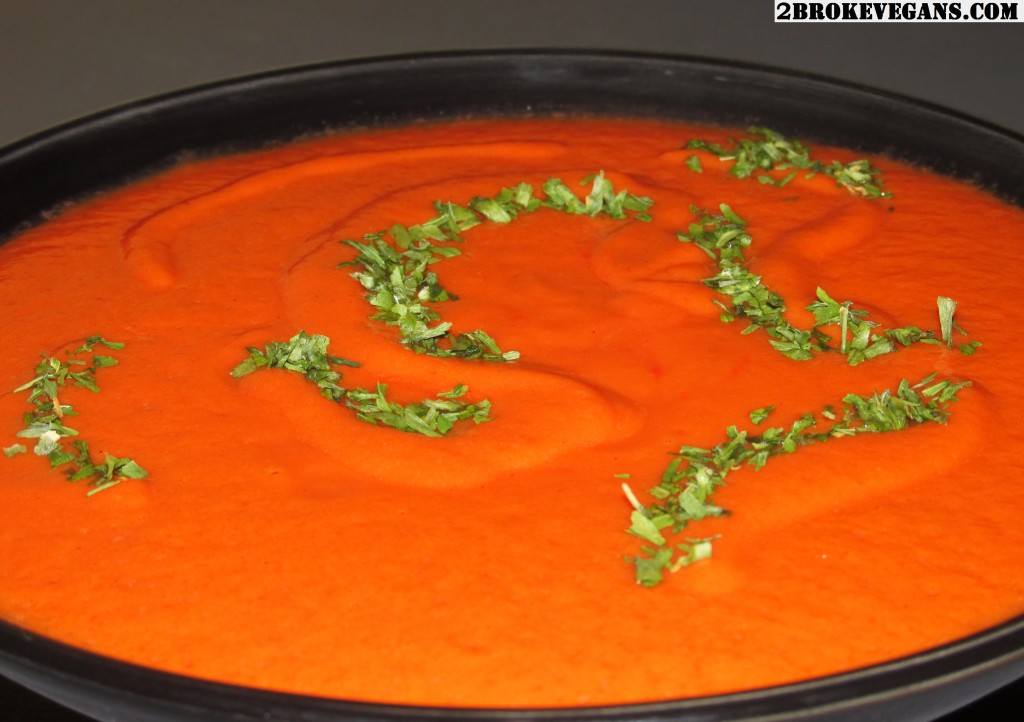 Day 23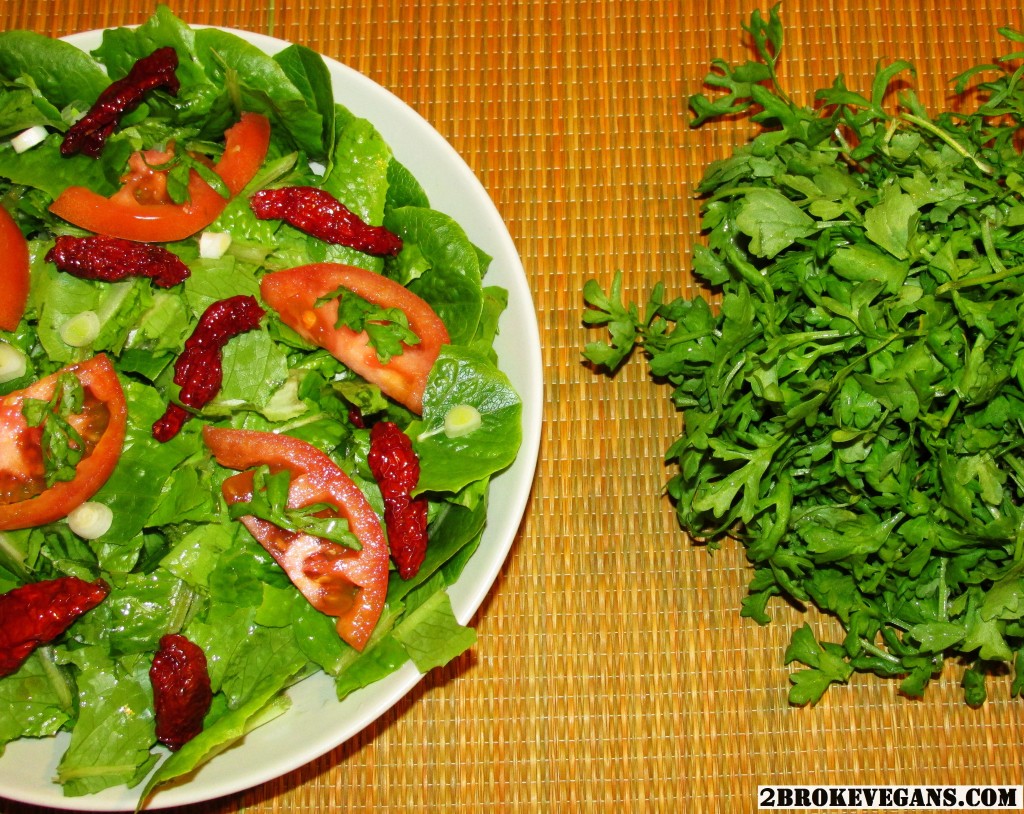 Day 24
Day 25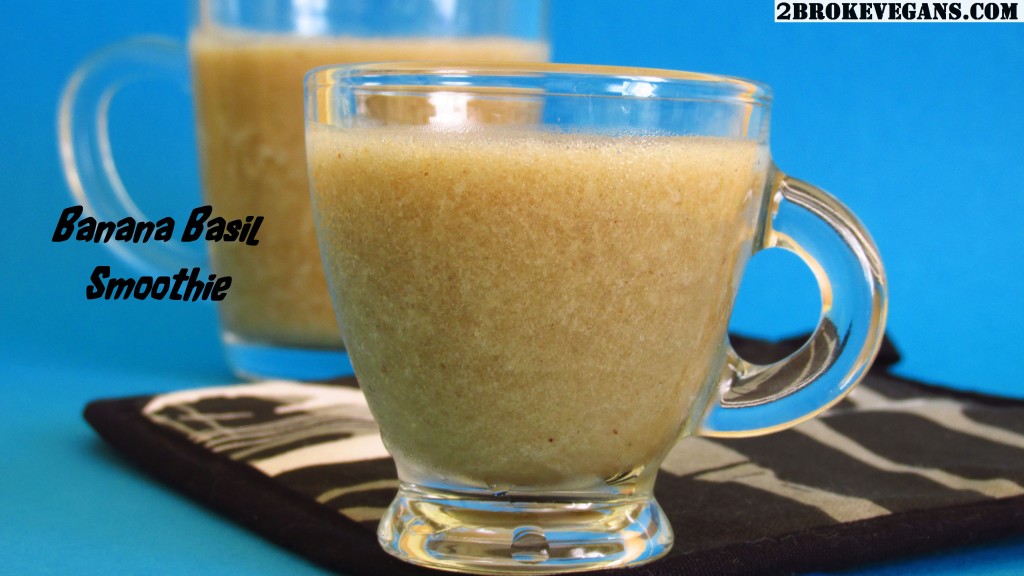 Day 26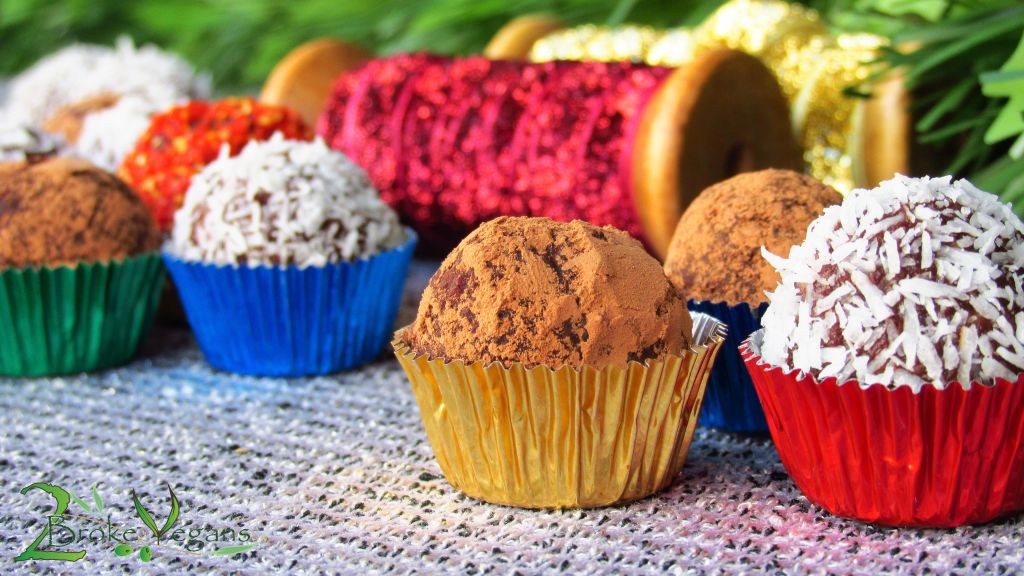 Day 27
Day 28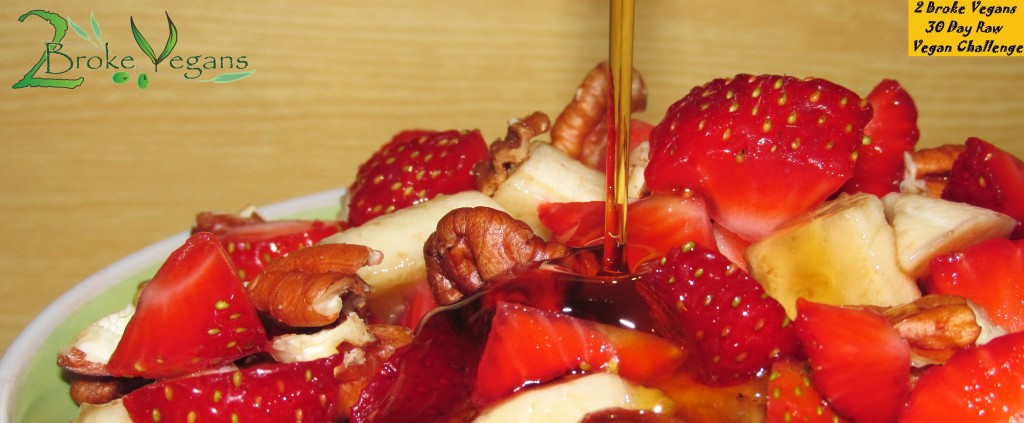 Day 29
Day 30

Copyright protected by Digiprove © 2015